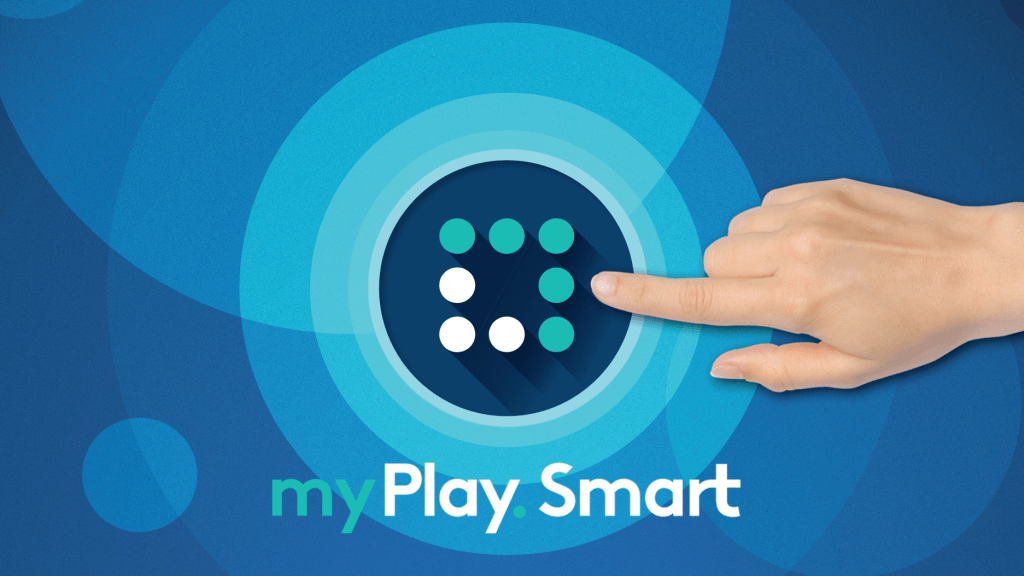 We all have two people inside of us; the one who grabs an umbrella at the slightest hint of rain, pops out of bed the moment the alarm clock rings, and skips the popcorn at the movies. And then there's the one who doesn't care about a little drizzle, hits snooze on the alarm clock – multiple times – and blows their weekend budget on the extra-large popcorn with double butter. Of course, it's fun to live in the moment… as long as there are no regrets in the end.
PlaySmart is always looking for innovative ways to bring your fun side and your smart side together. That's why we've been working on the latest gaming innovation in pre-commitment: My PlaySmart.
Have you heard of the idea of pre-commitment?
Ever placed your alarm clock a few feet away from the bed so you're forced to get up? Avoid buying your favourite snacks when you go grocery shopping, so that you're unable to binge when the cravings come on? Well those are examples of pre-commitment. And that's the idea behind the latest PlaySmart innovation currently available at OLG Slots at Georgian Downs and Casino Belleville. When it comes to innovation, PlaySmart continues to be a leader in keeping gaming fun.
After recently bringing to you the new PlaySmart website – the most comprehensive player education resource for gambling in Ontario – we continue to push forward with My PlaySmart.
My PlaySmart is an innovative personal play management tool which helps you keep track of your play by setting one or both of the following:
1. The amount of time you plan to spend playing daily
2. The amount of money you plan to spend daily
To help track your play, you'll receive on-screen notifications of the time and money you've spent at different approximate intervals throughout your play session: 50%, 90%, 100%, 150% and 200%. That way, you can control your play with informed decisions, which helps keep your gaming fun.
To set up your My PlaySmart profile at OLG Slots at Georgian Downs or Casino Belleville, visit the Player Plus desk, kiosk or slot machine.