You can find the following tools in the My PlaySmart tools section of your OLG.ca account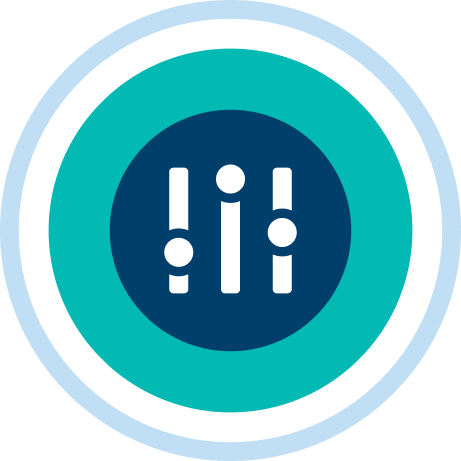 MY PLAY CUSTOMIZER
My Play Customizer gives players control to customize their time and money budgets, making it easier to stick to a plan. For more information on how these features work, visit the My Play Customizer page on OLG.ca.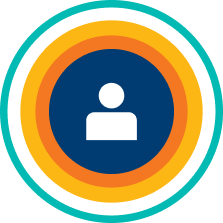 MY PLAY PROFILE
Think you know your play habits? Answer nine simple questions to know more. Visit  My PlaySmart Tools on OLG.ca to start the quiz.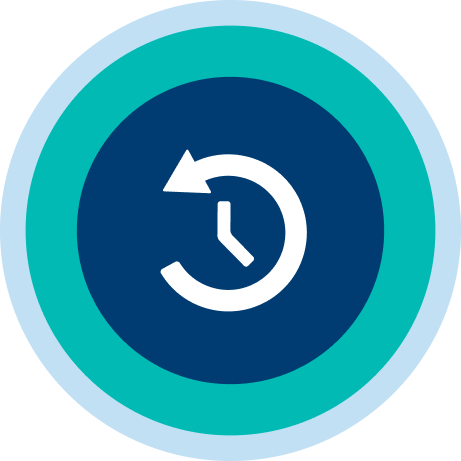 MY PLAY HISTORY
My Play History uses your play behaviour and patterns to identify any habits that might be affecting your fun. Visit  My PlaySmart Tools on OLG.ca to see your Play History.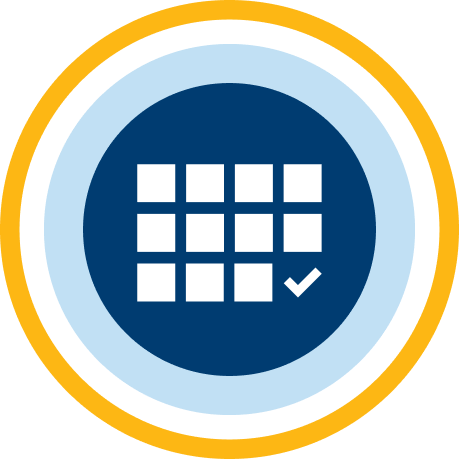 MY PLAYBREAKS
If playing isn't feeling fun, you can take a PlayBreak from one day up to three months. If you want to stop playing for a longer period, you can register for our  My PlayBreak program on OLG.ca.