BEFORE YOU CHOOSE A GAME, CHECK THE PRIZES
For those looking to play games with more top prizes, you can track these at OLG.ca.
The period of time allotted to the sale of each game is strictly regulated. If all top prizes over $100,000 available for a game have been claimed, then OLG must pull the game from stores.
WILL 1 OUT OF ANY 3 TICKETS I BUY WIN?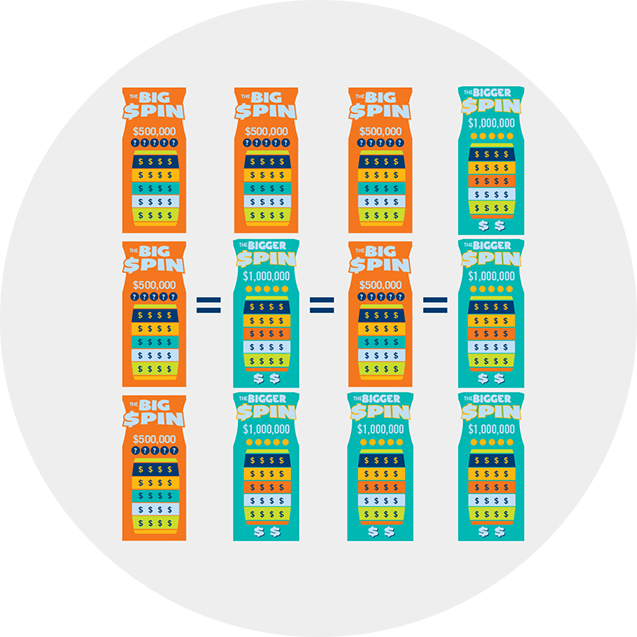 Beating the odds is never a strategy. If odds are 1 in 3, you are not necessarily guaranteed to win if you buy 3 tickets, because those are the overall odds for all tickets. You could buy 3 tickets and win on all 3, win on none, or win on some. It's completely up to chance.
DOES IT HELP TO BUY MULTIPLE TICKETS?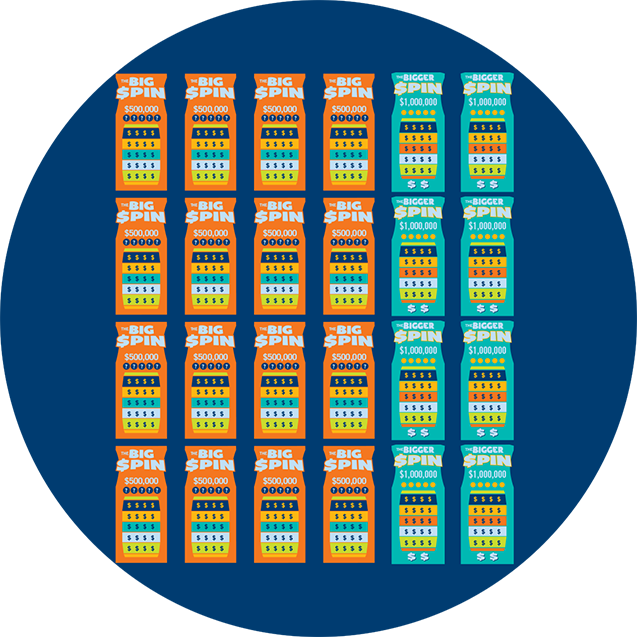 Many people think that buying multiple tickets will increase the chances to win. The truth is that winning tickets are randomly distributed and buying more doesn't necessarily mean better odds of winning. Tickets aren't programmed to be in any order.
So, in a batch of 10 tickets, there's no guarantee that any will be winning tickets. Don't worry about how you select your tickets—just have fun making your picks.