DOES IT HELP TO BUY MULTIPLE TICKETS TO TOP UP?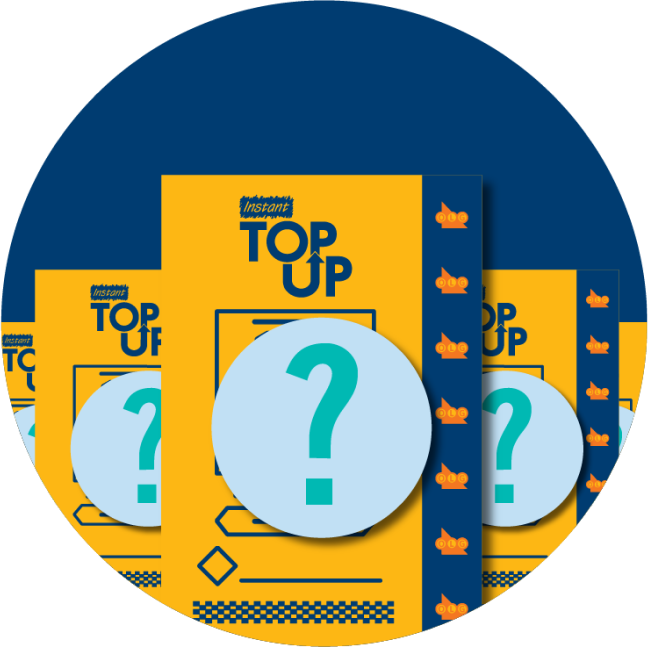 Each TOP UP outcome is a random independent event that provides the same odds of winning. Buying multiple INSTANT tickets to TOP UP does not improve the odds of any one TOP UP ticket winning.
The odds of winning any prize in INSTANT TOP UP are 1 in 4. If you buy two INSTANT tickets and TOP UP each, you will have two separate 1 in 4 chances of winning any prize—your odds will not increase to 2 in 4.
DON'T CHASE YOUR LOSSES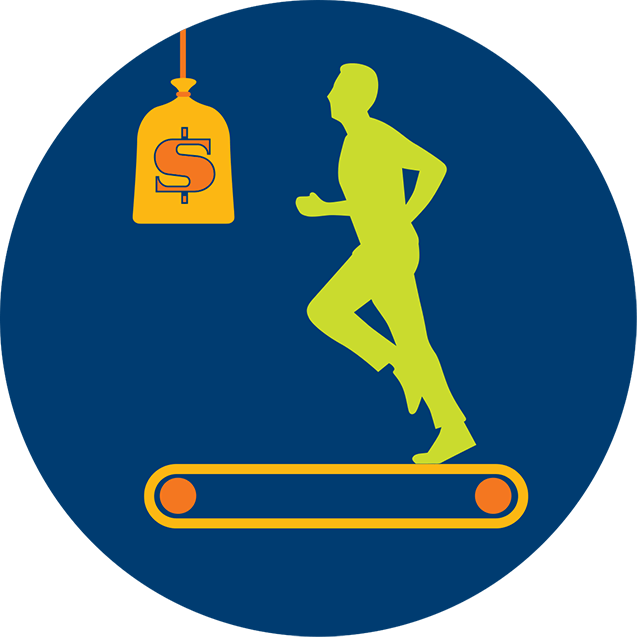 Buying more tickets to win back your losses is never a good call, since there's no guarantee of winning. INSTANT tickets and INSTANT TOP UP are meant to be a fun moment in the day, not a way to make money.
To keep it fun, it's best to accept that you may lose. And at other times, you may win!
Chasing losses is a bad strategy.