SHOULD I PLAY MORE LINES?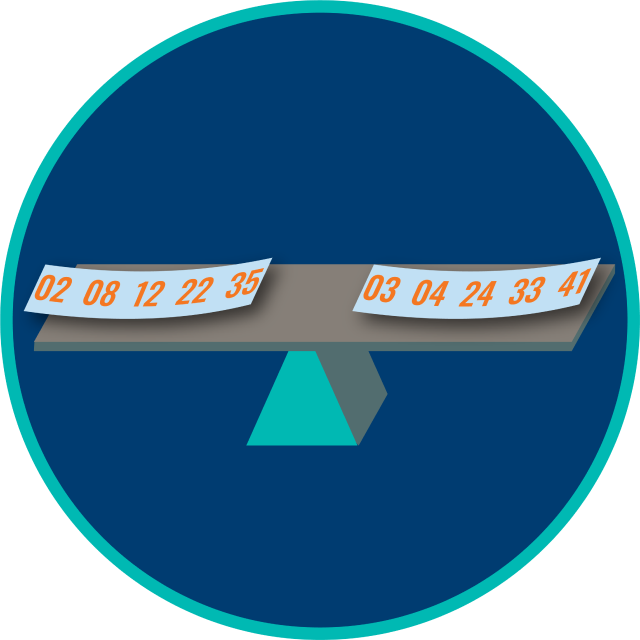 Playing more number combinations, or lines, can increase your chances of getting a winning ticket, but the odds of any line being a winner always stays the same because of the odds. The more lines you play, the more it costs to play, without a guarantee of winning. And because the odds of winning are lower for the top prizes, spending more with the hopes of winning it back is never a good strategy.
DOES IT HELP TO BUY MULTIPLE TICKETS?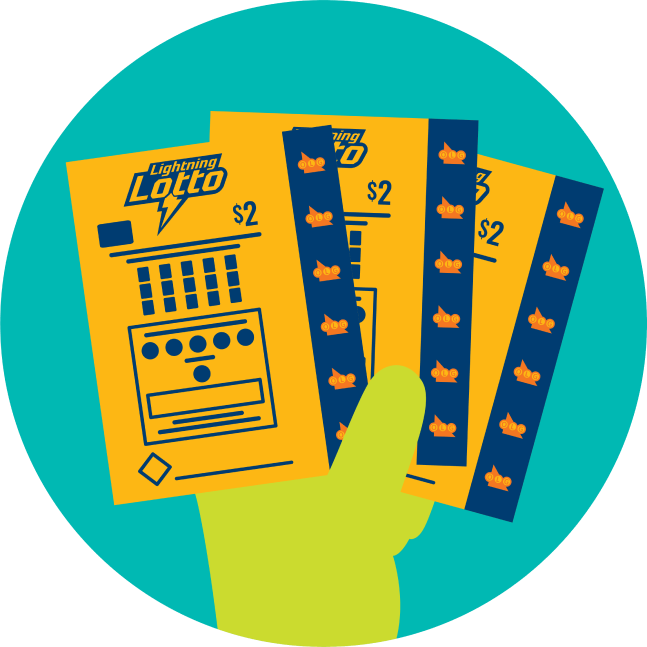 Each ticket you buy is an additional chance to win, but it's a marginal improvement with no change in each ticket's odds of winning. For example, if your odds of winning a prize are 1 in 5, buying two tickets just means you have two 1 in 5 chances, as opposed to reducing the odds by half as some assume. Since each ticket adds additional cost, the number you by should be based on your gambling budget alone.
AM I DUE FOR A WIN?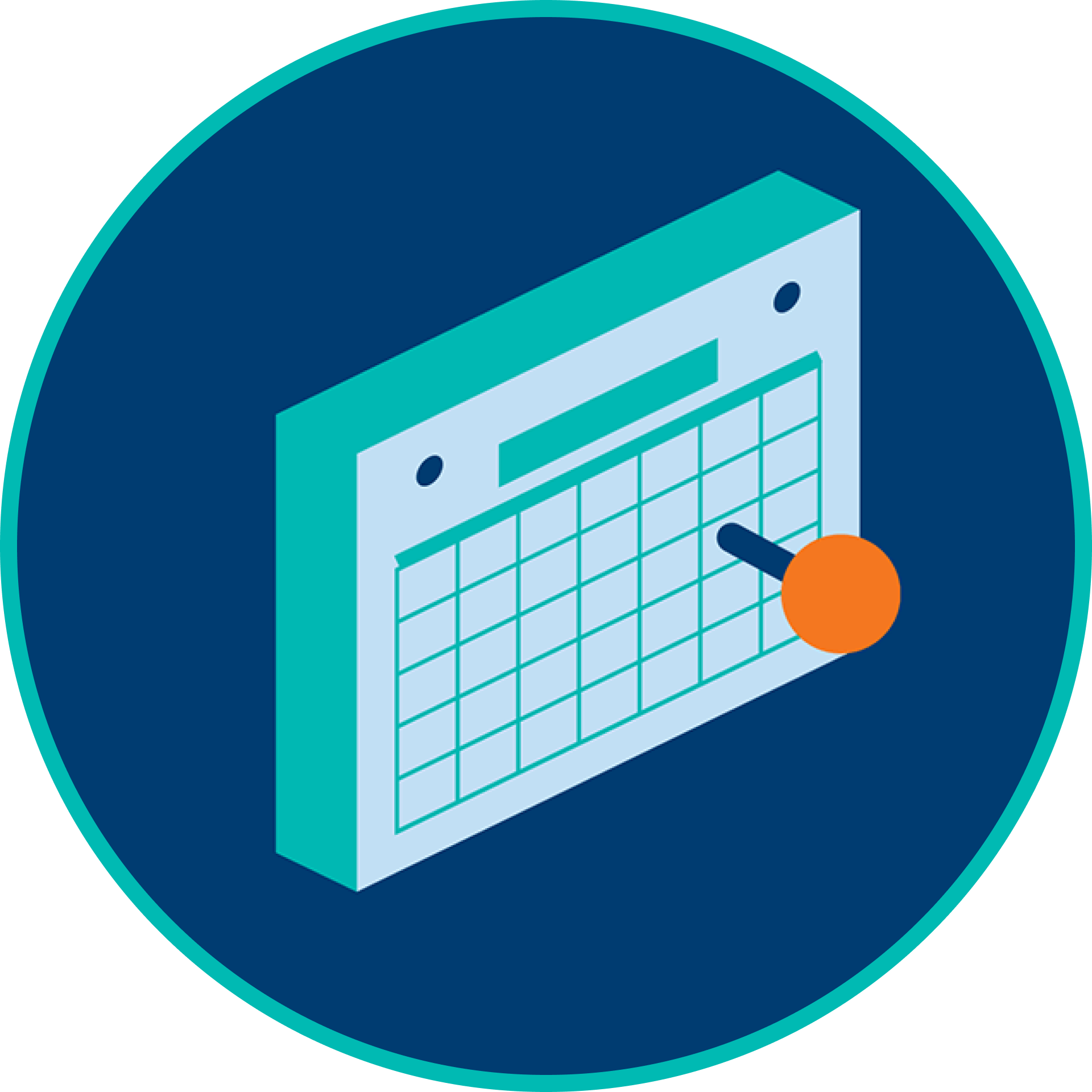 No matter how long you have been playing, there is no way to predict if your quick pick will match the winning numbers. Every draw and ticket are completely random, so playing over time does not guarantee an eventual win.