Pai Gow Poker Etiquette
Feeling the pull of Pai Gow Poker? Good manners always make a trip to the casino more fun. Here are some tips:
At the table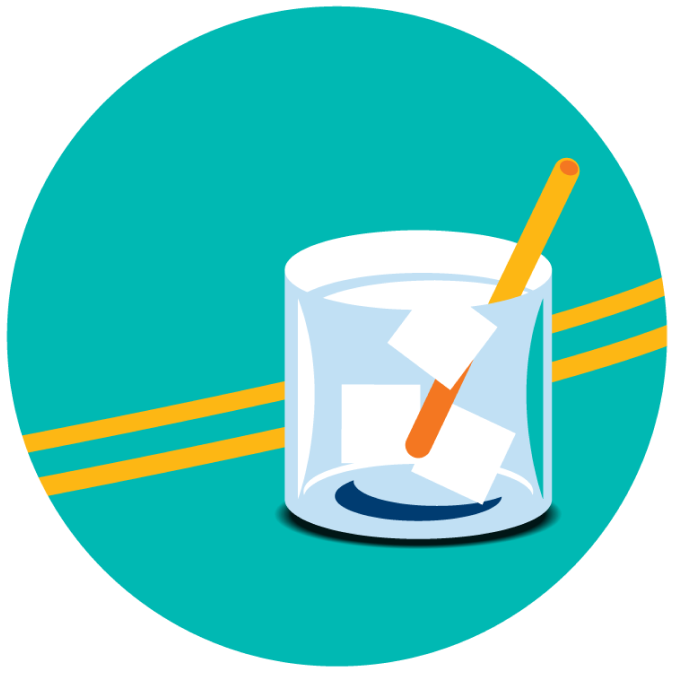 Keep the table free of clutter. Players should keep wallets, handbags and other personal items tucked away. Beverages should be kept in the holders to avoid spills.
Back-betting
Sometimes people watching a game may ask a seated player if they can make a "back bet"—a bet on that player's space. While certain casinos allow it, there's no obligation for a player to agree if asked.
Ask the dealer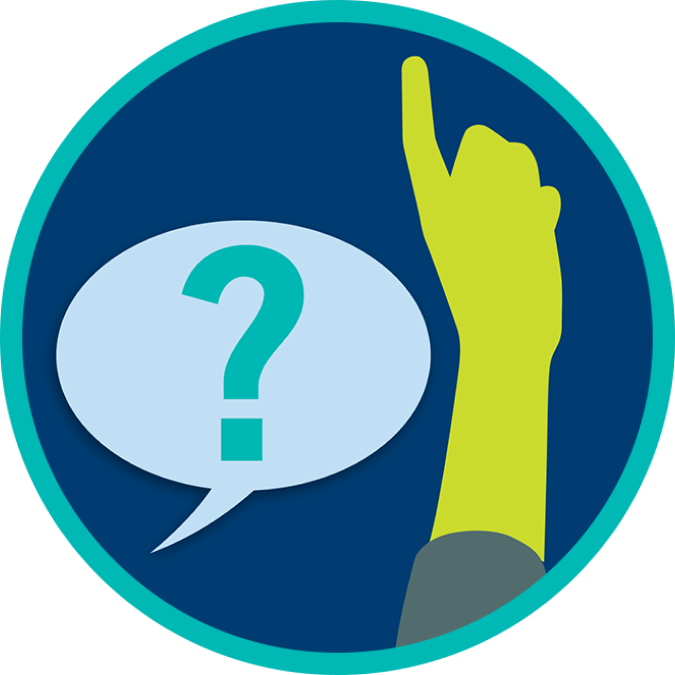 New to Pai Gow Poker? Feel free to ask your dealer about the rules around hands, playing as the Banker, or general gameplay. Don't be shy. Dealers are there to help you have a great time.