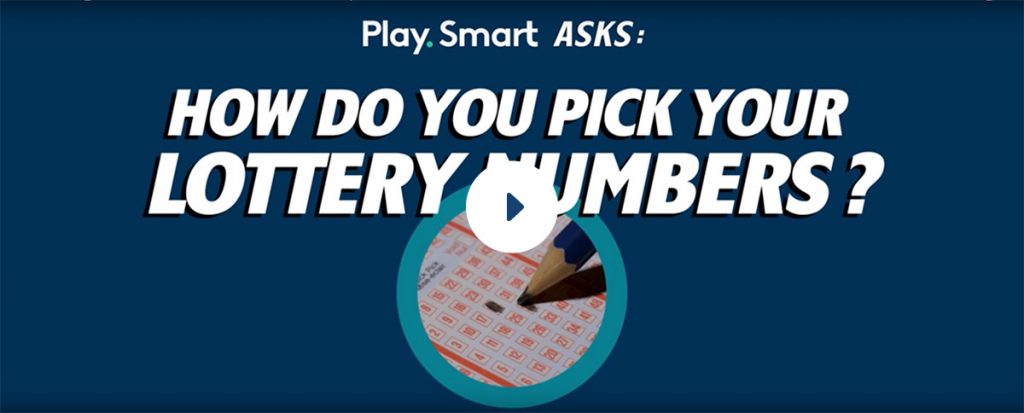 The Lottery numbers Ontarians play can be a very personal choice. Your birthday, an anniversary, the numbers worn by your favourite football player, or maybe just a number that feels special or lucky. It's something that makes playing the lottery more fun for many players!
To tap into that sense of fun, we interviewed real players and asked them what's behind their favourite lotto numbers. They gave some candid responses that show there's a lot of thought put into what numbers people put down on their ticket.
Most of the players interviewed didn't hesitate to share their secrets for deciding on a number. As for whether they could rely on those numbers for a better chance at winning? We'll simply share that every winning number is picked at random, and let you form your own conclusions.