Despite our best intentions to remember everyone during the holidays or on birthdays, someone inevitably falls through the cracks. And, when you're in a rush, often there's no time for shipping, so you need something close by that doesn't break the bank.
We've got just the ticket
Your local convenience store is super convenient for picking up a last-minute gift. You could buy a magazine, but that might look like you cheaped out on a book. Snacks can be fun, but not everyone wants the temptation, especially when there are holiday treats around to tempt people more than usual. So what else? Well, lottery and INSTANT tickets can make great last-minute gifts for someone 18+. For as little as $1, you can give the gift of fun, and the chance to dream.
There are many ways you can go about choosing the right game. And with prices starting at just a dollar per play, it's easy to pack a ton of fun into a birthday or holiday card.
By jackpot
One way you can go about choosing your ticket, is to look at the grand prize jackpot. A chance to win a big jackpot is pretty darn exciting. Here are some tickets that have large jackpots.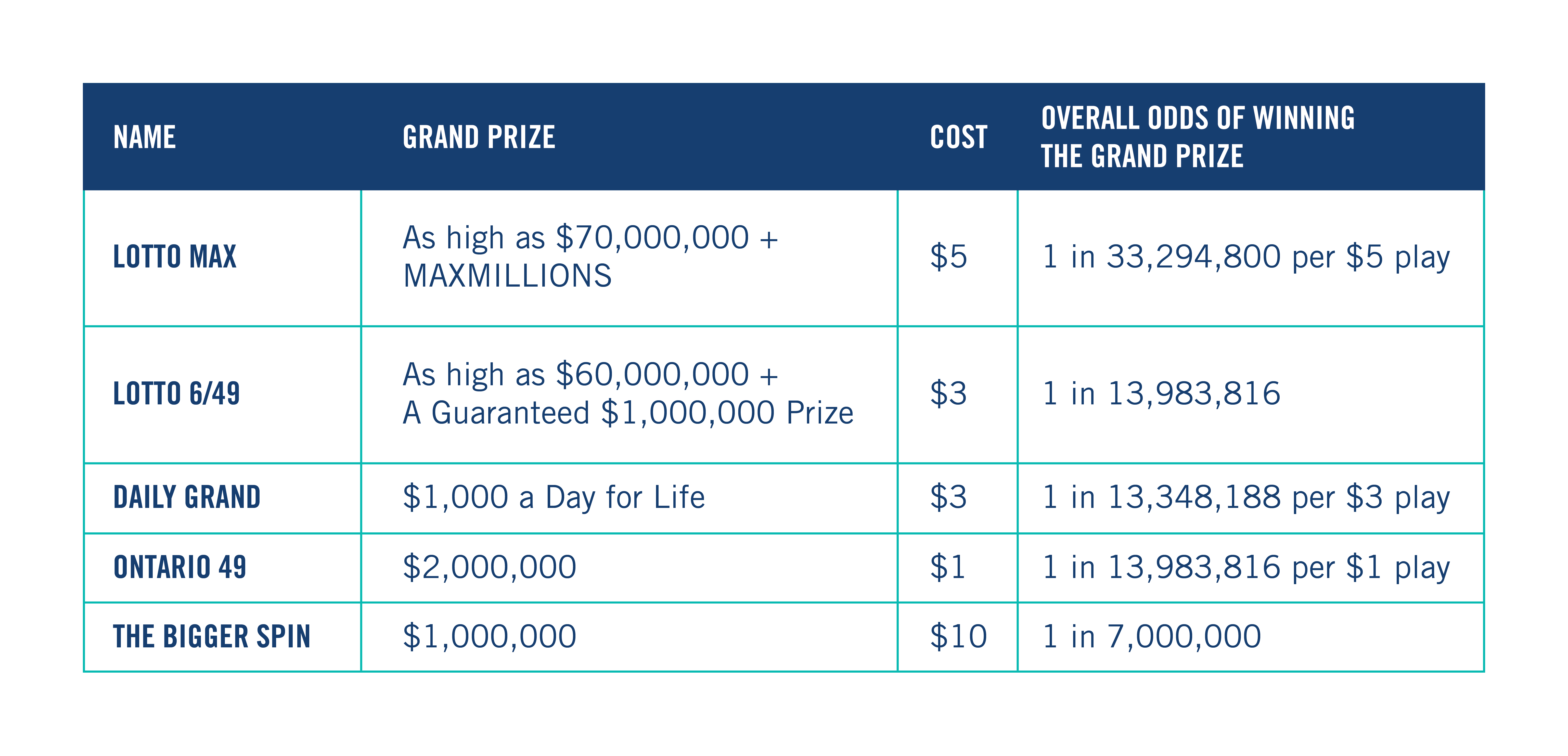 By odds
There'd be no greater gift than a jackpot win, but since you can't guarantee one, the next best thing is to ensure your loved ones have the best odds possible.
There are two ways to consider game odds: the odds of winning the grand prize, which are lower because there's only one grand prize. Or, the odds of winning any prize, which are much better. Consider these games when choosing tickets based on odds.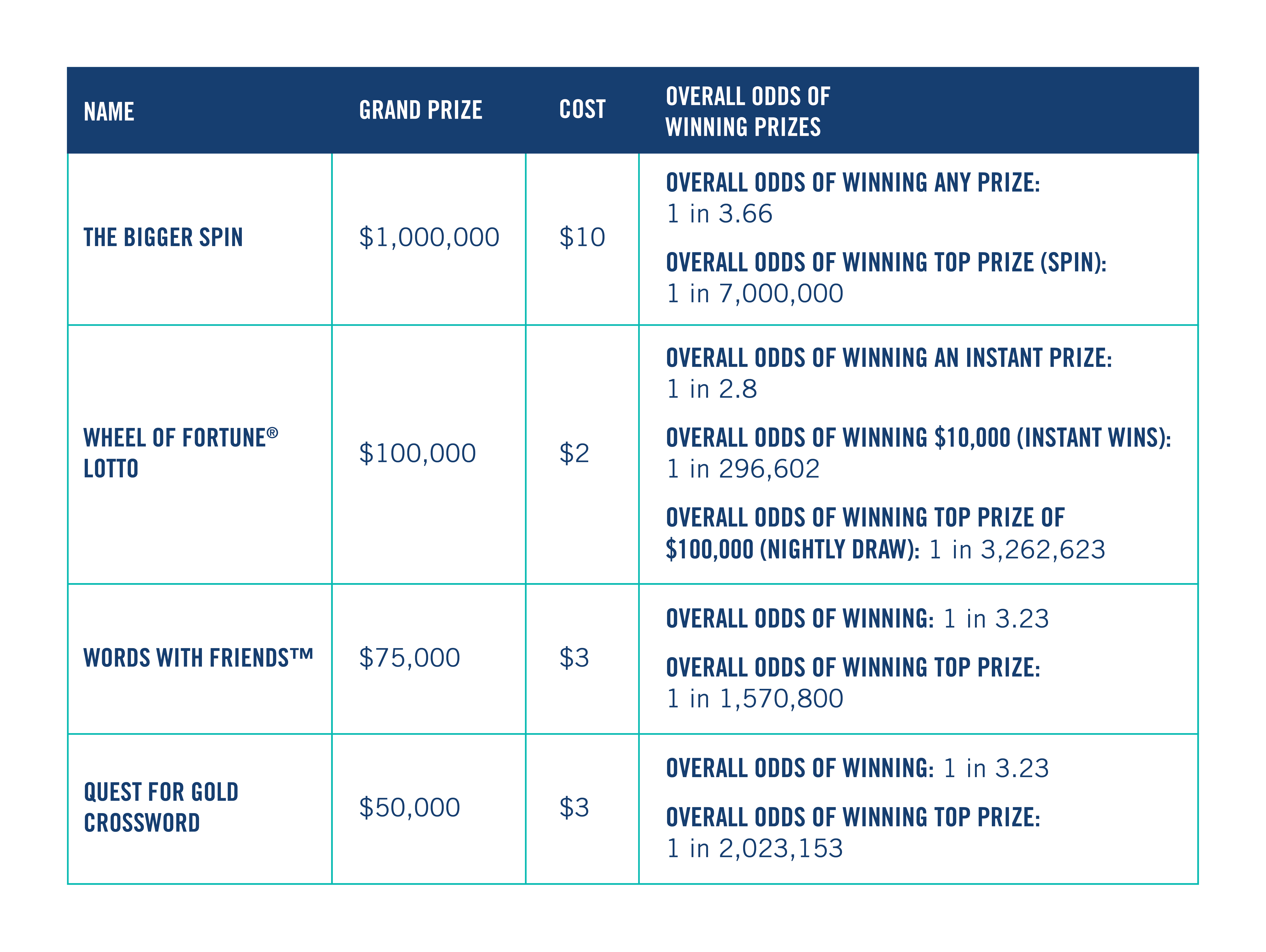 By fun factor
If you're looking to give a lottery gift that focuses on fun, win or lose, we've got just the ticket. INSTANT scratch tickets are thrilling because the anticipation builds as you play the game.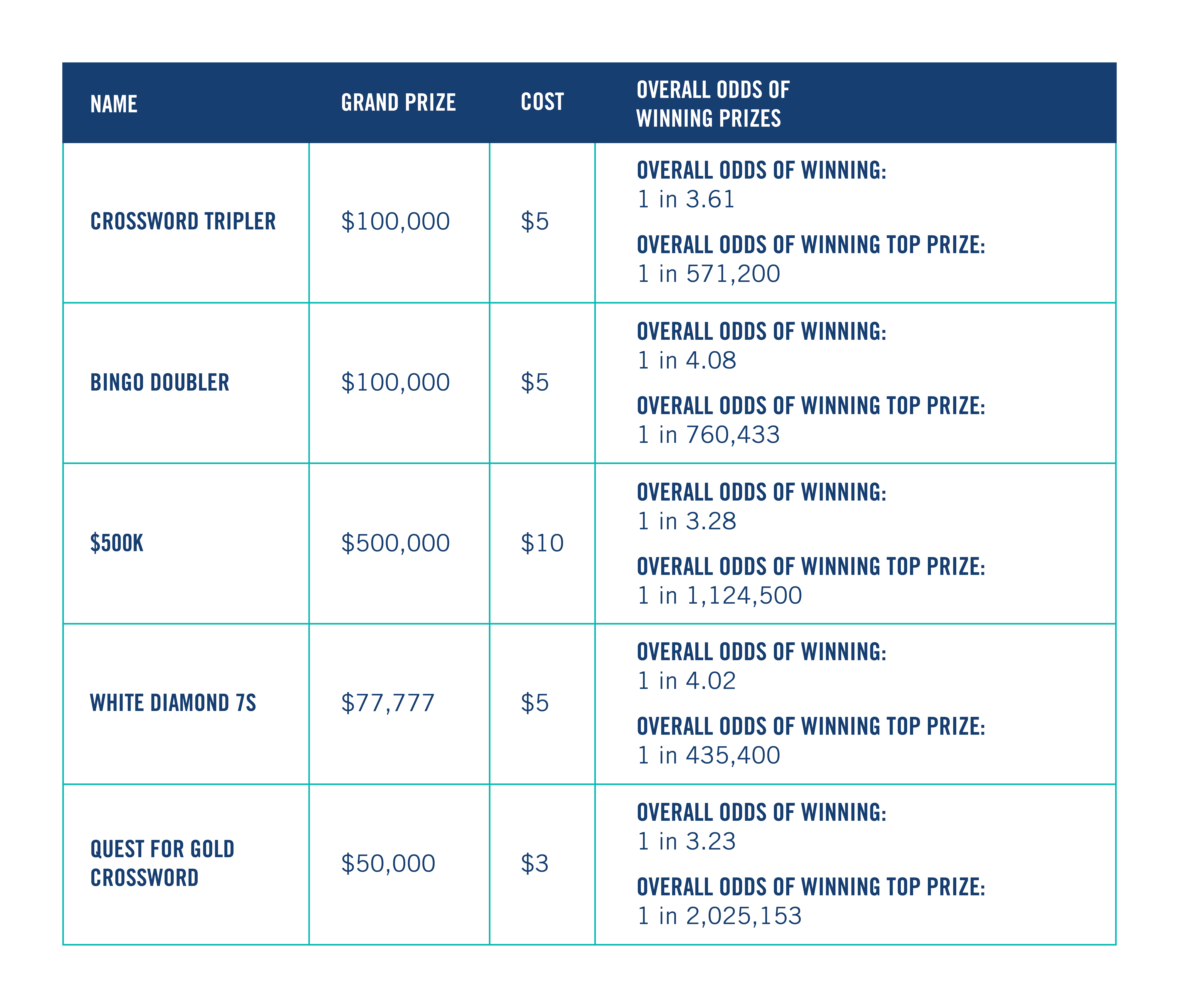 So, the next time you're in a jam for a gift for someone 18+, just head to your local corner store or gas station. It's filled with great lottery gift options. And win or lose, they're always fun to play.