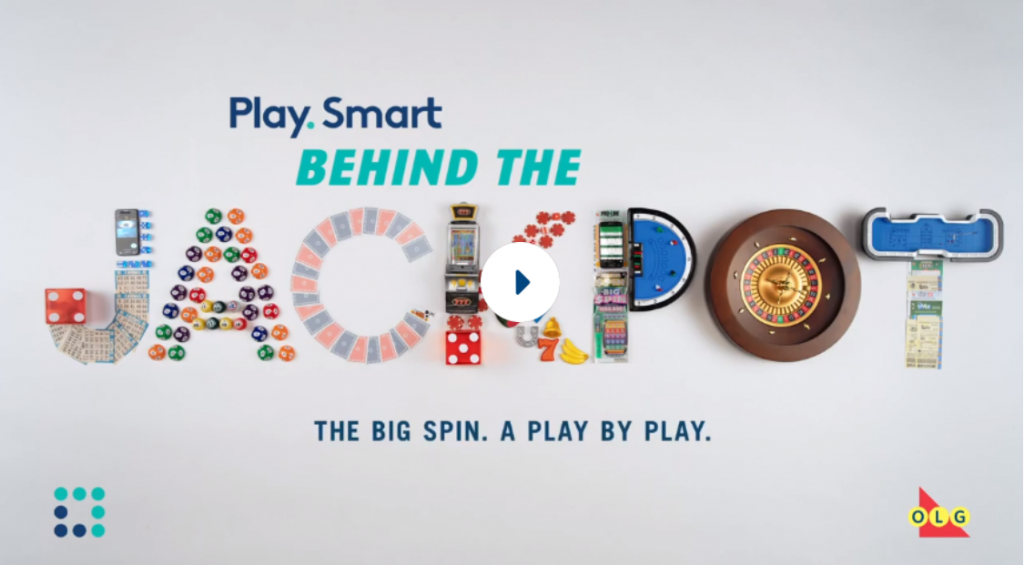 How does OLG set up the BIG SPIN wheel for top prize winners? We had a genuine OLG Draw Specialist take us behind the scenes to find out.
PlaySmart's Behind the Jackpot video series gives you a deep dive into the games you love to play, with real trade secrets from experts and industry insiders. To get all the secrets for BIG SPIN, hosts Zach and Lisa chat with Davin, a draw operations specialist at the OLG Prize Centre, for a play-by-play of the BIG SPIN wheel getting rolled into action.
When it comes to BIG SPIN gameplay, we've got it all on PlaySmart.ca. In Behind the Jackpot we get to go beyond how to play, odds, and strategies, answering questions that only the insiders know, like: is there a way to know how hard players should spin the BIG SPIN wheel? How is the actual wheel set up? Why does a 3rd-party witness every live spin? And how do they make each spin random and unpredictable? Heck, we even break down how heavy the equipment is! Hint: let's just say it's a good thing this wheel has its own wheels.
Want more insider secrets from the gambling world? Watch the rest of our Behind the Jackpot series and get answers to questions like:
What does it take to be a casino dealer?
Is there a perfect time to hit SPIN on a slot machine?
Why do some lottery numbers win more often?