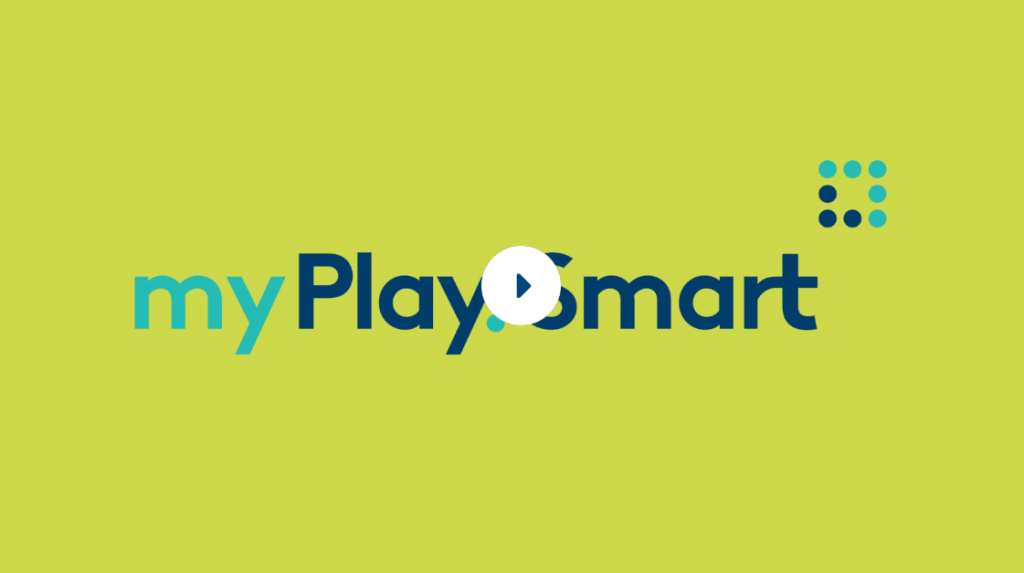 Nowadays, many of us use tracking tools to help us make smarter decisions and stick to our goals. Using a fitness tracker to reach your daily step goal or using an online banking app to track your monthly spending and savings are just a couple of examples. These tools make it easier to accomplish our goals.
Tools for online gaming are no different. Whether playing on OLG.ca or elsewhere, these tools can give you an advantage, helping to keep track of your online play experience and keep things fun.
To take online gambling tools to the next level, PlaySmart has built a set for OLG.ca that helps players customize their play. These tools allow players to set specific play times, budgets, discover play habits, and take breaks from gambling.
Here's a quick run-down of the My PlaySmart Tools you can find on OLG.ca:
My Play Customizer: Customize your time and money budgets to suit your play.
My Play Profile: Answer 9 simple questions to learn what type of player you are.
My Play History: Get personalized feedback about your gaming habits to help keep your time on OLG.ca fun.
My Play Breaks: Step away from OLG for 1 day or up to 3 months to give yourself a play‑free period if you ever need one.
The tools are free and allow you to control and cater your OLG experience to your play style. Take advantage and personalize your play, your way!
Learn more about My PlaySmart here.