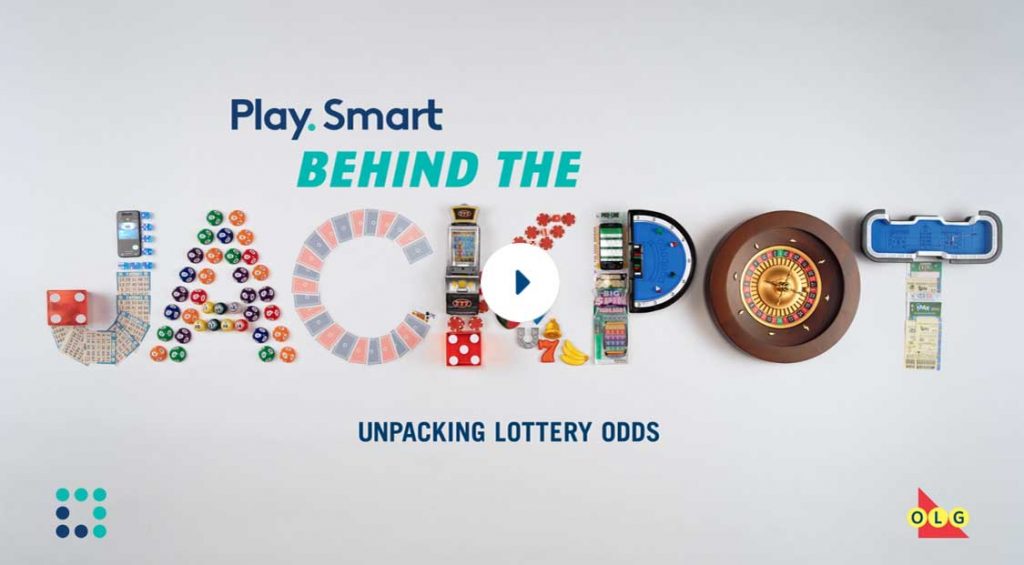 How do lottery odds really work? We broke down this popular question using one math whiz and one deck of cards.
PlaySmart's Behind the Jackpot video series takes you on a deep dive into the games you love to play, getting insights from experts and industry insiders. To help clear up the mystery of lottery odds, Zach and Lisa chat with Ahmed, an actuary, aka a math expert, to show how lottery odds always boil down to the same logic.
If you want to know how to play OLG lotteries, we've broken it down on PlaySmart.ca. In Behind the Jackpot, we go even further, digging into questions that take you behind the scenes of lottery games and how they work. Not only how are lottery odds calculated but also: can you change the odds of winning? Why do some numbers win more than others? Should I use the most commonly drawn number? And does using a special date make any difference to my chances?
Want more info from gambling insiders? Watch the rest of our Behind the Jackpot series for answers to more questions, like:
What does it take to be a casino dealer?
Is there a "right" way to spin the BIG SPIN wheel?
Is there a perfect time to hit SPIN on a slot machine?