Set your budget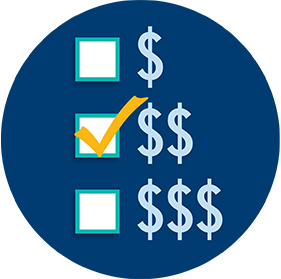 The first step before risking any money gambling is to establish your budget. Plan how much you're going to spend on any given week or month, and call it quits if you hit it. Never chase losses or try to win back what you've lost by going deeper into your pocket. You're likely to lose even more.
Box play lets you pay more to guarantee that some of your picks are correct. What it can't do is guarantee you'll win the overall prize pool. Consider box play if you have no idea which team might win a matchup, and only if it fits within your budget.
As with all forms of gambling the choice is yours, but your best bet is to only play with money you can afford to lose.
Should I bet on a winning streak?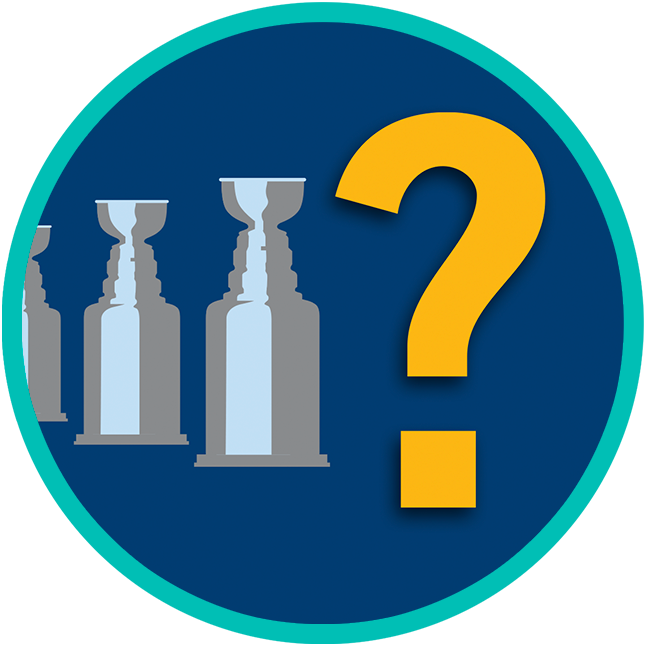 Winning streaks are a series of back-to-back wins that could end at any time. A team on a winning streak might lose the next game. Since you can't guarantee a win or a loss either way, the best strategy is to forget the hype and do your research on the next opponent. In the end, know that anything can happen, and no bet is ever guaranteed to win.
Is my team due for a win?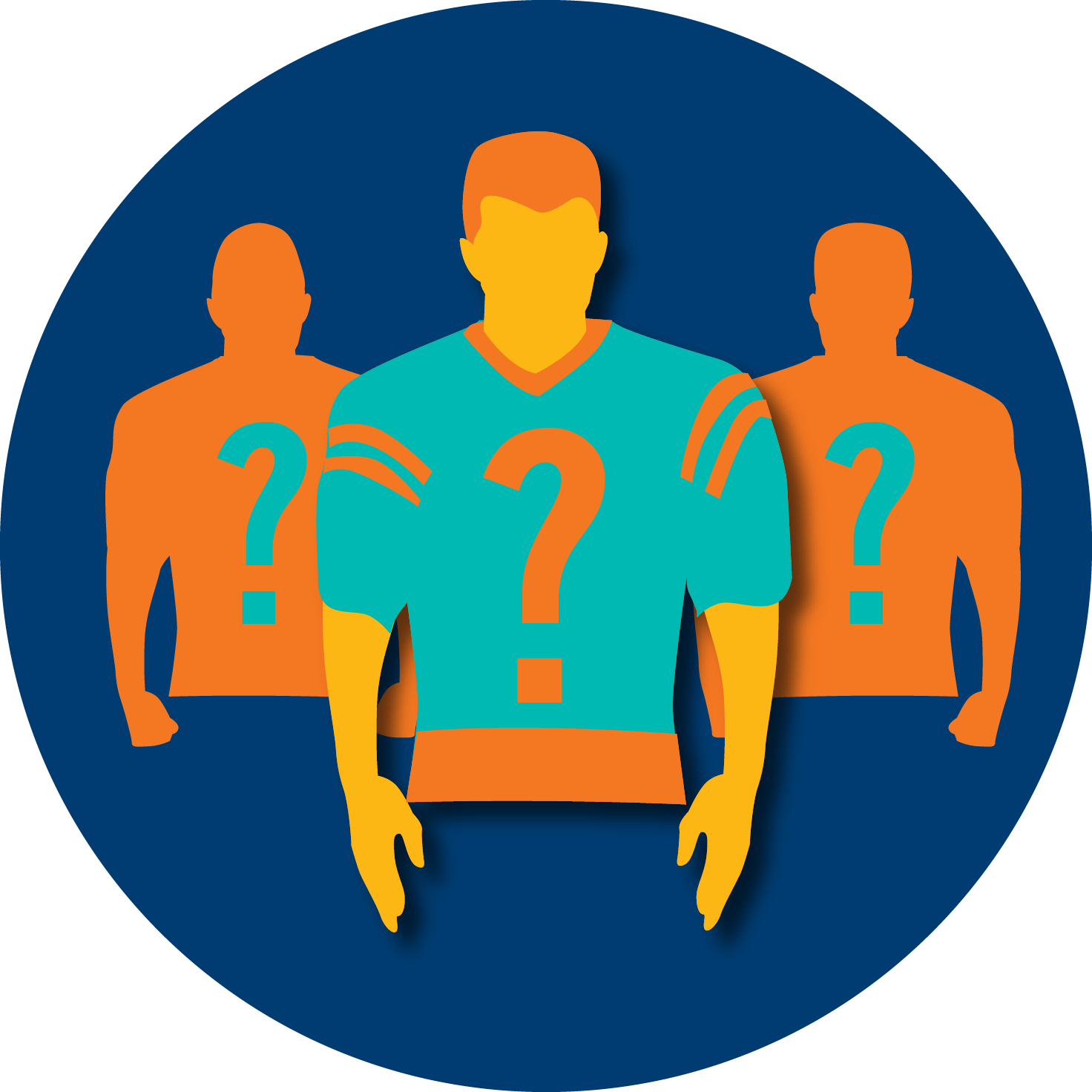 Just like lottery or casino games, there are no certain ways to predict a win in sports. A team on a losing streak is never "due" for a win and there's no way to tell if or when they might win again. Since anything can happen, it's important to focus on playing for fun and accept that sometimes you may lose. When that happens, don't chase your losses. Trying to win back lost money is a sure way to go over your budget.