Chips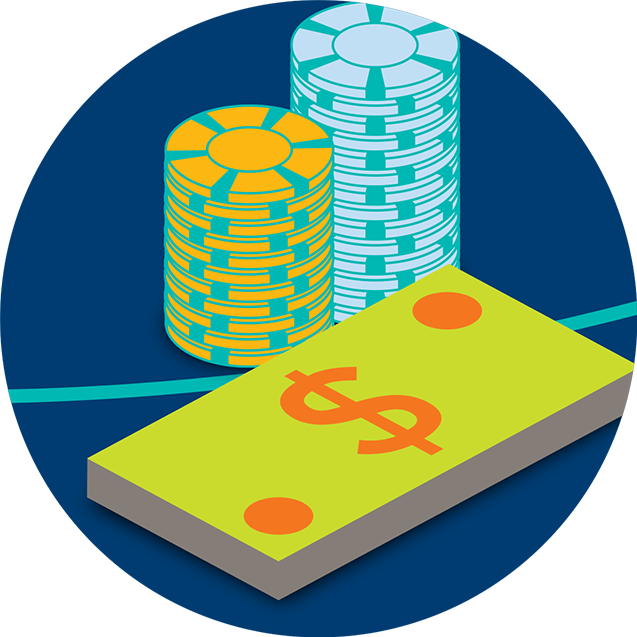 Buying Chips
Buy chips at the table from the dealer. Place your cash on the table just outside of your betting spot. Tell the dealer the denomination of chips you want to buy.
Touching your Chips
Stacking your Chips
Touching your Chips
Once the dealer calls "no more bets", that's your cue to not touch your chips until the play on the hand is completed. Your original bet must stay untouched on the layout until it wins, loses, or ties.
Stacking your Chips
If you are betting two or more different denomination chips, always place the higher denomination chip on the bottom of your stack of chips.
Cards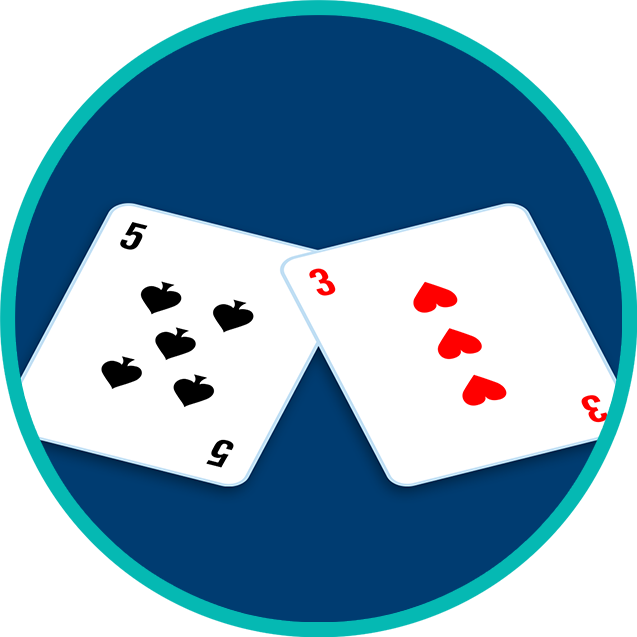 Touching your cards
The cards are dealt face up for secure play, easy viewing, and for the dealer to call the total for each player's hand. There's no reason to handle the cards you're dealt, so be sure not to touch them.
Need advice? Blackjack dealers want you to have fun and feel confident at the table, and are happy to help.
The dealer is only allowed to answer basic strategy questions.
If another player asks for your advice, feel free to offer it. But other players will play the way they want with their money, and it's best to let them do so.