Blackjack Strategies that don't pay
Betting more on a game following a win, known as a positive betting progression, is a strategy that many practice, thinking it will give them an edge. Since the odds of winning any hand is in the cards, and has nothing to do with the last game, this strategy doesn't work.
It can also end up costing all your gains. The same goes for the opposite practice: to increase your bet after a loss.
Think you'll be due for a win?
Many players believe that if they haven't won for a few hands, their chances of winning the next hand will increase, and they are due for a win.
But the truth is that the chances of winning have nothing to do with whether you recently won or lost. The cards don't remember what happened previously.
So it never pays to base your betting on what happened in the past – because it won't increase your chances in the future.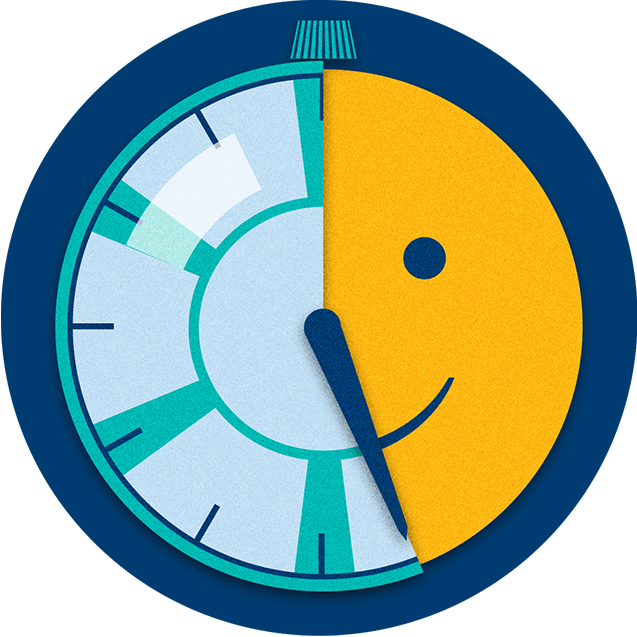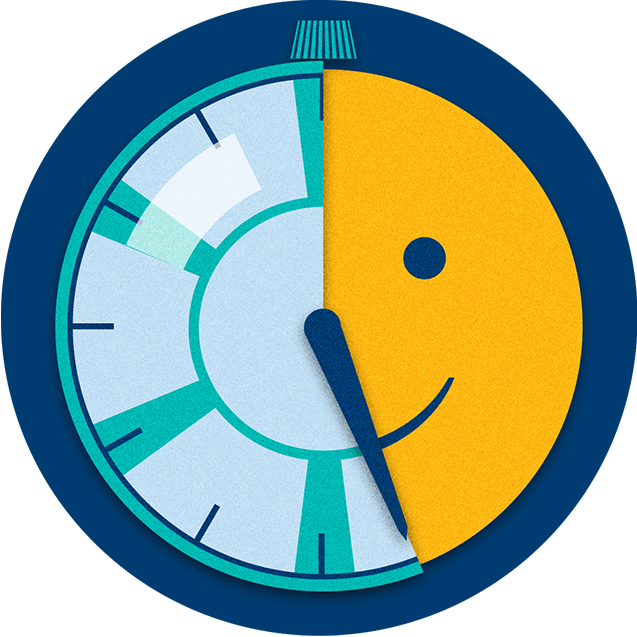 Avoiding less strategic players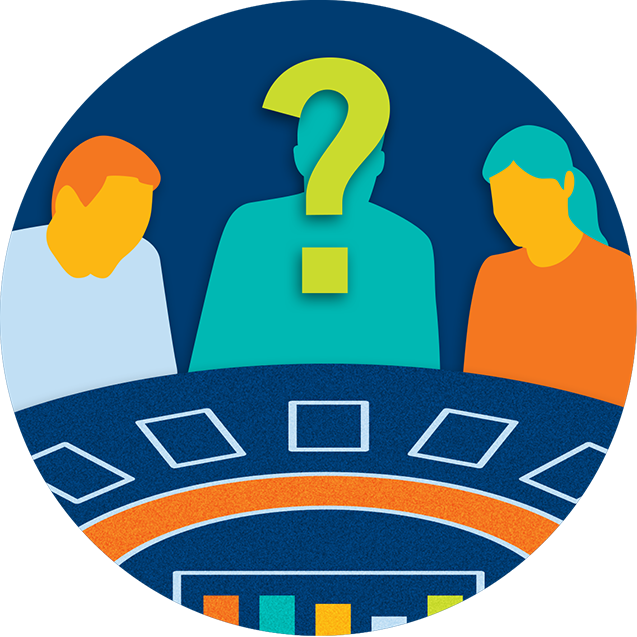 Some players don't follow the rules of basic strategy, and it appears as though their incorrect plays result in a loss for the rest of the table.
It's true that plays by less strategic players can affect the outcome of a hand for everyone else. But it's also been proven mathematically that it's just as likely for an incorrect play to result in a win for the entire table as it is a loss.
So, don't let other players' decisions affect your focus. They could just as easily cause a win.
Blackjack is a game that's meant to be fun. To keep it fun, it's best to accept that sometimes you may lose. Just don't keep playing as a way to win back lost money.
No one wins every session they play. Sometimes it's best to lose a small amount and walk away.