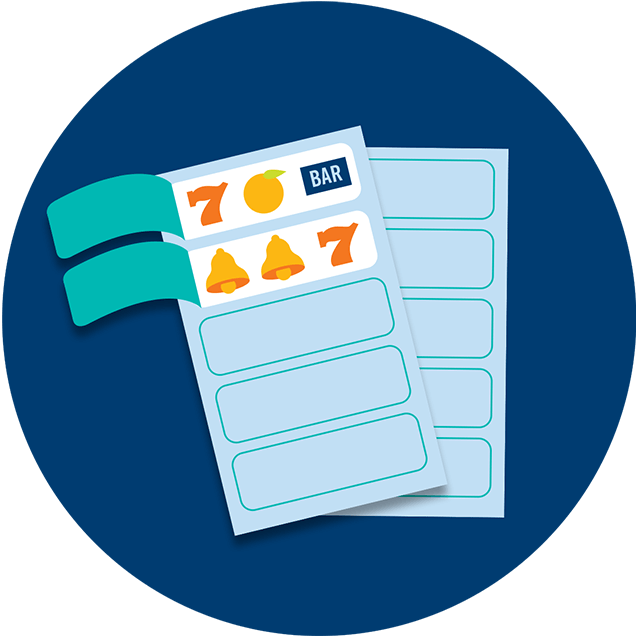 Break open tickets – also commonly known as Nevada tickets are a paper-style game that offer the chance to win instant prizes or additional prizes during bingo sessions. These tickets feature one or more perforated covers that players tear open to reveal different numbers and symbols.
The object of the game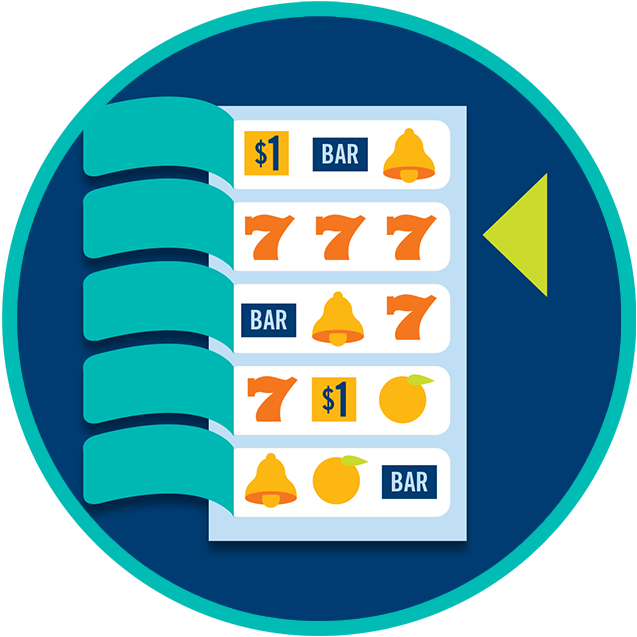 The object of the game is to match the symbols under the perforated windows to the winning combinations on the front of the ticket. Winning tickets are turned in for cash prizes.
Bingo event tickets are a type of break open ticket that are played alongside session games and feature a mix of instant win prizes and hold tickets. Hold tickets are just that: you hold on to them in hopes of winning a larger prize during a specified bingo session.
These tickets display a series of Bingo numbers (usually three) behind one of the windows. The first player to match all their numbers to those called during the bingo session, wins a prize.
Break open tickets in 5 easy steps
1

Set your budget. If you decide to play, be sure to make break open tickets a part of your overall entertainment spend so that you don't lose more than you can afford.

2

Purchase your tickets. Break open tickets can be purchased from the Customer Service Representative in the gaming centre for cash.

3

Play the game. Match the symbols under the windows to the winning combinations to see if you've won an instant prize. If you win, redeem your prize from a Customer Service Representative.

4

Keep your hold tickets. If you uncover a series of Bingo numbers on your ticket, hang on to it for the corresponding bingo event session.

5

Claim your prize. If all your hold ticket numbers are called, alert the caller for your chance to win.