What are the odds for POD games?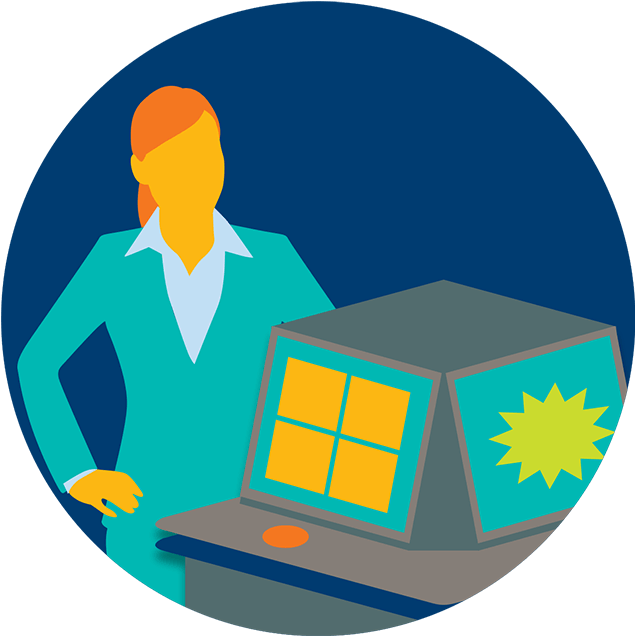 The odds for POD games vary depending on the game you play. To find out the odds of winning a specific game, see the game guides available at your Charitable Bingo & Gaming Centre or ask a Customer Service Representative.
POD games are just for fun – playing against the odds is always exciting, but never a good way to make money.
Does raising my bet increase my chances?
Wagers for POD games range from $0.01 up to $1 per play. While increasing your wager can increase your payout, it does not increase your odds of winning.
Each Play on Demand game is completely unpredictable and there is nothing you can do to change the odds or affect the results.
Can I improve my odds of winning?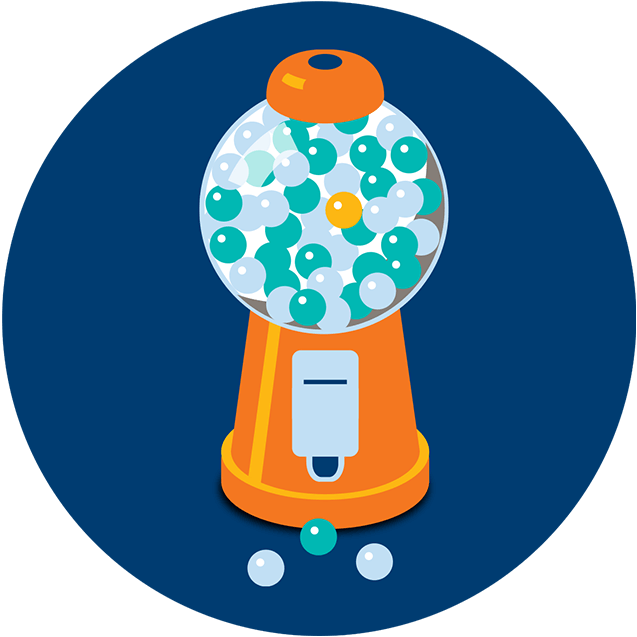 There are no strategies for improving your odds for POD games. All games are played against the computer, which is programmed to generate outcomes that can't be anticipated. You cannot improve your odds with length of play. The odds of winning are the same no matter how much time or money you spend playing.
The odds of winning don't change with how long you play or the time of day you play. All outcomes are unpredictable, so play for fun!