TAP 'N PLAY Etiquette
Ready to play? Good manners always make a trip to the centre way more fun. Here are a few things to keep in mind when you go:
Saving a device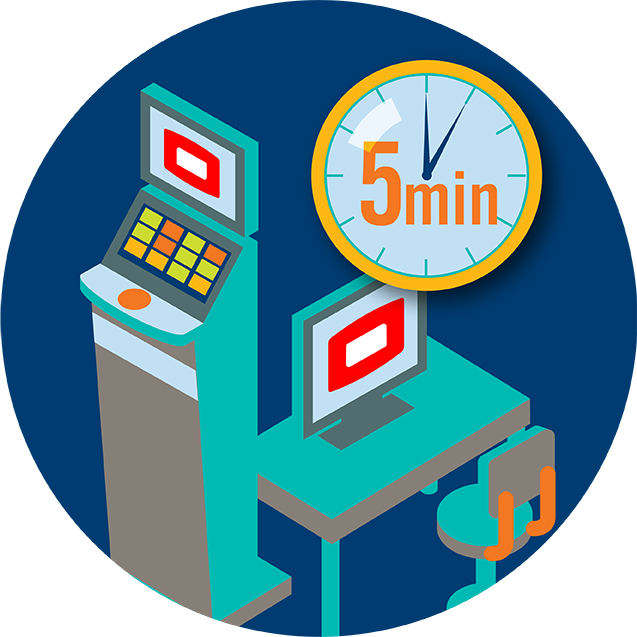 At some centres, you can hold TAP 'N PLAY devices during less busy nights. It's best to check the centre's house rules at the Customer Service Desk for the length of time you can hold one; that's often up to 5 minutes. If you do hold a device, be sure not to leave any remaining credits (cabinet) or forget to log out (eBingo terminal) with it unattended.
Play one device at a time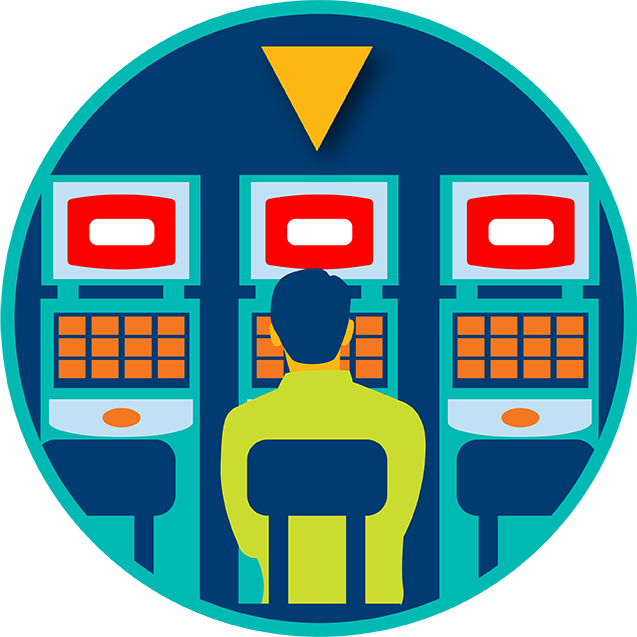 There are often a limited number of devices available, so play on only one device at a time to give others a chance to play when the centre is busy.
When you're not playing
If you're not playing, don't take up a seat at a cabinet or eBingo terminal. Be sure to give the seat to a playing guest.
Try not to covet your neighbour's win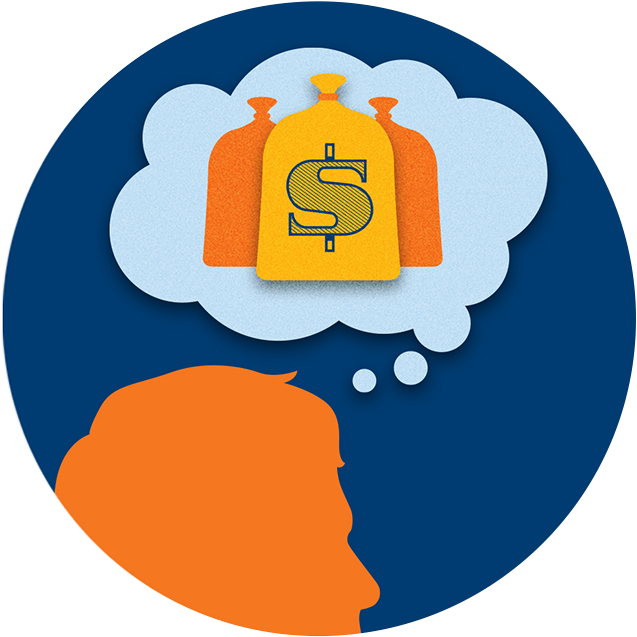 Keep in mind, you're not competing against any other player. It's good to keep calm during losses. Remember, it's all part of the game, and has nothing to do with the devices, the staff or other players.
Be a good sport to other players – you'll have more fun!