Do machines become due for a win?
While many believe that machines are designed to pay out at intervals, this is not actually true. Every WATCH 'N WIN terminal contains a Random Number Generator (RNG) that determines the outcome of the game as soon as it is activated.
The RNG is programmed to be completely random. There's no way to tell when an instant win will occur.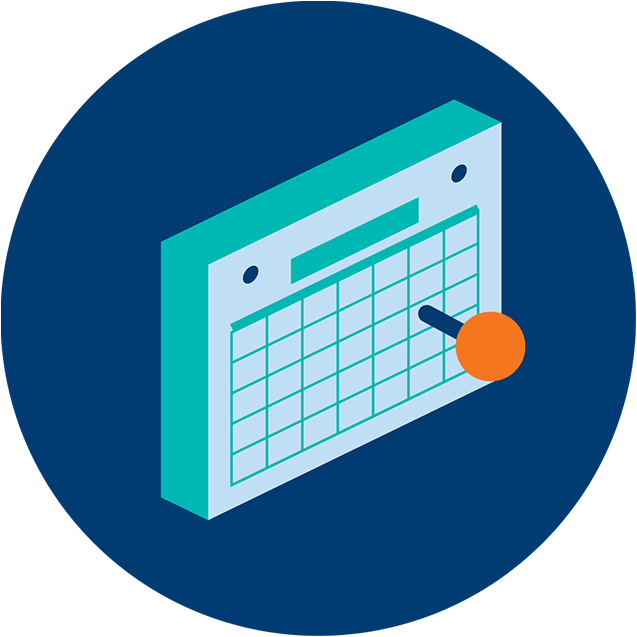 Am I due for a win?
No matter how long you have been playing, or how often you play, there is no way to predict the outcome of an instant win or a nightly draw. Playing more often does not guarantee an eventual win. In fact, over time, you're more likely to lose than win. That's why trying to win back money you've lost is never a good strategy.
Remember, the more you play, the more it costs to play. Think of these games as part of your entertainment spend, not money you expect to win back.
Are instant and draw outcomes related?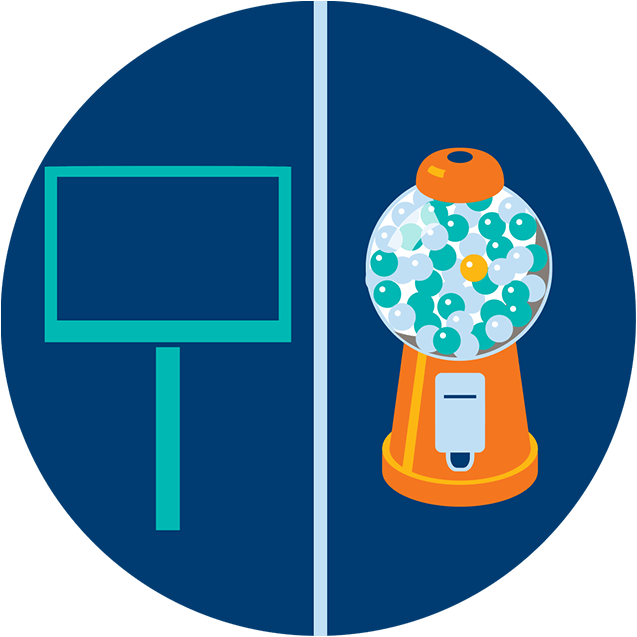 All outcomes, whether they are instant prizes or nightly draws, are completely random and occur independently of each other. It's possible to win both jackpots and it is possible to lose both, or to win one and not the other. The outcome of your instant win game does not impact your odds in the nightly draw.
Are my chances better if I go "ALL IN"?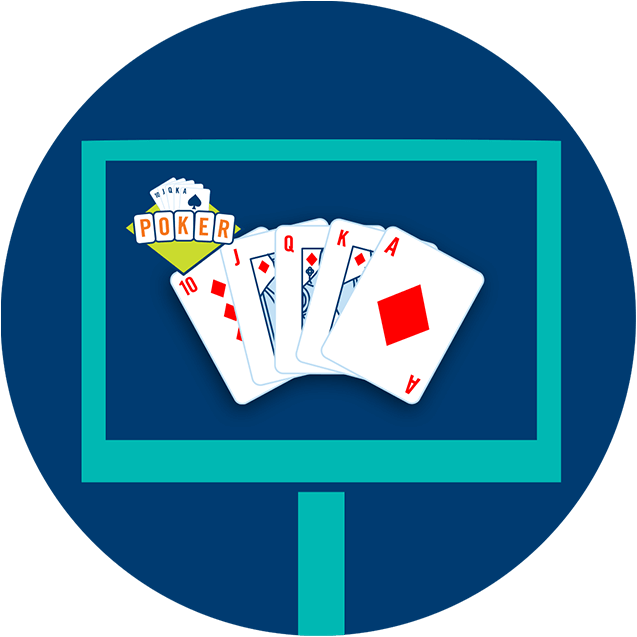 Choosing the ALL-IN option in POKER LOTTO will only increase your jackpot if you happen to win. It does not increase your odds of winning the instant prize or the nightly draw. Going ALL IN increases your cost to play by $1 without any guarantees you'll win, so be sure to consider this added cost to your budget before you play.
Does it help to play more often?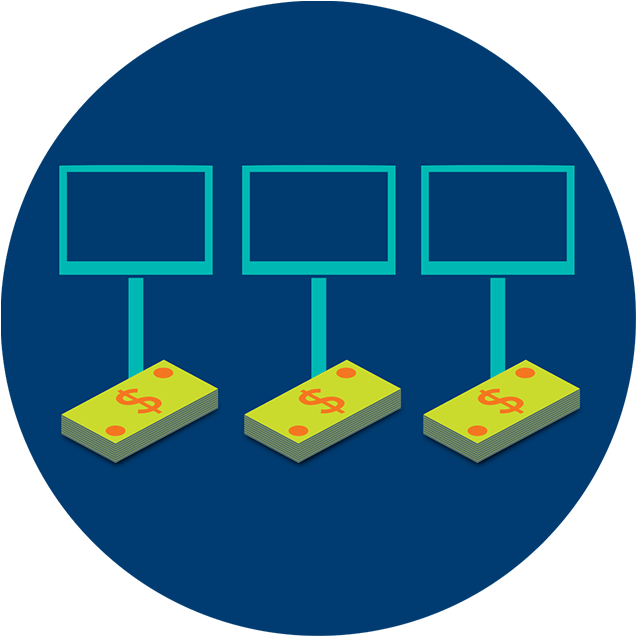 Playing more often only guarantees you'll spend more money. Since the outcomes of the instant win and nightly draws are random, you could win back-to-back, sometimes or never. Make sure not to treat WATCH 'N WIN games as a way to win back money you've lost. The more you play in the long run, the more you're likely to lose.
Be careful not to go overboard buying tickets. Playing it smart and sticking to your budget is the best way to keep your play focused on fun.