Keep drinks away from the play surface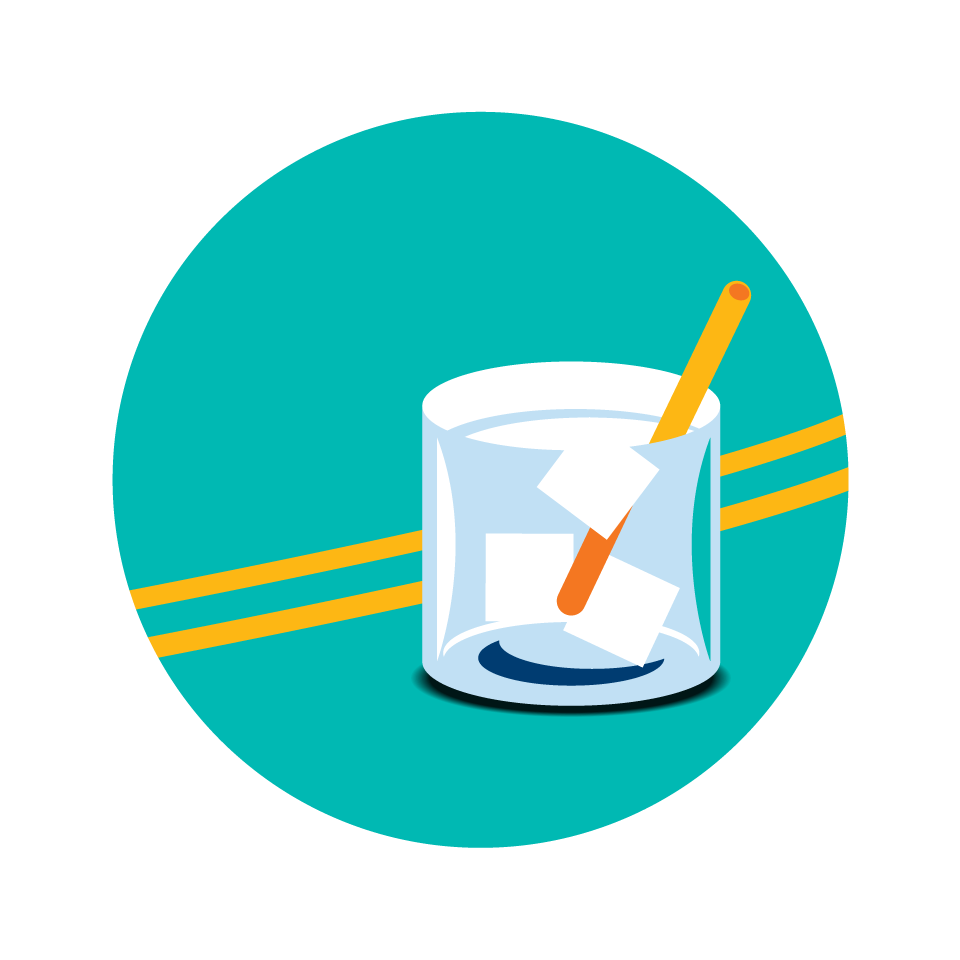 This includes not holding your drink over the table felt. When the game gets exciting, you may get jostled and spill and your drink.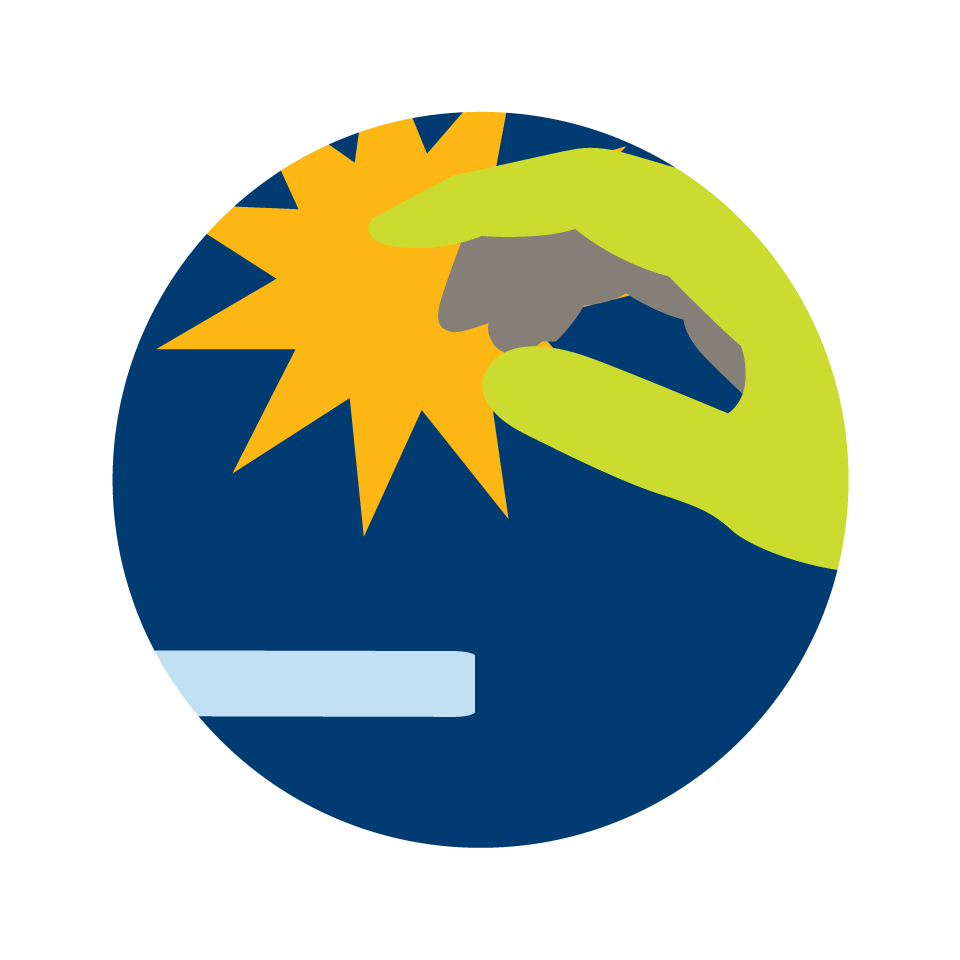 Don't touch your cards
All cards in Casino War are dealt face up for easy viewing, and to allow the dealer to call out results. There's no reason for players to pick up or touch their cards.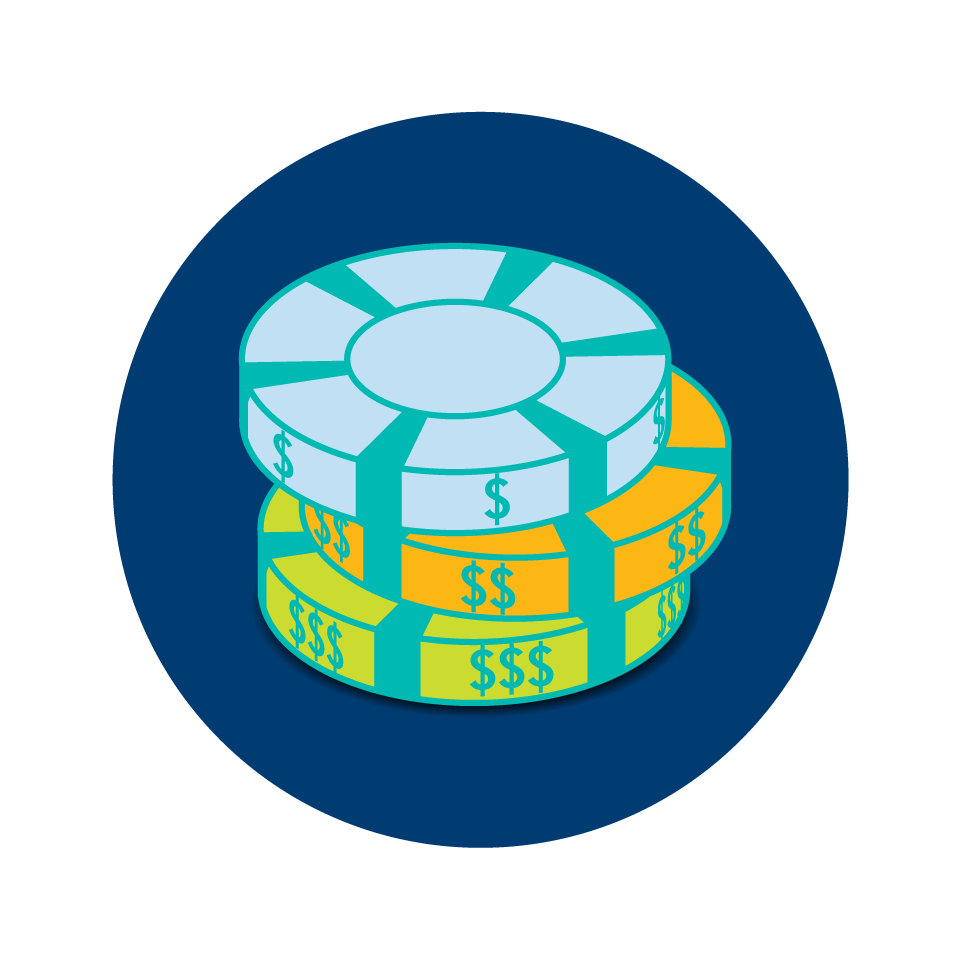 How to stack your chips
If you decide to make a bet with two different chip values, i.e., a $30 bet made up of a $20 chip and $10 chip, place the higher value chip on the bottom and the lower value chip on top.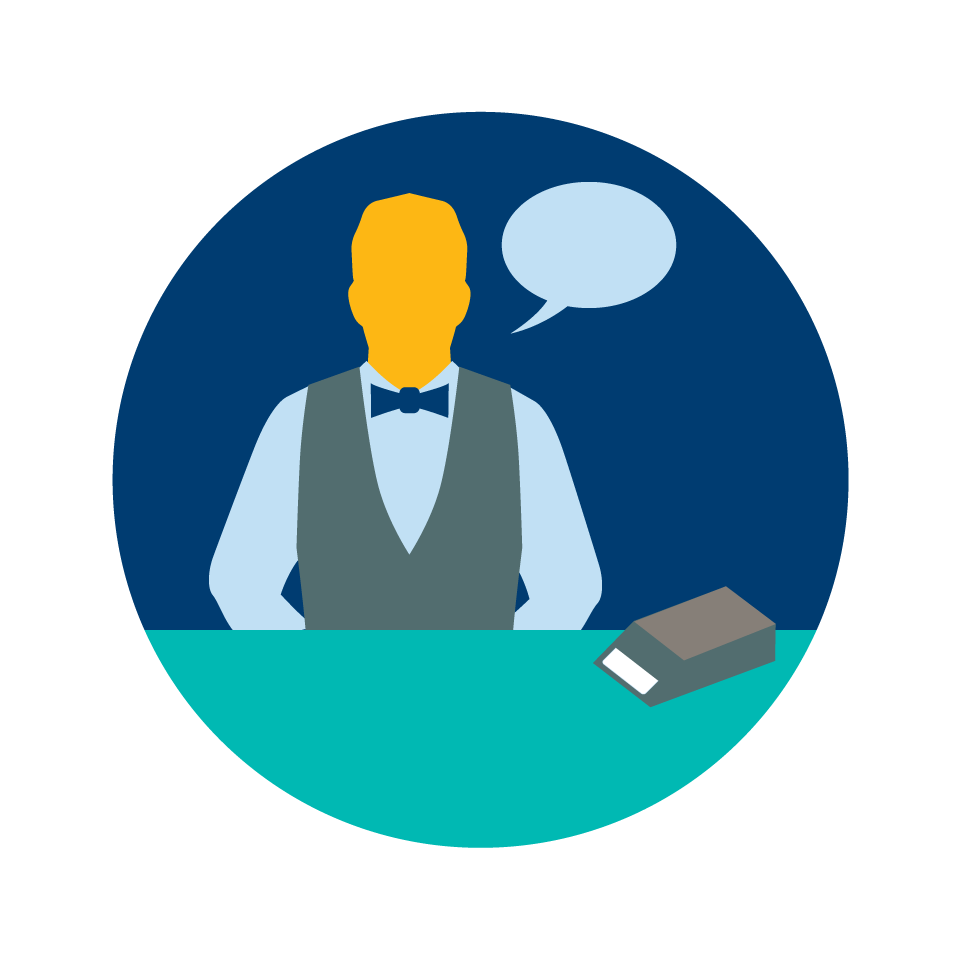 When in doubt, ask for help
If you need help during a game of Casino War, just ask. Dealers are happy to answer basic questions about the game.
TIP
While a dealer can answer questions about the rules, they can't help you make decisions like whether or not to go to War.