Strategy
Casino War is a simple game of chance and choice. Anyone can win or lose depending on which card turns up next in a 52-card deck. This means there is no real way of increasing your chances of winning or hitting a tie.
Should I make the Tie Bet if I'm down?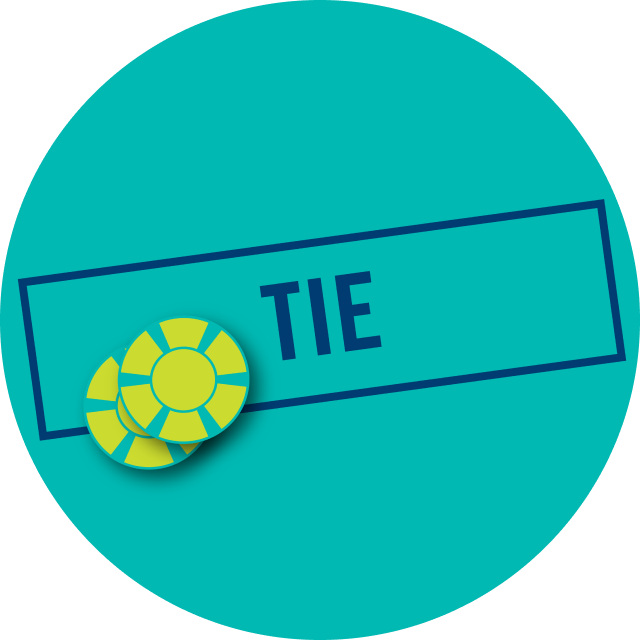 To keep Casino War fun, accept that you may lose sometimes. If you do, you may be tempted to make up a loss by placing a Tie Bet. It might pay 10 to 1, but since it's less likely to occur than a loss, it's not the best strategy to try and win your money back.
Does betting on streaks improve my odds?
Since Casino War is a game of chance, basing your betting strategy on past results won't give you an edge. Consider each card independent from the one before it—the very next one in the deck could end the streak.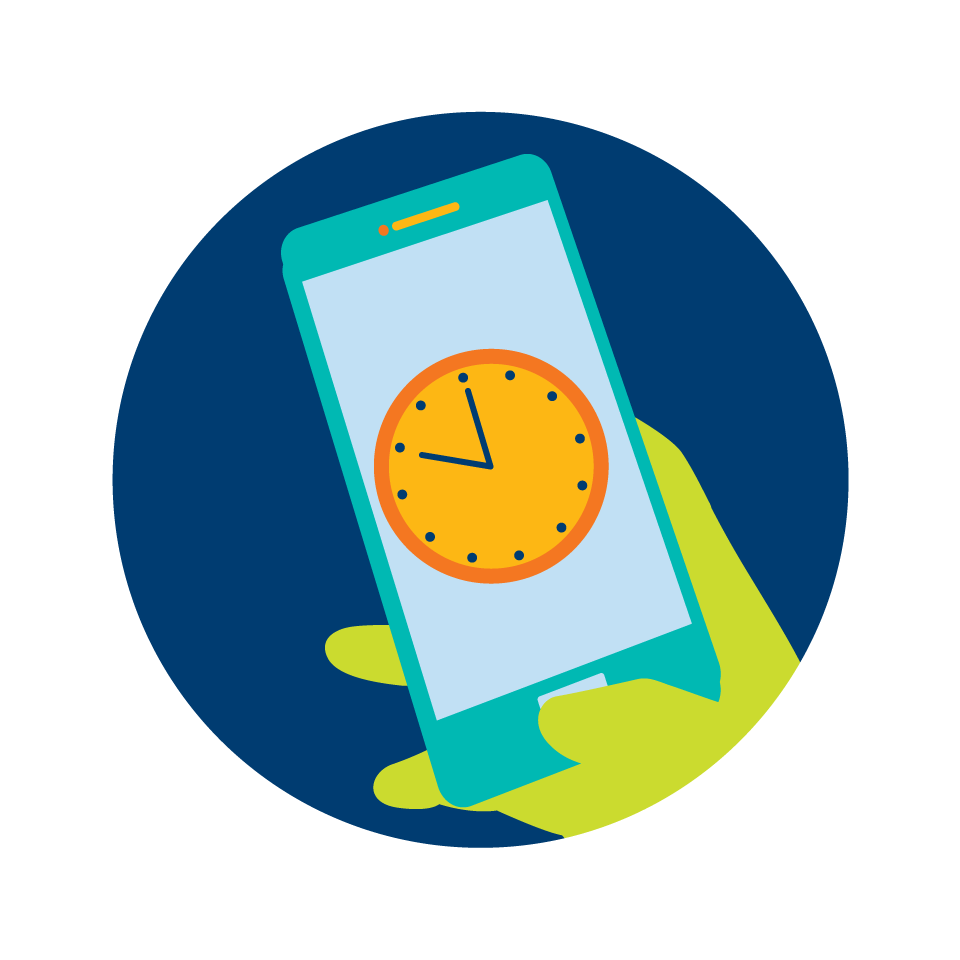 Set your own cash-out time
Set yourself a time to cash-out before you start playing. If you're up, great, and if you're down, leaving will help minimize your losses.
TIP Keeping your play budget and winnings separate can help you know when to walk away. Spend only from your bankroll, and don't dip into any winnings—save them for next time!