Place your bets in timely manner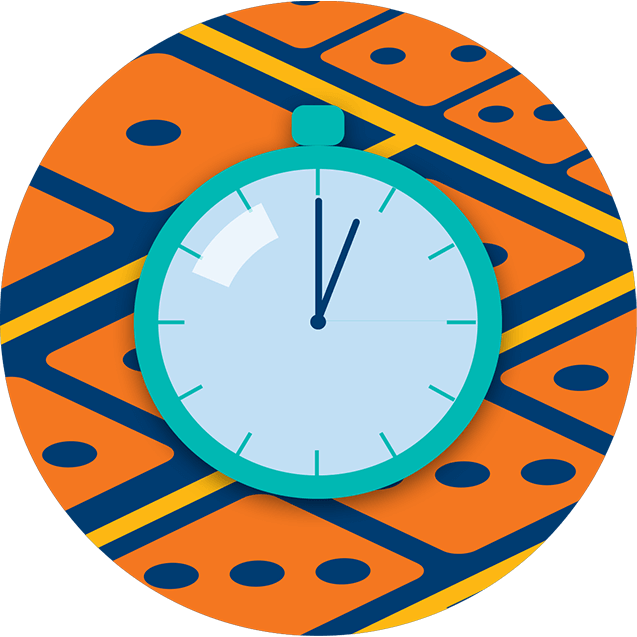 Sic Bo is a fast-paced game that requires some quick thinking. While you do have time to consider your options when betting, be sure to respect other players' time by acting in a timely fashion.
Keep your cool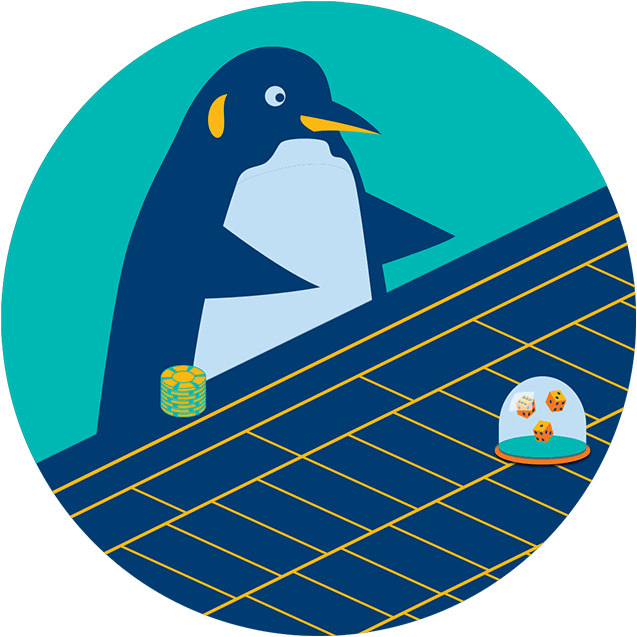 A string of losses can be frustrating. And because a dealer is the person closest to the dice shaker, some players end up blaming them for their results. This is never a good idea. A dealer is not tied to any outcome and is unable to influence whether players win or lose.