WHAT IF PART OF MY PARLAY PICKS "TIES" OR HAS A "PUSH"?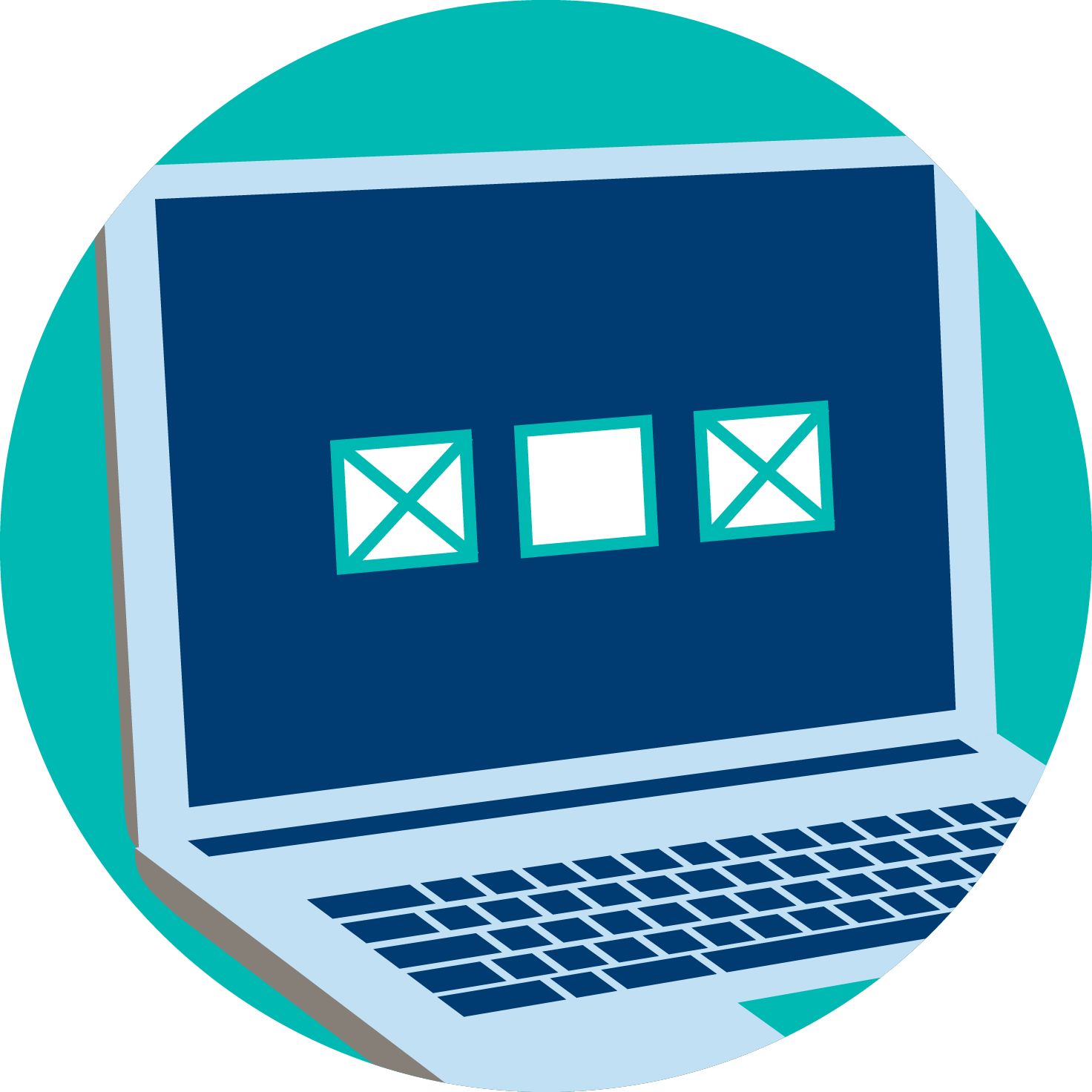 If one of your picks results in a Push (i.e. not technically a win or a loss based on the bet rules), the pick will be voided and the odds for that pick will be changed to 1.00, essentially removing it from the payout calculation. In other words, your potential winnings are reduced as though that pick was never added to your Parlay.
Combiboost: PROLINE+ offers a bonus multiplier when you add 4 or more eligible picks for your Parlay. If you win, the Combiboost will enhance your payout rate. If you have a 4-pick Parlay that is reduced to a 3-pick because of a voided selection, the bet is no longer eligible for the Combiboost, even if all remaining selections are correct.