How to play POOLS (In-Store) in 2 easy steps
1

Mark your card number. For example, to pick Card 5, mark Box 5; to pick Card 25, mark Box 20 and Box 5.

2

Make your picks. Mark down who you think will win each of the matchups you've selected. You can choose a Single Play or Box Play wager.
1. Mark your card number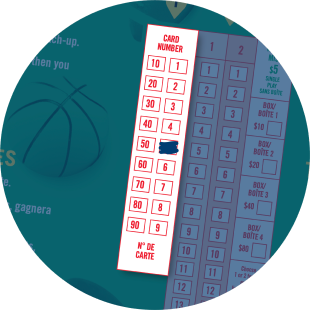 The first step to playing POOLS is to pick the events you want to bet on by marking them on your slip. Event Lists are available at retail, on the PROLINE App and on PROLINE.ca.
Single Play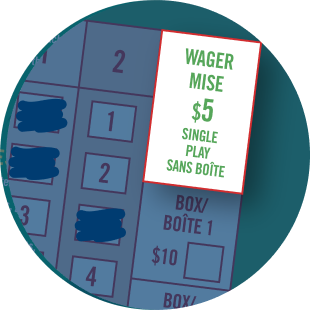 Single Play is the easiest way to wager on POOLS—simply make a prediction on which of the two teams will win a matchup. If you choose Team 1, that represents the first team listed on the card, Team 2 represents the second team on the card. Simple.
Box Play is a style of bet where you can pick both teams as the potential winner for up to 4 of your matchups on any one POOLS card. Available for an additional cost on your ticket, Box Play is essentially a premium to guarantee that some of your picks are correct.
BOX PLAY WAGER AMOUNTS
Depending on how many Box Plays you choose to make, the cost of your card will increase. See below:
Box 1 matchup: $10.
Box 2 matchups: $20.
Box 3 matchups: $40.
Box 4 matchups: $80.
Selecting the box play option increases your chances of winning, but also increases your cost to play. Keep this in mind when considering your play budget.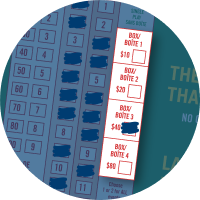 Set a play budget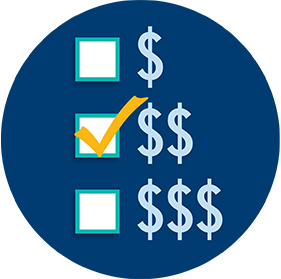 Like any form of gambling, setting a play budget when betting on
sports can be a good idea. It's always best to bet with money you can afford to lose.
Making in-store POOLS picks on PROLINE.ca or the PROLINE App
To make your POOLS picks online or through the App, select POOLS, choose the card number you want to bet on and make your selections.
Once you're happy with your picks, click SAVE BET to create your digital barcode.
To complete your purchase and place your bets, present your saved barcode to an authorized OLG retailer before the cut-off time indicated on the POOLS Card number. (Subject to further announcements by OLG.)
To win or share a prize pool, you'll need to make more correct picks than any other players wagering against a particular card. The size of any prize pool depends on the number of people playing, and the size of their wagers.
Now, sit back, watch the game and cheer on your favourite team!
Instant payouts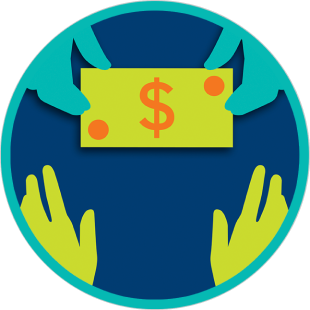 Win your card? POOLS payouts less than $1000 can be collected instantly at OLG retailers shortly after the last event on your ticket, within the retailer's hours.