How POOLS Online Differs from POOLS In-Store
POOLS Online and POOLS In-Store share the same prize pool and overall game structure but there are some notable differences. When playing POOLS Online you can:
Complete the entire betting transaction online, rather than bringing a paper selection slip or online-generated barcode to be scanned in-store. Both options are available on pools.olg.ca
Use funds from your online wallet to place bets
View past bet slips along with any saved, open (all active bets) or settled bets you have in your account
You must be 18+ to play POOLS In-Store and 19+ to play POOLS Online.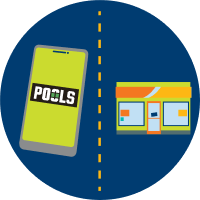 How to Play POOLS Online in 2 Easy Steps
1

Pick a POOLS card: cards can be chosen by sport on pools.olg.ca

2

Make your picks: Single Play or Box Play.
1. Pick a POOLS card on pools.olg.ca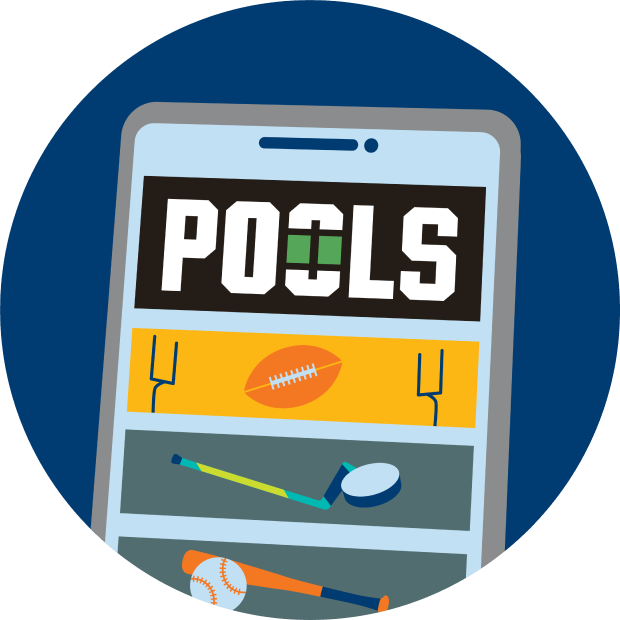 To get started, you'll need to visit pools.olg.ca and pick a POOLS card by sport and league.
Single Play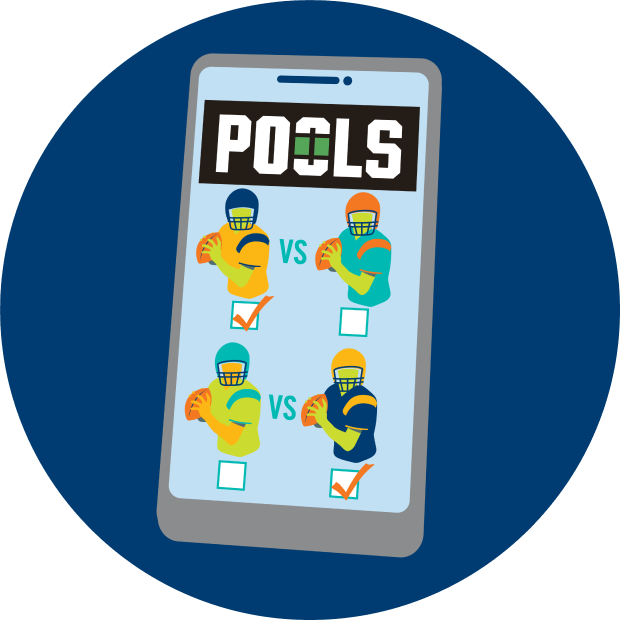 Single Play is the easiest way to wager on POOLS—simply make a prediction on which of the two teams will win a matchup. If you do Single Plays on all matchups, the cost of play is $5 per card.
Box Play is a style of bet where you can pick both teams as the potential winner for up to 4 of your POOLS matchups. Available for an additional cost on your ticket, Box Play means paying a premium to guarantee that some of your picks are correct.
BOX PLAY WAGER AMOUNTS:
Depending on how many Box Plays you choose to make, the cost of your card will increase:
Box 1 matchup: $10.
Box 2 matchups: $20.
Box 3 matchups: $40.
Box 4 matchups: $80.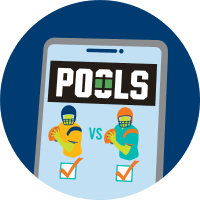 Auto Pick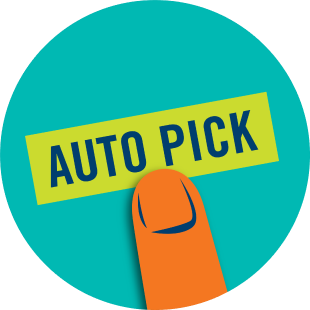 Even the most seasoned sports fans can get stumped when trying to predict a winner. If you're unsure about which team to pick, you can use Auto Pick, a feature that randomly selects a team for you.