On the matter of cards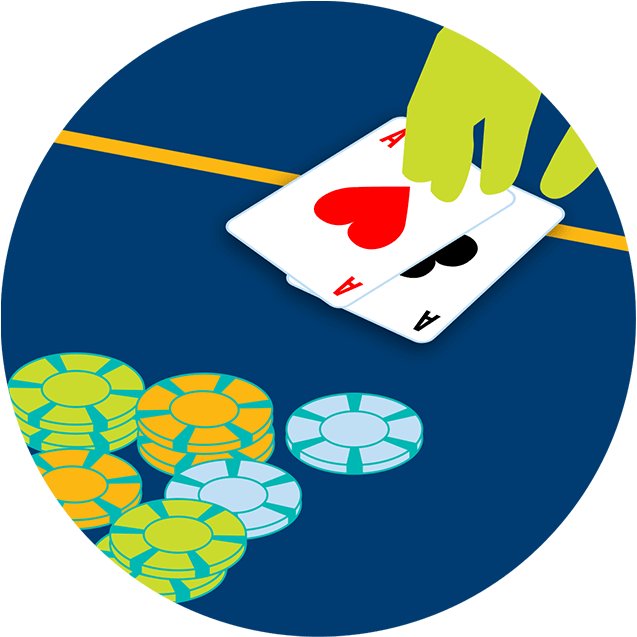 Cards must be kept on or above the table surface in plain view. They may not be removed from the edge of the table surface. What's more, the winning hand in a showdown must be shown face up on the table for all to see. If a player wins because everyone else folds, they can choose not to show their hand.
Keep your chips neatly in view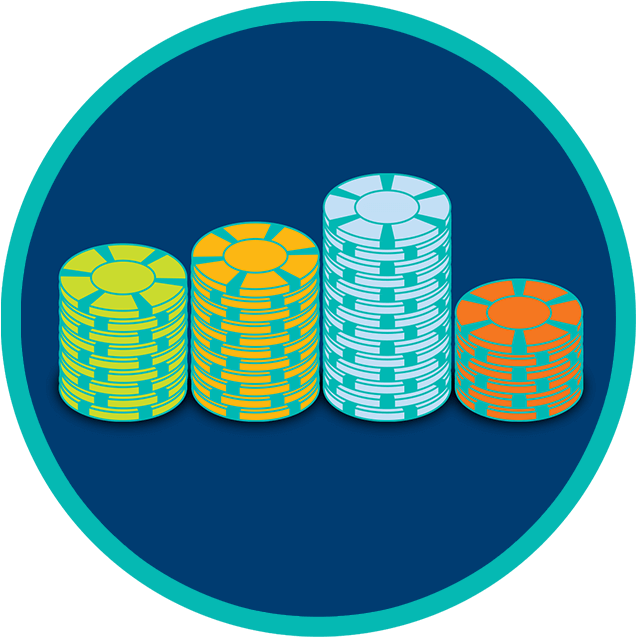 Chips must always stay in full view of the dealer. Removing chips from the table while playing is not permitted, unless permission has been given from a supervisor or manager.
Keep your chips organized and neat. Everyone at the table should be able to see how many you have, and you should be able to see the amounts of other players.
Wait your turn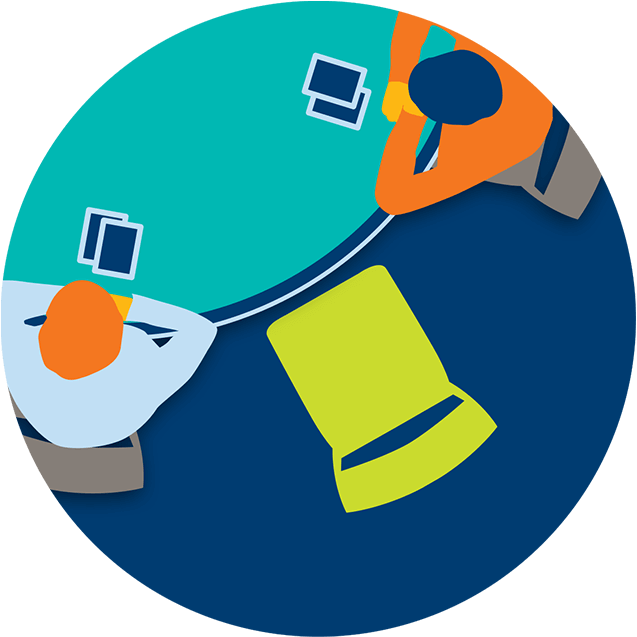 Poker is a game of courtesy. Remember not to play over another player, or take another person's seat if they get up to take a break.
Bet according to form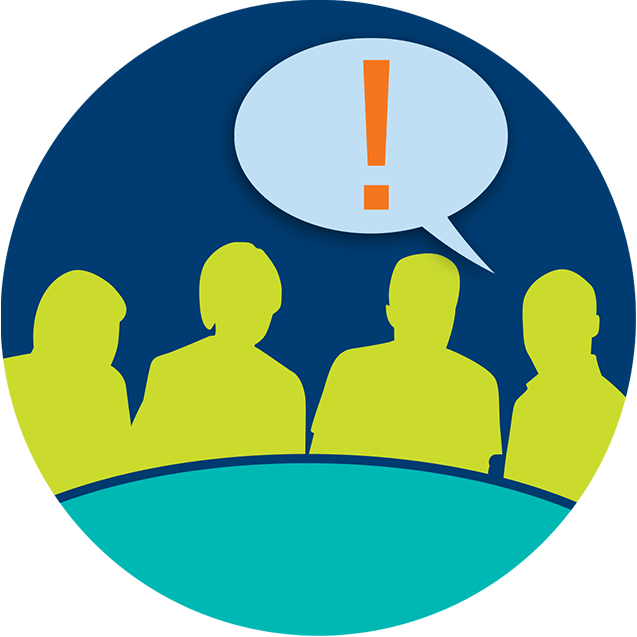 Placing a single chip into the betting area that is larger than the previous bet is considered "calling the bet" unless a raise is announced. In other words, unless it's stated out loud that you're raising in this situation, the dealer will assume you're matching the other players' bets and provide you with change.
Communicate bets verbally
An option players have when placing a bet is to state the amount verbally. While this isn't mandatory, voicing the amount of an intended wager can help keep things clear around the table.
Verbal bets matter, so be careful what you say. If you say you're going to place a $10 bet, but then accidentally put down only $5 worth of chips, the dealer will hold you to your verbal bet, and you'll need to put down $5 more.
Pay Your Dues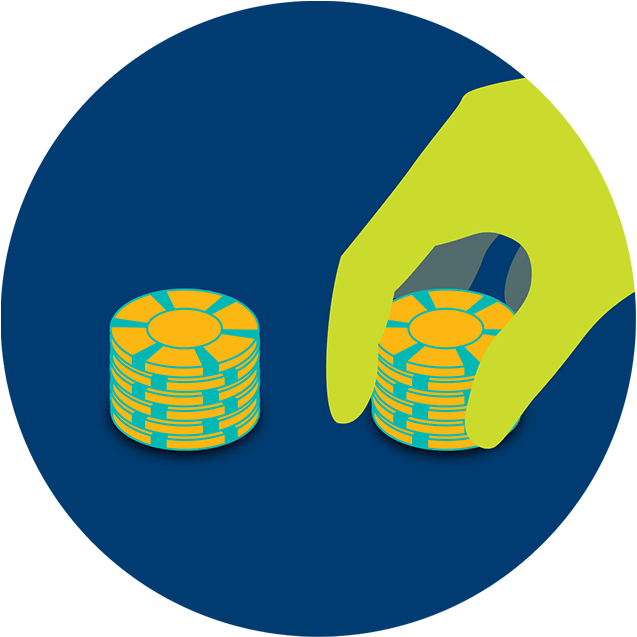 Players must have at least the amount of the big blind to play the next hand. If not, they must re-buy for that game.
Players will pay session fees even if they are away from the table at the time of collection. The dealer or floor person will collect the fee from their chip stack.
Since Novelty card games don't involve any competition with other players, there's no need to bluff. Just respect the rules and the dealer, and enjoy yourself.