How Lightning Lotto Works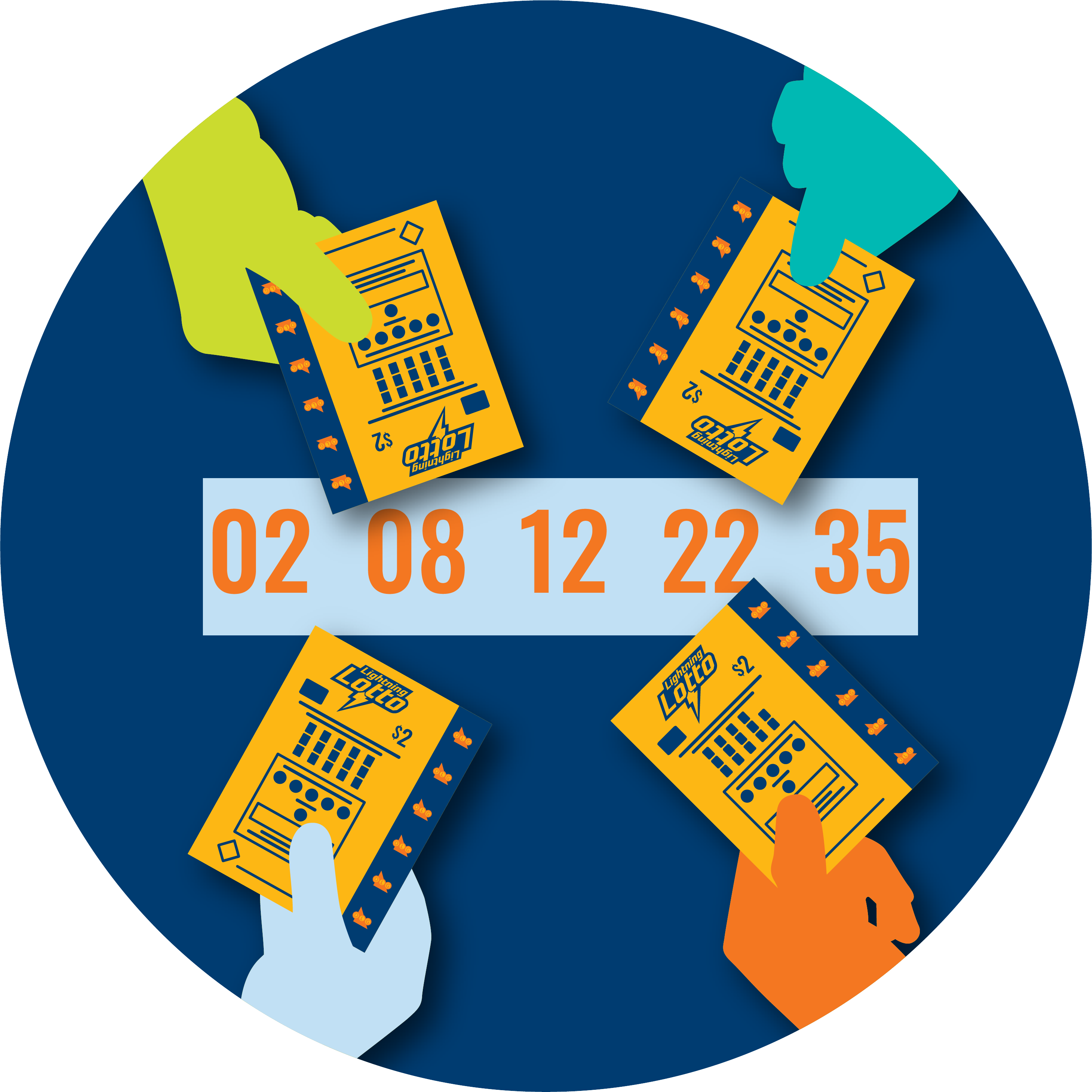 Unlike a traditional lottery game where winning numbers are drawn after tickets have been sold, the winning numbers for LIGHTNING LOTTO are drawn at the beginning of the day, and then each ticket sold tries to randomly match the pre-drawn winning numbers—like a lottery in reverse. The jackpot starts at $125,000 and grows until it's won.
When a jackpot is won, it resets to $125,000 and starts growing again. New winning numbers are drawn every day, but jackpots may roll over and keep growing into the following day. That means each ticket is only valid for one day only.
How numbers are drawn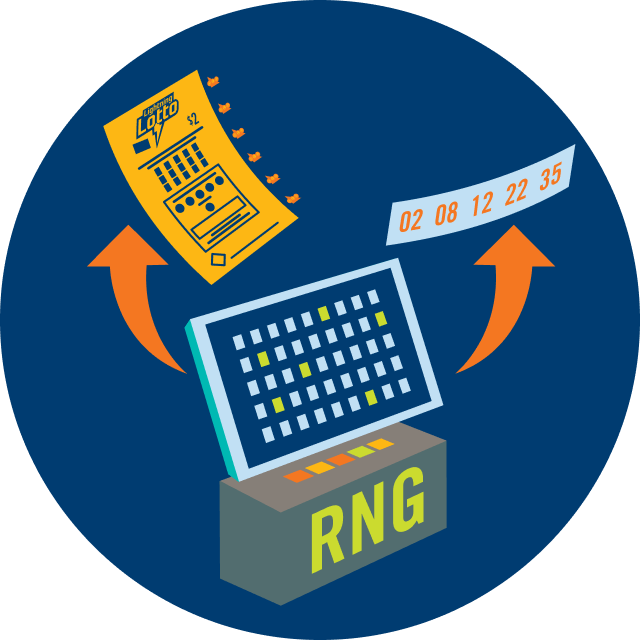 The initial draw for winning numbers, and the Quick Pick numbers drawn for each ticket are determined by a random number generator (RNG) that spins through thousands of numbers per second. The RNG is spinning through numbers non-stop, even before a draw takes place, and freezes on a number once it's activated. This ensures that every number selected is completely random, with no way for players or retailers to affect or predict the outcome.
How to Play in 4 Easy Steps
1

Ask your retailer for a LIGHTNING LOTTO ticket, anywhere from $2 (3 lines of numbers) up to $10 (15 lines). Every ticket is Quick Pick—no need to fill out a selection slip.

2

Pay and then get your ticket. Every line on your ticket will include 5 randomly generated numbers from 1-49. Match 2 of 5 numbers for the minimum prize, and 5 of 5 for the progressive jackpot.

3

Get instant results: you'll know if you've won right away based on your ticket. If you win a prize over $5,000, the CDU will show an animation to let you know.

4

Claim your prize: if it's $5000 or more, you'll head to the Toronto Prize Centre. Otherwise your retailer will pay you out.
Breaking Down a Ticket
Here's how to read the LIGHTNING LOTTO ticket.