What are the odds of a lottery win?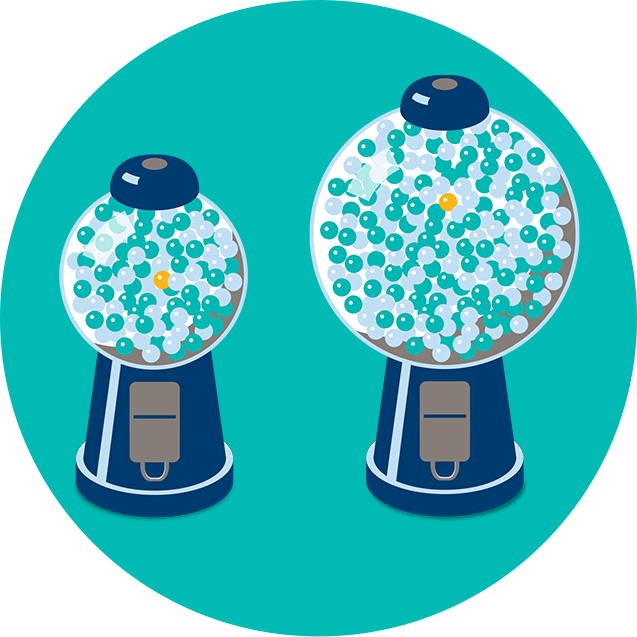 The odds of winning in any draw-based lottery prize are based on two factors:
1. How many numbers must be matched to win
2. The size of the number pool
For example: The odds of winning the progressive LIGHTNING LOTTO jackpot are based on matching 5 numbers out of a number pool of 49 numbers. The more numbers there are to match, and the more numbers in the overall pool of numbers, the less likely the odds of winning.
Why are there more winners from cities?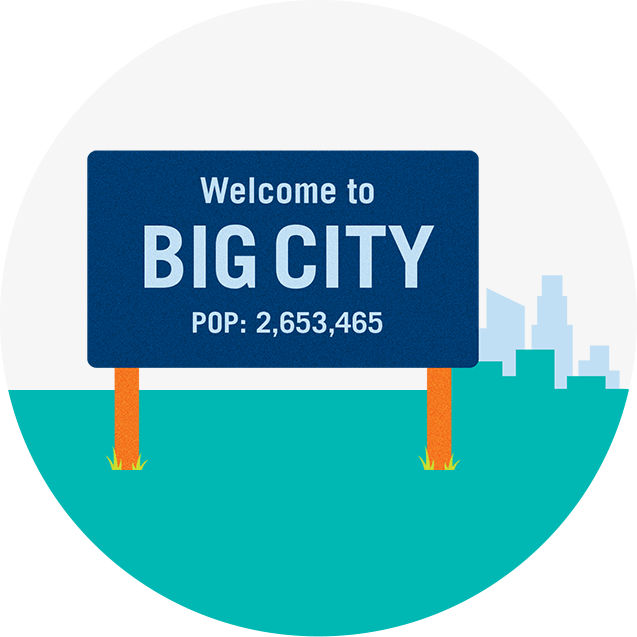 This is simply because there are more people in big cities buying tickets. The more tickets sold in an area, the higher the chances that a winning ticket will be in that batch. That's why the Greater Toronto Area will often yield more winners than more sparsely populated Northern Ontario. But there are winners in smaller towns too, because winning numbers are picked completely at random.