Slow down your rate of play
Slow down your rate of play
Slot machines play at super speed – around 14 spins per minute. The best way to get the most for your money is to take a few breaks. That will extend your play over a greater period of time.
Keep your bets low and avoid max bet
To extend your play time, your best strategy is to make smaller bets and avoid max bet because it can drain your bankroll quickly.
If you do decide to avoid a max bet, be sure you're not playing a machine that requires a max bet to be eligible for the top prize. Learn more about max bet and how betting affects your payouts.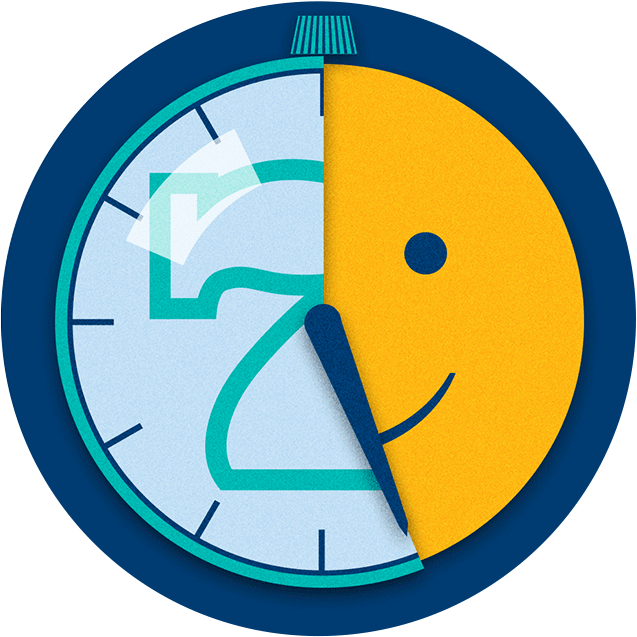 Playing max bet can add up. Max bet on penny or nickel machines can cost more than playing on a dollar machine.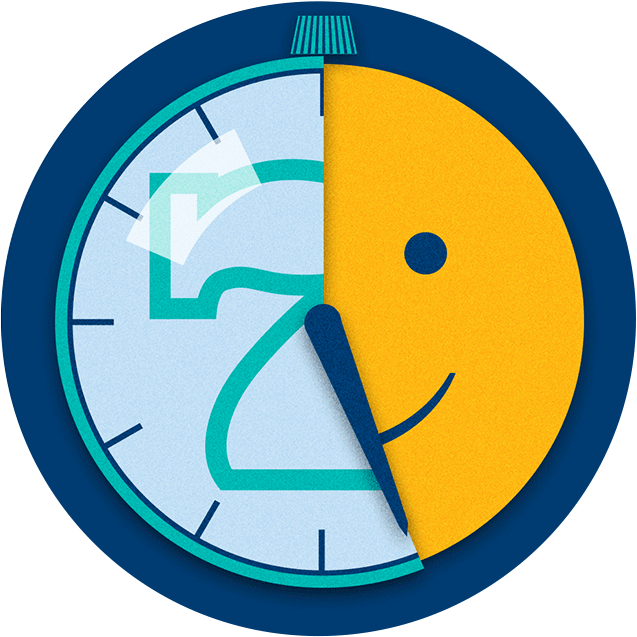 Play machines with more wins but smaller prizes
Play machines with more wins but smaller prizes
Machines with bigger jackpots tend to have less frequent payoffs and will deplete your bankroll faster
Stick to machines with smaller jackpots but more wins to make your money last longer
To get a better understanding of prizing, check paytables or ask a slot attendant
Pace yourself
Keep it slow and enjoy your play – it's not a race. Take breaks every so often so the fun lasts longer.
Don't chase your losses
Don't keep gambling to win back lost money. The odds don't favour it.
No one wins every session they play. Sometimes it's best to lose a small amount and walk away.
Keep your winnings and bankroll separate
Keep your initial play amount and your winnings separate. Only play from your original bankroll and stop once it's gone.
Slot Play Calculator
Playing slots can cost you. But how much?
Adjust the settings to reflect your usual style of slot play.
YOUR WAGER SPEND
$1.50
Bet per spin
$450.00
Average cost per hour
$19,553.00
Average cost per month
$234,000.00
Average cost per year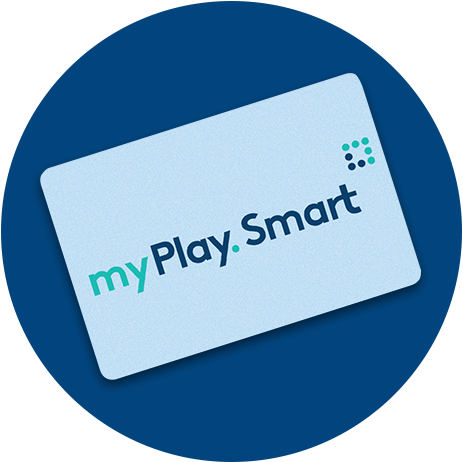 Track your play the easy way
Take advantage of the My PlaySmart tools at OLG Slots at Georgian Downs and Shorelines Casino Belleville to:
Set the amount of time you want to play
Set the amount of money you plan to spend
Get on-screen notifications of the time and money you've spent throughout your play session
Check out the easy way to keep an eye on your play.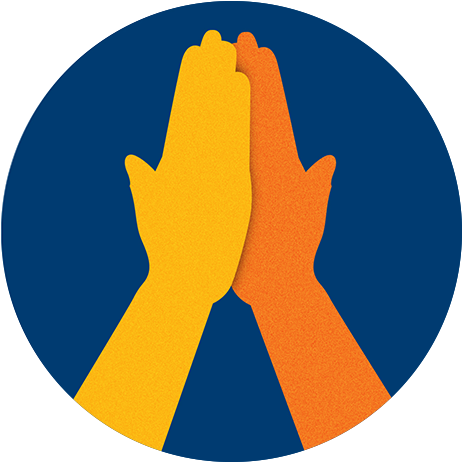 Buddy up
Grab a friend and go to the slots with an agreement to only spend a certain amount. Keep each other honest
Plan to stop each other from going over the limit