The games we play may reveal more about our personalities than we know. Common personality traits, like whether we're patient, adventurous or social can influence whether or not we prefer to play the roulette wheel, a hand of Texas Hold'em, or a round of Bingo.
Which live and online games match your personality? Let's check out the five PlaySmart play styles and see where you fit in.
1. THE STRATEGIST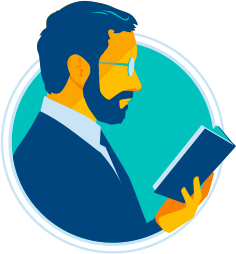 The player with a plan, The Strategist likes to use their intellect to solve problems. Look for them using their know-how at the Blackjack table, or putting on their poker face in a down-and-dirty round of Texas Hold'em.
Sound like you? If so, check out Blackjack or Texas Hold'em Poker, PRO•LINE, POINT SPREAD or PROPS.
2. THE SOCIALIZER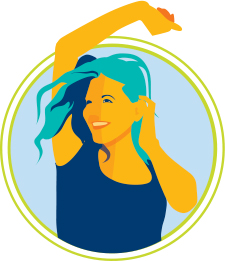 The life of the party. Fun and friendly with a breezy confidence, you'll find the socializer enjoying some conversation over Craps, sharing jokes during a game of Bingo or becoming a regular at Sic Bo. In other words, you'll find them at games with a lot of fun, friendly interaction.
Social butterfly? Try your hand at Baccarat, Sic Bo, Craps, Texas Hold 'Em Poker or Bingo.
3. THE BIG SHOT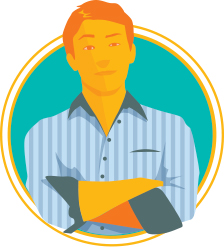 Go big or go home. The Big Shot takes gameplay seriously. They know a night of gaming comes with risk, but also that with risk can come reward. Whether it's doubling down on a roulette spin or feeling the rush of adrenaline on Higher Stakes Slots, the Big Shot is always looking for a big play.
Ready to play? If so, may we direct your attention to Roulette or High Stakes Slots. Other games the Big Shot might like: LOTTO MAX, LOTTO 6/49 and BIG SPIN.
4. THE MAXIMIZER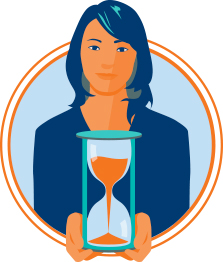 The Maximizer is in it for the long haul. All about bang for their buck, the Maximizer likes to draw out the excitement at Extended Play Slots or ponder the possibilities of a big lottery win. Anything to heighten the anticipation, and let the good times roll as long as possible.
Remind you of someone you know? Head on over to the Extended Play Slots or test your luck with Daily Lottery Games. Maximizers might also like ONTARIO 49, Bingo or Play On Demand.
5. THE ADVENTURER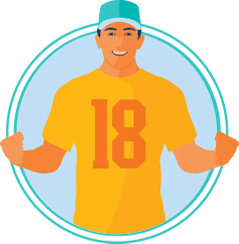 Lights. Action. Adventure! Adventurers crave fun, fast-paced environments with goosebump-inducing, multi-sensory experiences. From the excitement of slots to the thrill of roulette, you'll find adventurers getting in on the action wherever that action is happening.
If you love adventure, see where Slots or Roulette will take you. You might also like WATCH 'N WIN, HIT OR MISS and BIG SPIN.
---
And there you have it. Multiple play styles to fit any type of personality, whether you want to play in person or online at OLG.ca.
Think you know which style fits you best? Take our quiz to find out!