How Video Poker differs from traditional forms of poker
While Video Poker bases all gameplay on standard table poker, there are a number of differences players should keep in mind. A few of the notable differences are: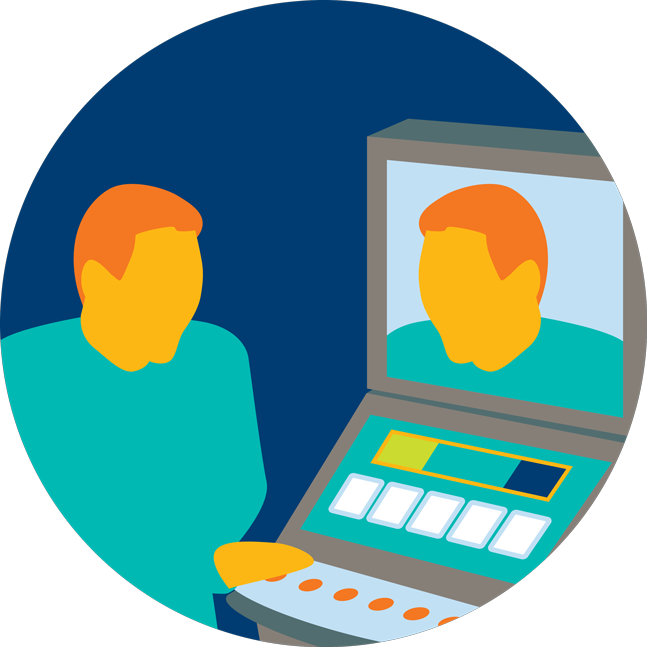 Players play against themselves
While the house banks each game, in Video Poker a player's only opponent is themselves. Think of it almost like a game of solitaire, based on poker, played for real money.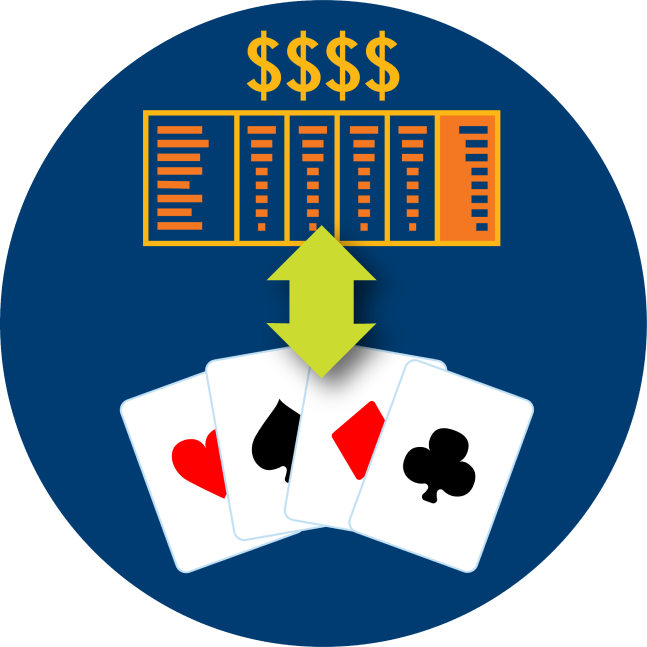 The pay table rules
With no other players in the game, whether their final hand is high or low, all that counts is how it scores against the pay table.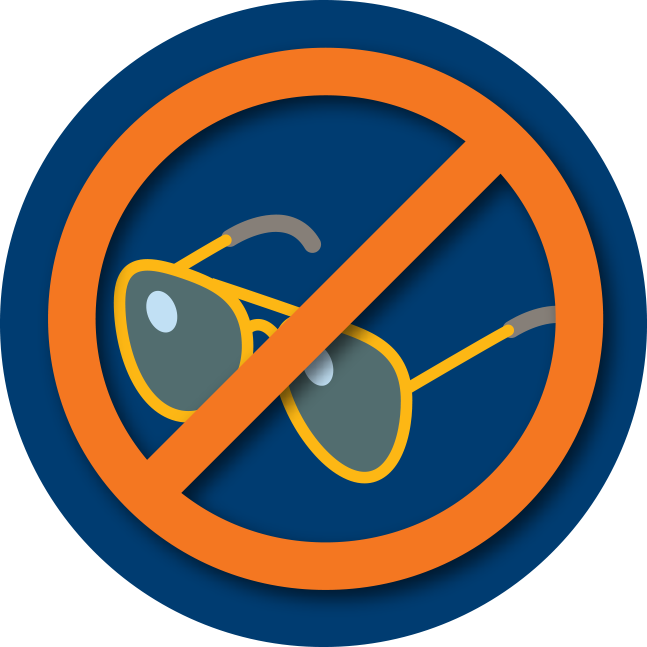 No bluffing required
Since players aren't playing against a dealer or other players, the element of bluffing—faking their way through a bad hand—is removed. The only way to win is through having the best hand.
Previous
Next
HOW TO MAKE A HAND
Making a hand in Video Poker follows the same general rules as traditional table-based poker games. From game to game however, there may be scoring or hand ranking variations, e.g. Deuces Wild, in which twos are wild.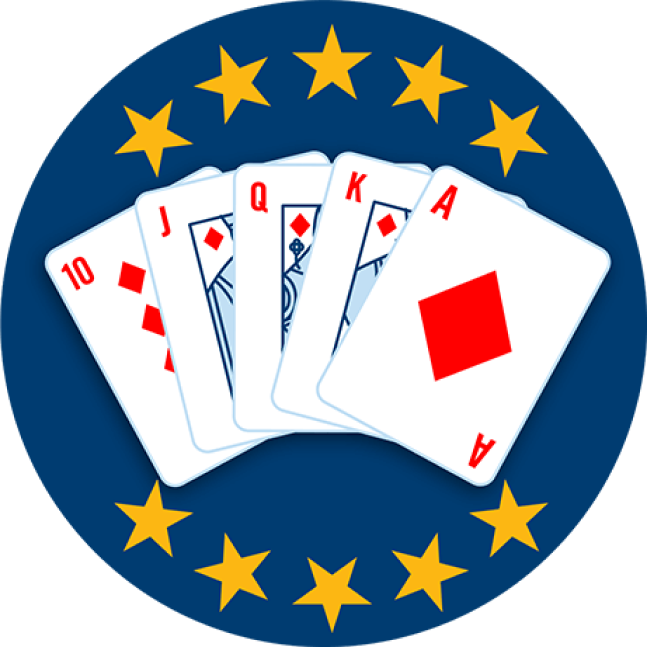 ROYAL FLUSH (ACE-HIGH STRAIGHT FLUSH)
The highest possible hand in many poker variants: A-K-Q-J-10 in the same suit.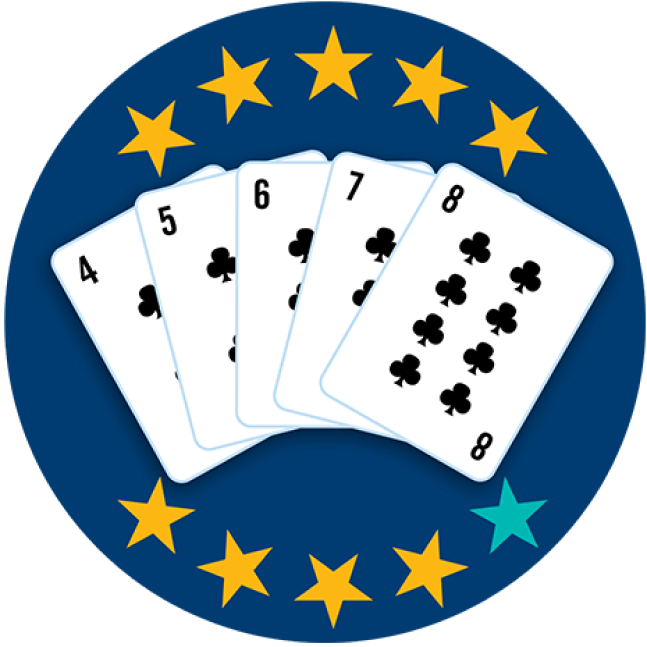 STRAIGHT FLUSH
Five cards of the same suit in sequence.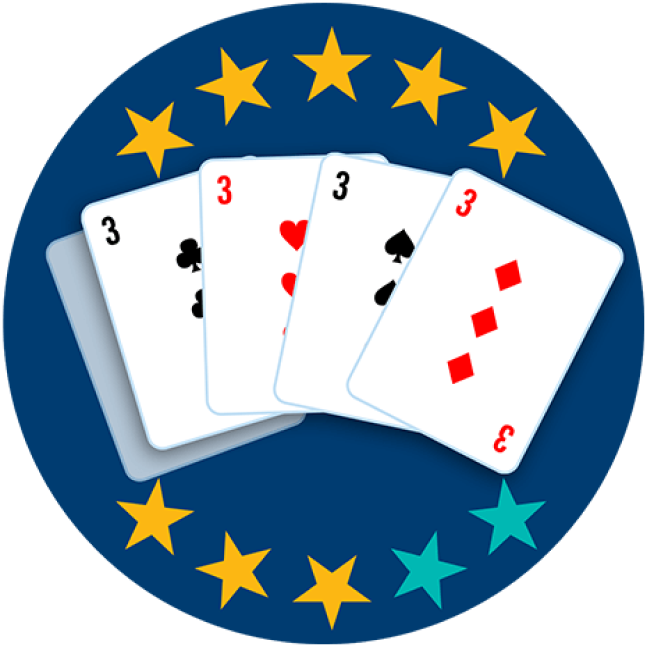 FOUR OF A KIND
Four cards of the same value.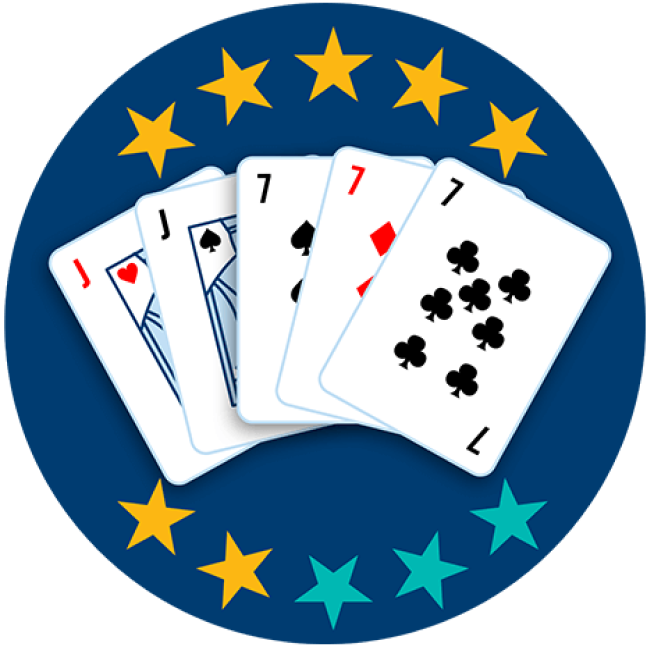 FULL HOUSE
Three of a kind and one pair.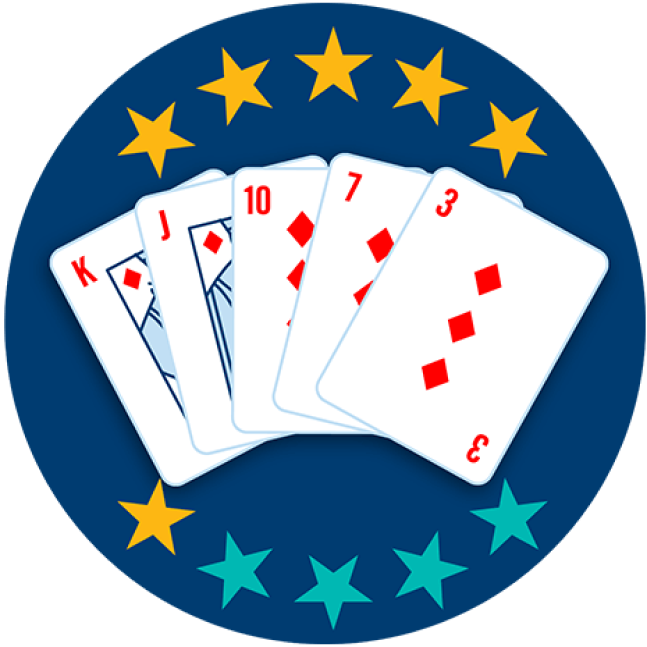 FLUSH
Five cards of the same suit, not in sequence.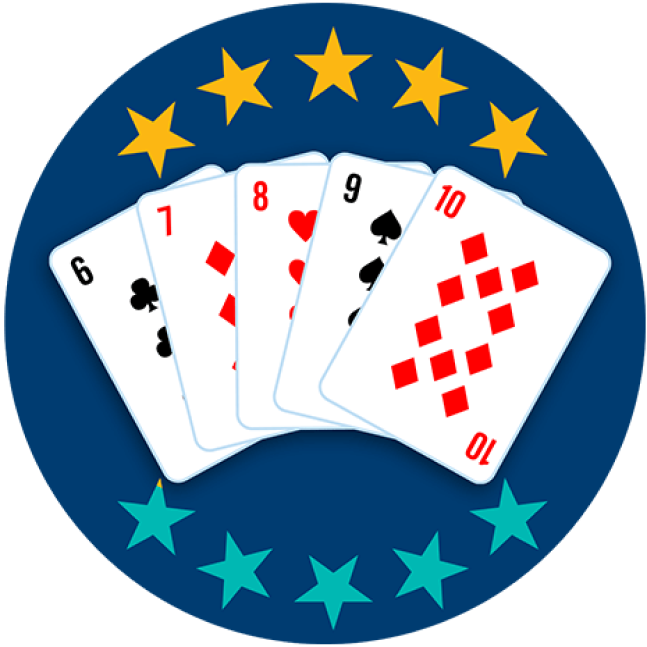 STRAIGHT
Five cards in numerical order with mixed suits.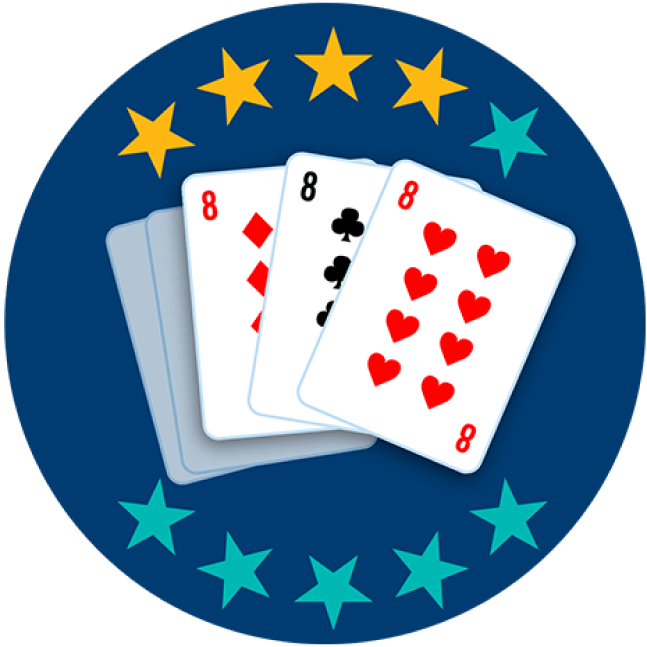 THREE OF A KIND
Three cards of the same value.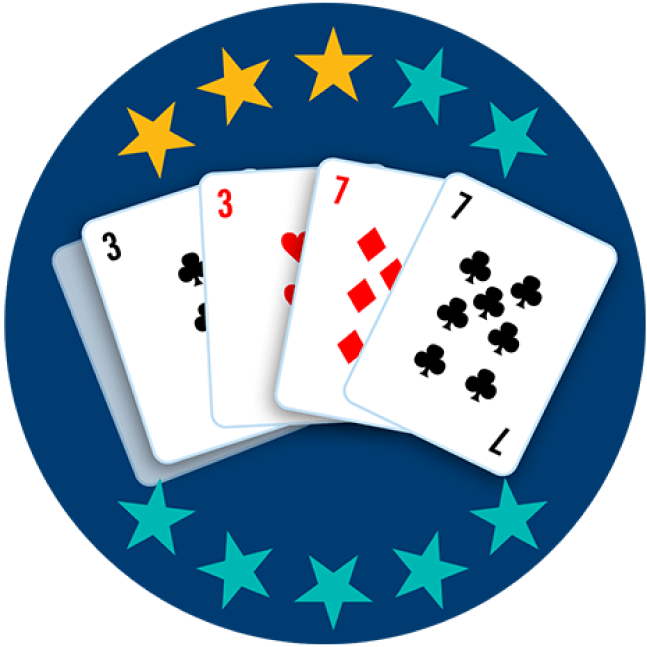 TWO PAIR
Two sets of pairs.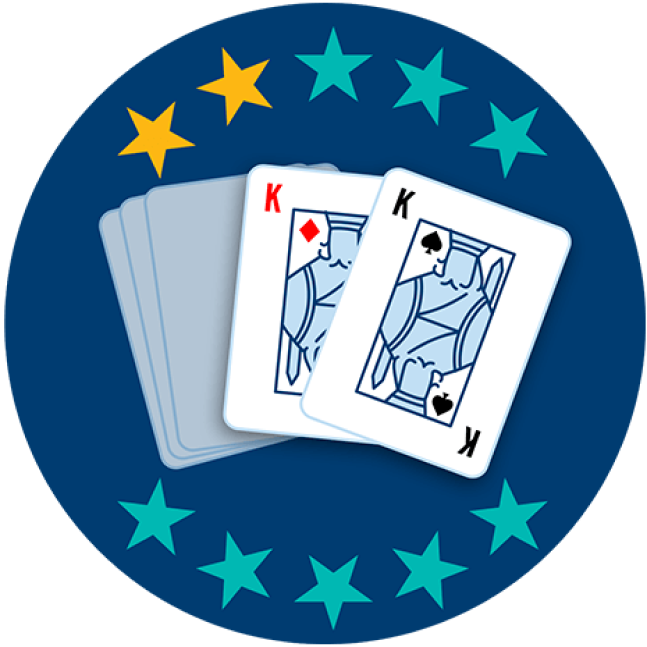 ONE PAIR
Two cards of the same value.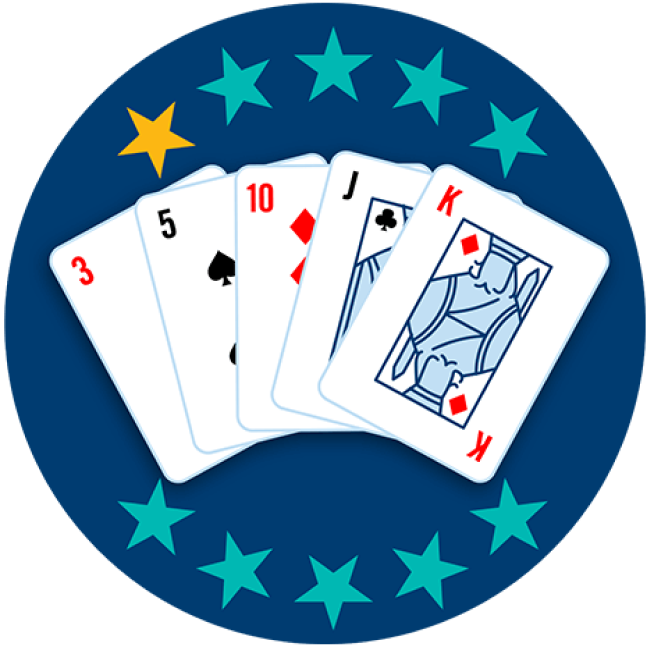 HIGH CARD
Highest card out of five non-sequential, unmatched cards.
Previous
Next
HOW TO PLAY IN 4 EASY STEPS
1

Go in with a game plan. Video Poker is exciting to play, but with a rapid pace of play potential losses can add up quickly. Set a play budget and stick to it.

2

Pick a machine. Some players will compare pay tables from game to game by checking their menu screen before deciding on which version of Video Poker to play.

3

Set the wager and hit "Deal". Players can choose the cards they want to hold and discard whatever's left.

4

Draw! If a player's hand qualifies for a payout, they'll be paid according to the table.
2. PICK A MACHINE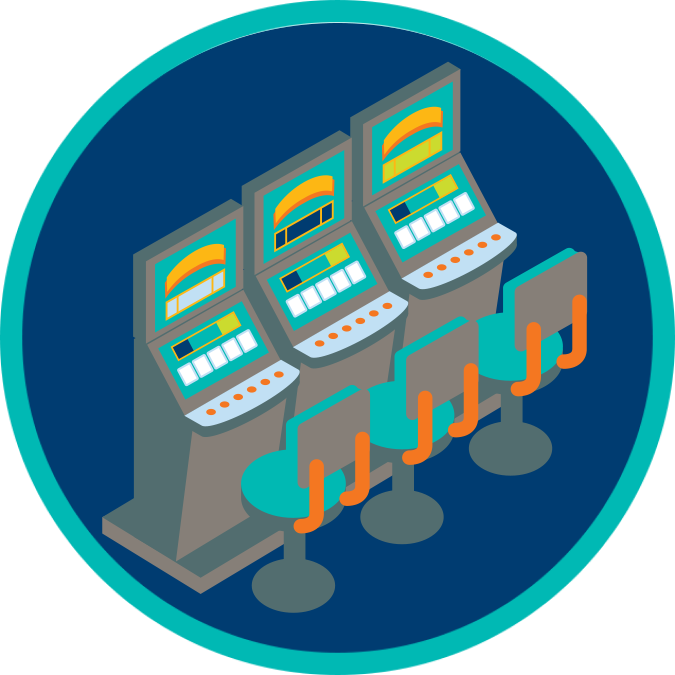 With so many Video Poker games out there, you might want to compare them before loading your money. Check out their various themes, game dynamics and pay tables from the menu screen. Once you've found a game you like, go for it.
4. DRAW!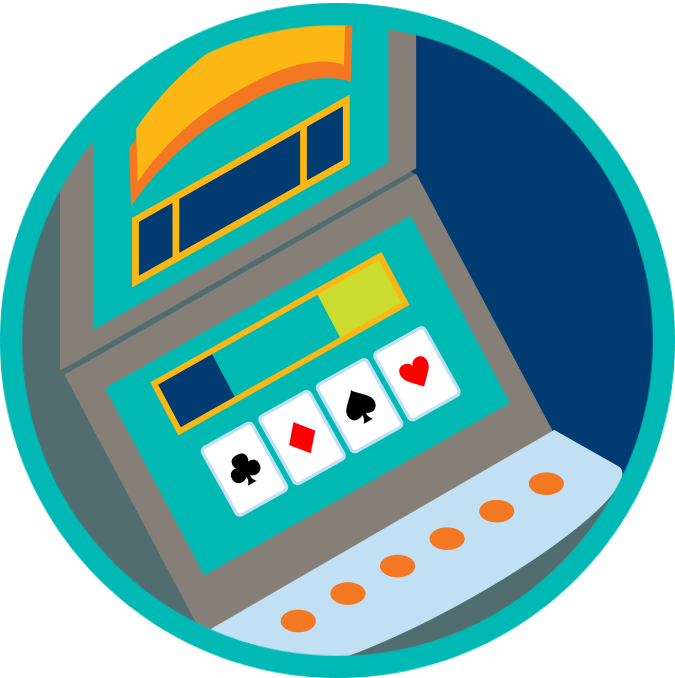 If your hand qualifies for a payout, you'll be paid automatically according to the pay table. Your winnings might appear as credits on a play card, or get paid out in coins. Feel free to keep playing, or collect your money and move on.