HOW VIDEO POKER ODDS WORK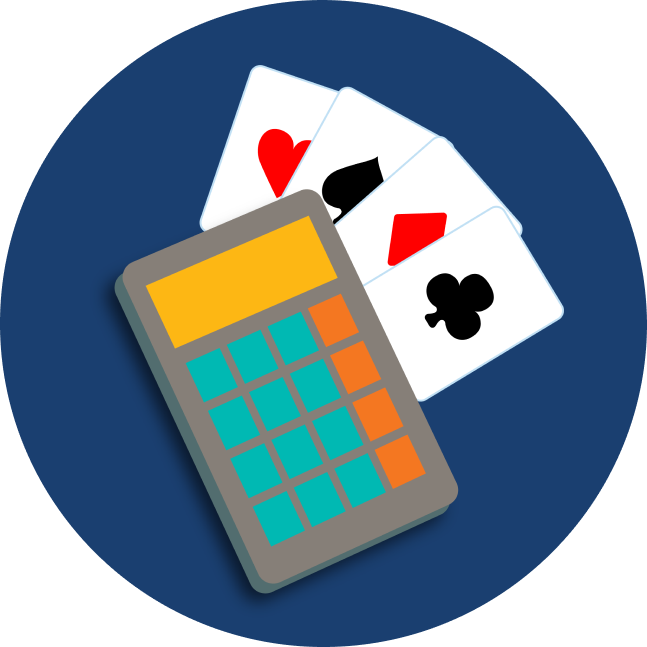 Like table poker games, the odds in Video Poker are determined by the random distribution of cards from a deck. Where they differ is in fact that in Video Poker, the distribution of those cards is handled by randomizing software, rather than a live dealer.
No matter which version of Video Poker you play, the software is designed to mimic the odds of a live deal. As such, the chance that any particular card turns up from the deck is the same, whether you're playing a live game or Video Poker.
CAN I IMPROVE MY ODDS?
Video Poker odds differ from version to version. What all variations share is the fact that there's no way to predict which card will be dealt next. Some players think if they play the same machine long enough they'll eventually hit, but the odds of a win or loss are equal on every single round of play.