HOW VIDEO POKER ODDS WORK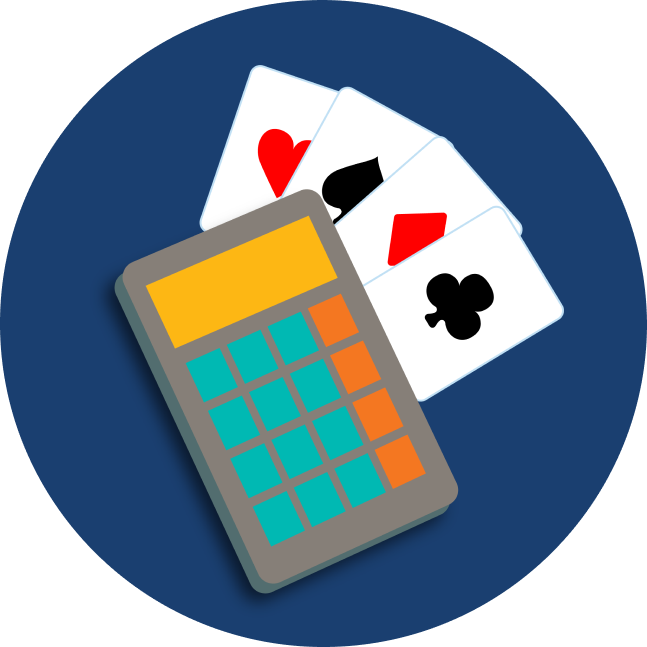 Like table poker games, the odds in Video Poker are determined by the random distribution of cards from a deck. Where they differ is in fact that in Video Poker, the distribution of those cards is handled by randomizing software, rather than a live dealer.
No matter which version of Video Poker you play, the software is designed to mimic the odds of a live deal. As such, the chance that any particular card turns up from the deck is the same, whether you're playing a live game or Video Poker.