Strategies
Video Poker games can involve a bit of skill or strategy, like knowing when to fold and the value of poker hand rankings. Despite that, the randomized distribution of cards means that anything can happen and a win is never guaranteed.
KNOW THE GAMES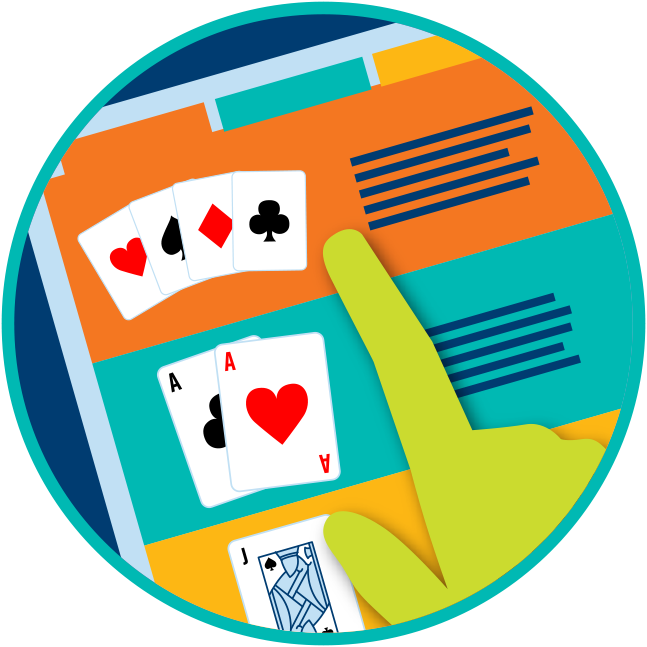 With so many different Video Poker games available, you've got multiple options for learning which style is right for you. If you have questions about any game, navigate over to the game menu and read the posted instructions.
KNOW WHEN TO WALK AWAY
Most casino games offer the chance to win with a higher chance of losing, which is what makes playing them a gamble. Knowing when to step away from a Video Poker terminal is the best way to keep from losing more than you can afford.
DON'T PLAY HUNCHES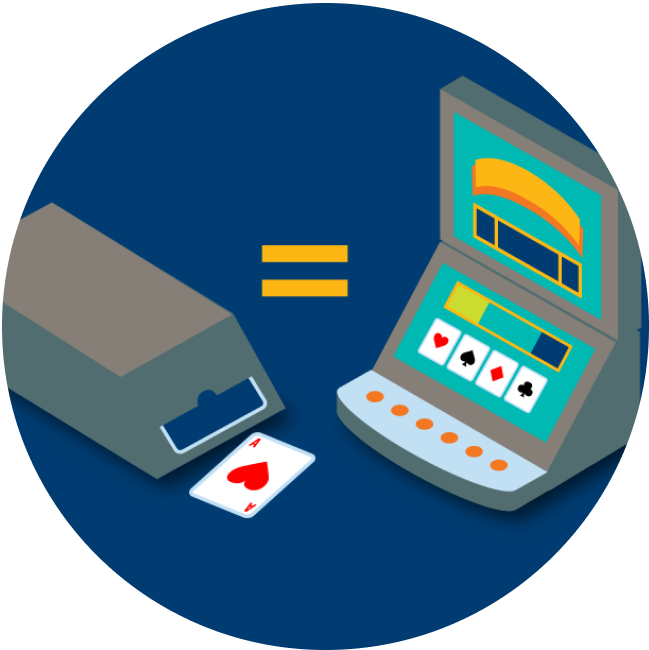 Video Poker machines operate in a random fashion. The computers inside the terminals randomize the cards, making any deal as unpredictable as getting cards from a dealer. Machines are never "due" for a win, so playing on a hunch, or continuing to play a particular machine until it pays out, isn't a winning strategy.