set your bankroll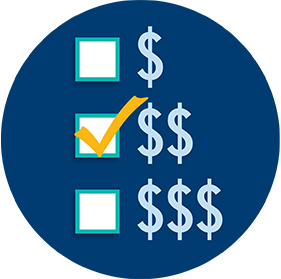 The first step before risking any money gambling is to establish your bankroll (budget). Plan how much you'll spend on bets for any given week or month, and call it quits if you hit it. Be mindful of chasing losses or trying to win back what you've lost by going deeper into your pocket. You're likely to lose even more.
If you're registered for PROLINE+, keep an eye on your budget with a Sports Spend Limit in your My PlaySmart Tools.
LOOKING UP STATS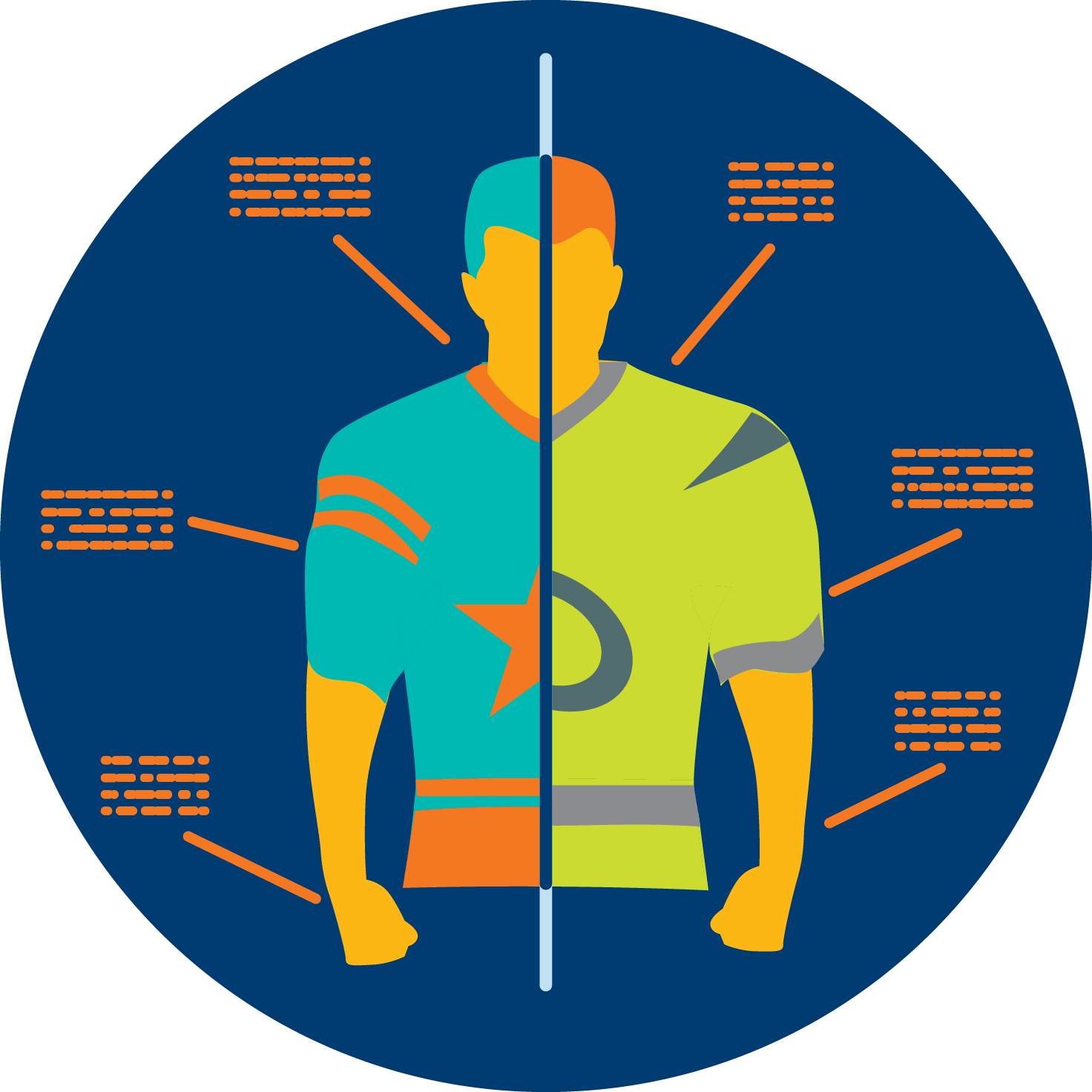 Historical game and player statistics provide you with data on each team, to see how they've performed in the past. This way, you can get relevant information to help make your selections. While stats can provide helpful guidance, they can't help you predict an outcome with certainty.
set a personal win limit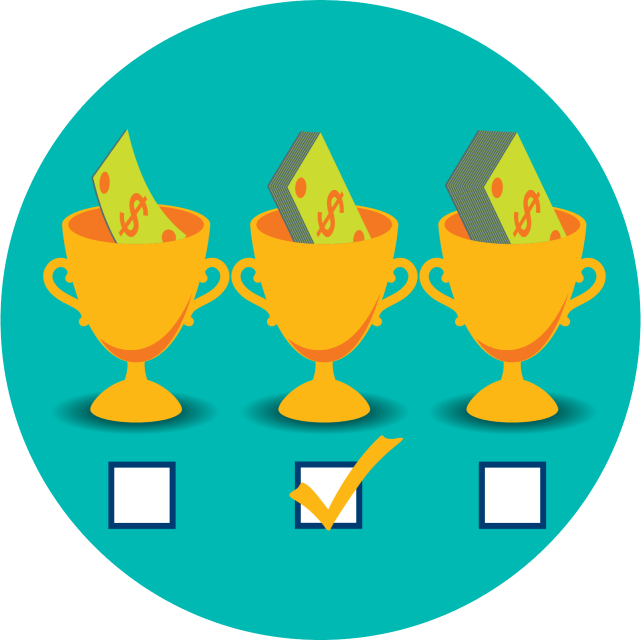 It's no fun to be up and then lose it all. Counter it by deciding on a win limit– the point at which you plan to walk away, even if you're up. Some players set this at double their bankroll.
Should I bet on a winning streak?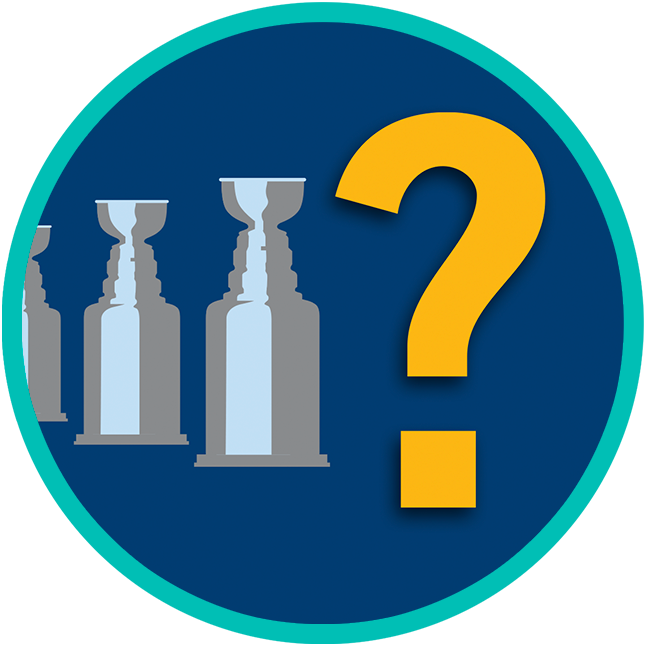 Winning streaks are a series of back-to-back wins that could end at any time. A team on a winning streak might lose the next game. Since you can't guarantee a win or a loss either way, the best strategy is to forget the hype and do your research on the next opponent. In the end, know that anything can happen, and no bet is guaranteed to win.
Is my team due for a win?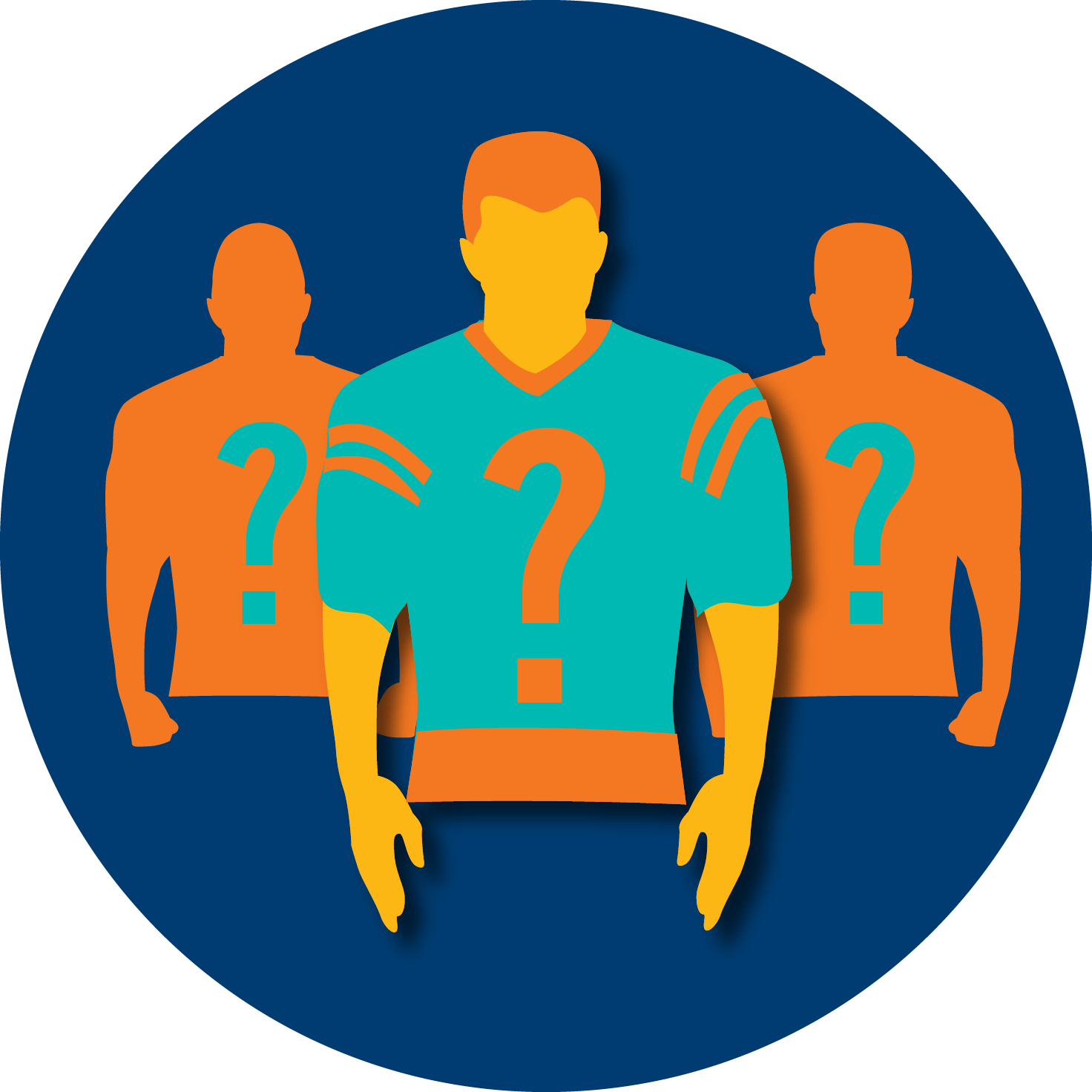 Just like lottery or casino games, there are no certain ways to predict a win in sports. A team on a losing streak is never "due" for a win, and there's no way to tell if or when they might win again. Since anything can happen, it's important to focus on playing for fun and accept that sometimes you may lose. When that happens, don't chase your losses. Trying to win back lost money is a sure way to go over your budget.