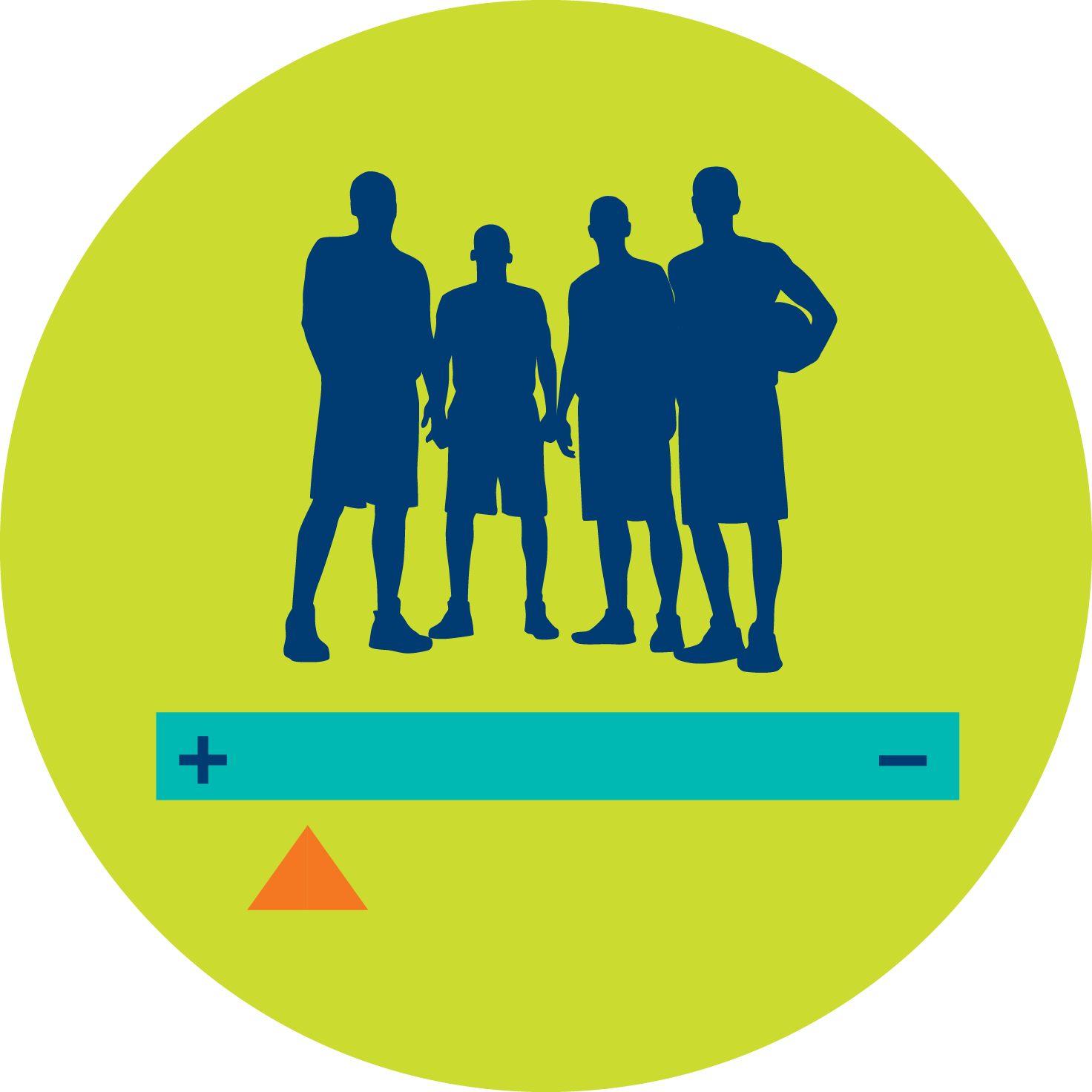 POINT SPREAD
In Point Spreads, you choose who you think the winner will be, but not necessarily based on who has the winning score in the game. Instead, the winner is whoever beats or covers the Point Spread, a handicap which is added to the underdog team and deducted from the favourite team. Point Spreads are expressed as a plus (+) for the underdog and a minus (-) for the favourite.
POINT SPREAD ODDS & PAYOUTS
PROLINE+ odds are set using algorithms that are based on a range of factors including in-game activity and overall betting action, and they're monitored by a team of sports analysts. You bet with, or against those odds. The decimal odds you see in a Point Spread matchup give you each team's likelihood of covering the spread, and help calculate your potential payout by multiplying your wager amount by the decimal figure for each pick.
In the example above, a $10 bet on the underdog will return $19.10 (including the original bet) if they lose by less than 7 points or win the game outright. A $10 bet on the favourite will return $19.10 (including the original bet) if they win by more than 7 points.
You can see the odds are even—from a betting perspective, Point Spreads help keep the matchup competitive and interesting; the underdog team is just as likely to cover the Point Spread as the favourite is to beat the Point Spread, and the odds reflect that. This is different from a Moneyline market, where one team either wins or loses outright, and favourites and underdogs are often assigned different odds of winning.
FYI
Point Spreads are called "Run Lines" in baseball, and "Puck Lines" in hockey.