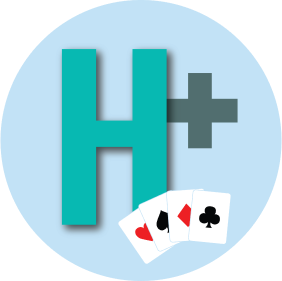 Hold'em Bonus Poker
A game with an opportunity to flex some skill and strategy, Hold'em Bonus Poker is considered "heads-up," in that it pits the player against the dealer. Adding to the excitement is an optional side bet with the chance to score a 50 to 1 payout.
How to Play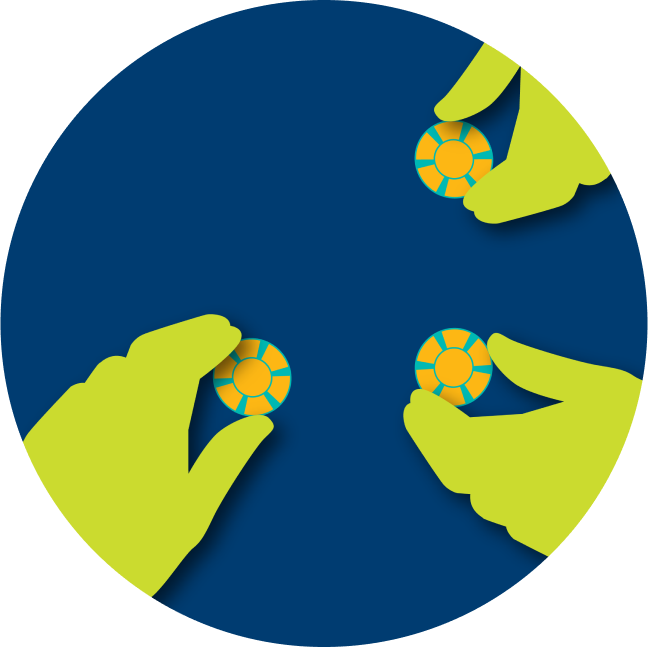 1. The game begins with each player at the table placing an Ante bet to build up the pot. Players can also make a Bonus bet that pays out additional winnings if hit.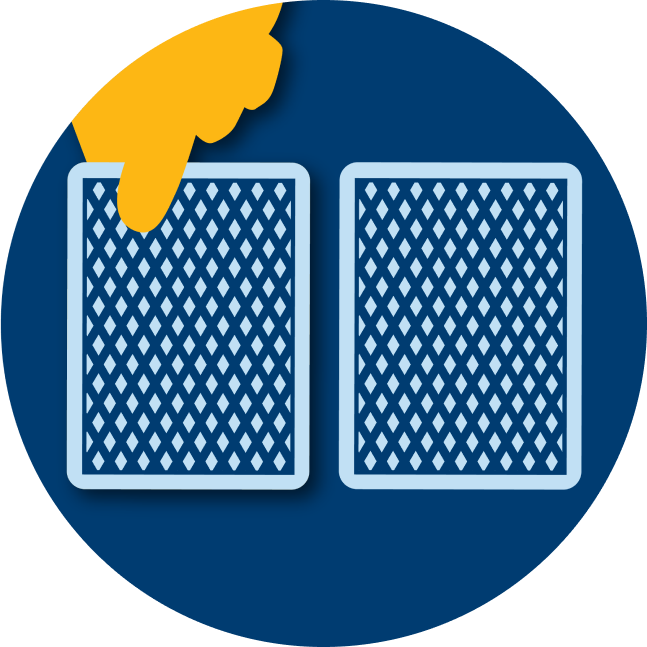 2. Once bets have been placed, the player and dealer receive two cards each, face down.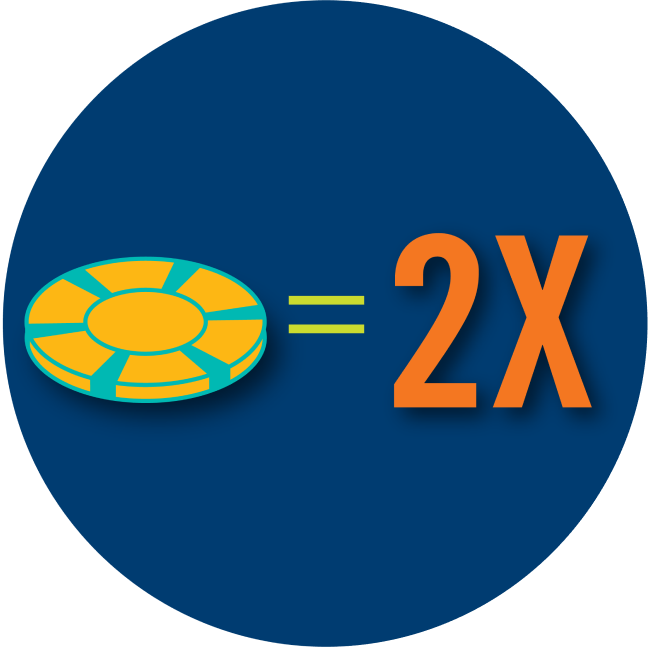 3. Based on their cards, players choose one of two options:
Fold and lose all bets
Make a bet equal to 2x the Ante and continue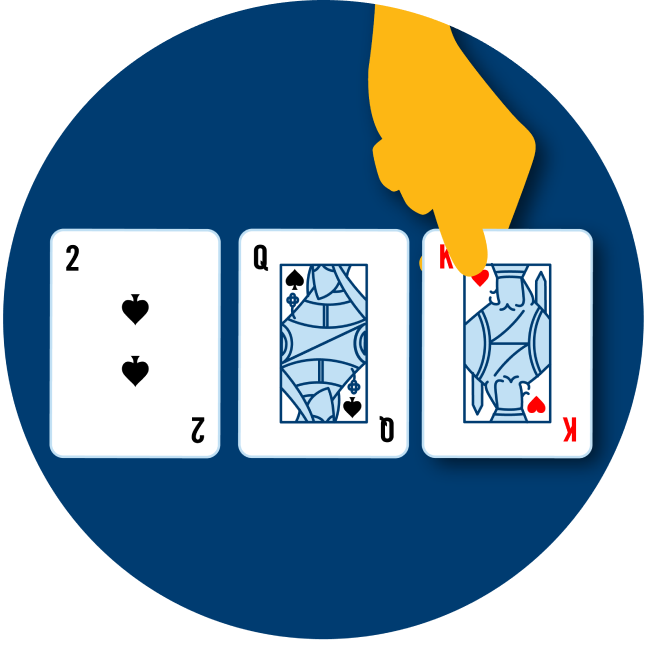 4. The dealer reveals the "Flop"—the first three community cards players can use as part of their five-card hands.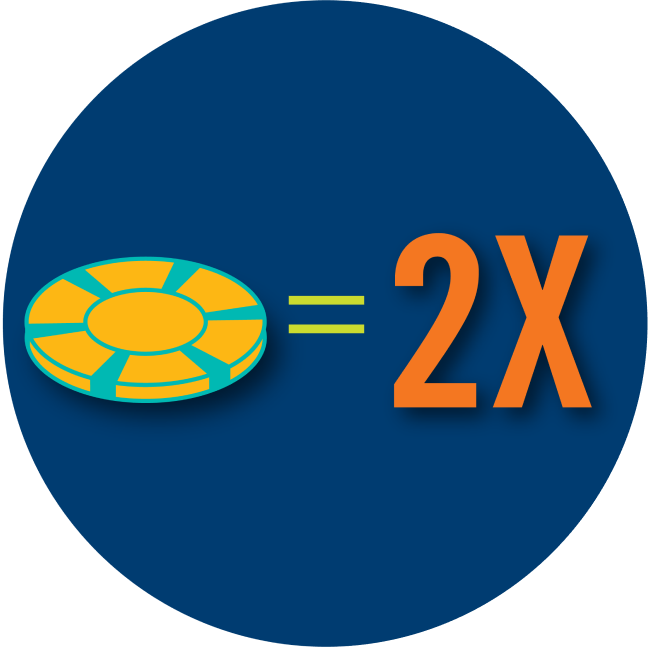 5. Again, the player has two options:
Fold and lose their Ante and Bonus bet
Make a "Flop" bet equal to twice the amount of the Ante bet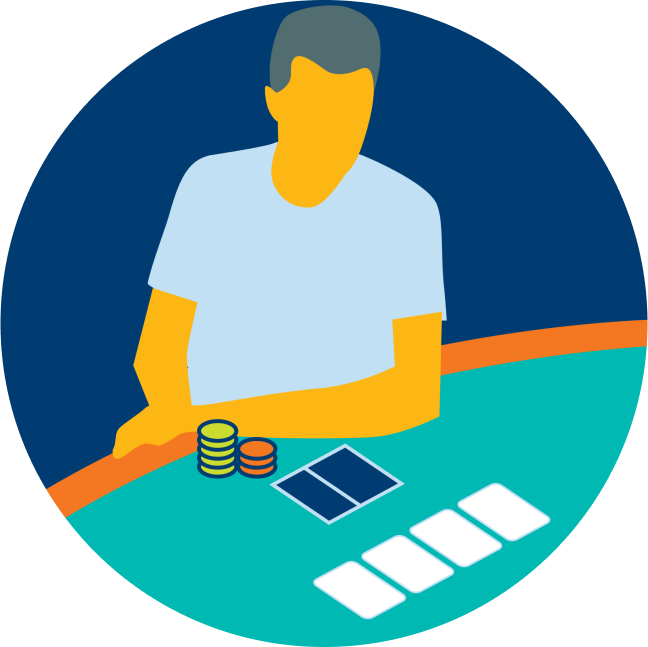 6. The dealer reveals the "Turn"—the fourth community card.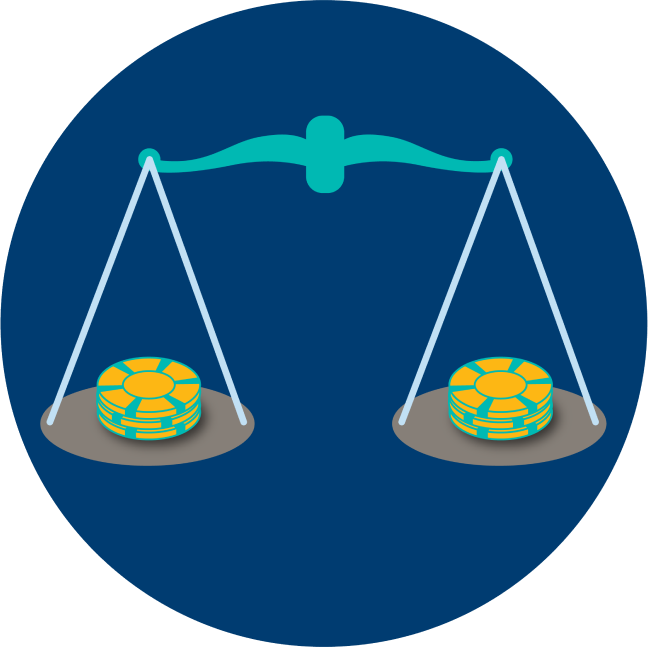 7. Now the player has two final options:
Do nothing
Make a "Turn" bet equal to the original Ante bet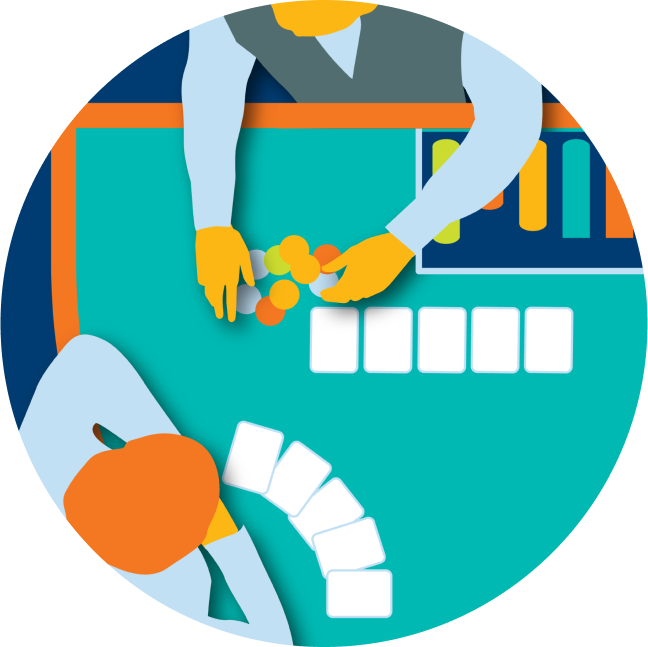 8. Finally, the dealer turns over the final community card, the "River," and the player and dealer compare their best poker hand.
Previous
Next
Scoring
If the player has the higher hand, they'll win even money on the combined total of all their bets.
If the player and dealer have hands of equal value, the player's Ante, Flop, Turn and River bets push to the next round.
If the player made the Bonus bet, their hand pays out according to the following pay table, even if their hand loses to the dealer's hand.
Bonus Pay Table
HAND
PAYS
Pair of Aces (If both player and dealer tie)
50 to 1
Pair of Aces (Player only)
30 to 1
Pair of Aces or better
1 to 1
Odds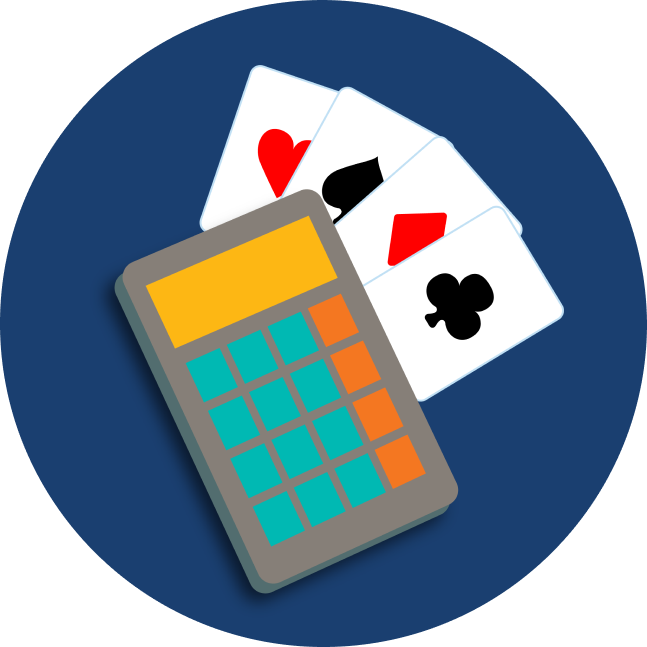 While some knowledge of poker hands is required to master Hold'em Bonus Poker, even the best players know the random draw of the cards is what ultimately drives the odds.
Want to know how poker odds work?