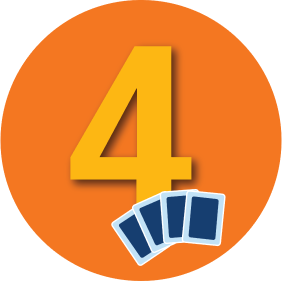 Four Card Poker
Four Card Poker is as simple as it is exciting to play, with a possible bonus that pays up to 25 to 1. The catch? The dealer gets one extra card to form their best hand. If you're familiar with Three Card Poker you're ¾ of the way there. Let's go!
How to Play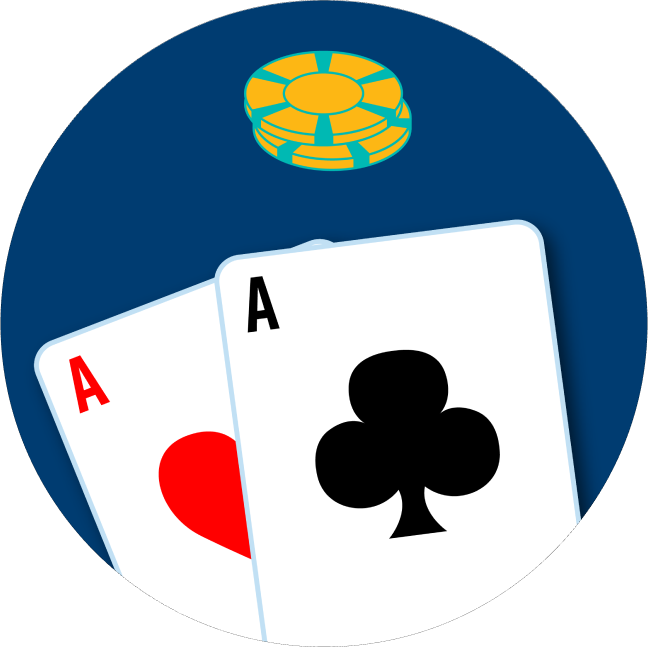 1. The round starts with two betting options—the Ante and Aces Up, a bet on the possibility of receiving a pair of Aces or higher. The player can make one or the other, or both of these bets.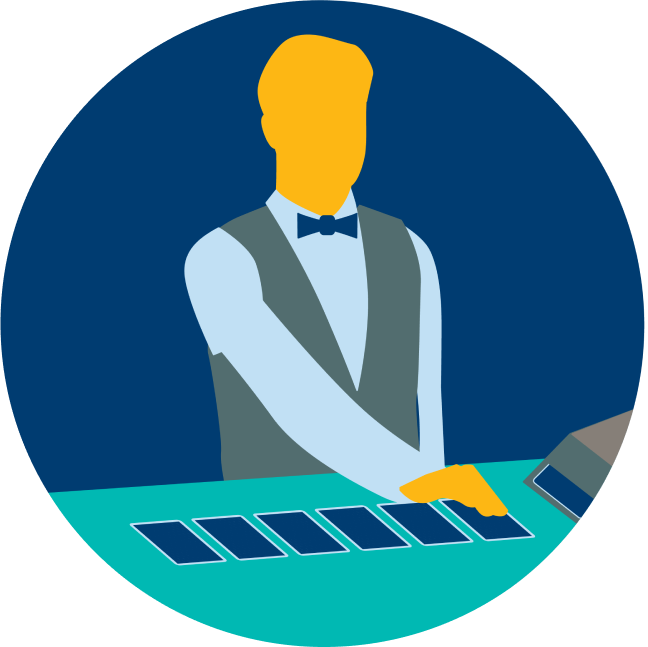 2. Once bets are placed, the dealer will distribute five cards to each player, face down, while giving themselves six cards, all face down but one.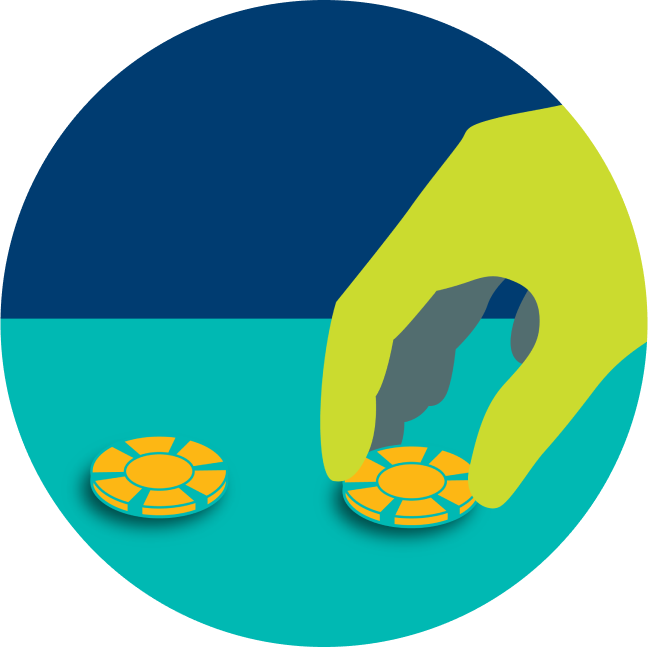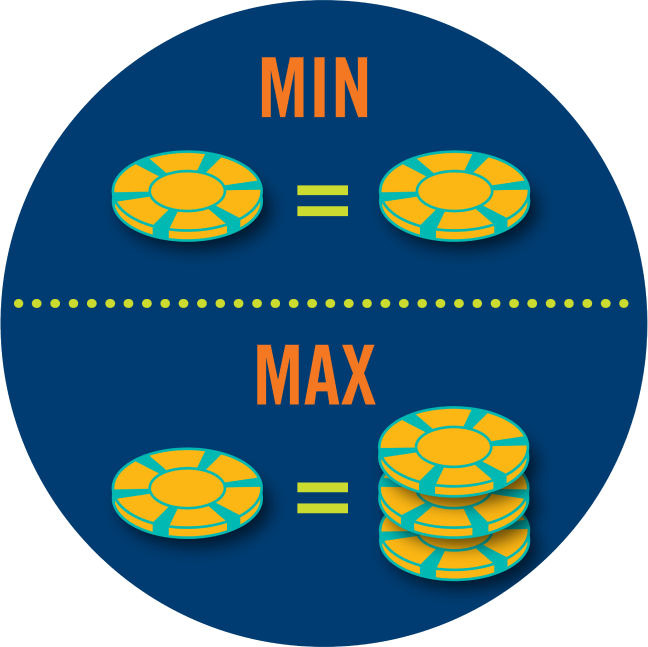 4. If the player raises, the minimum is a bet equal to their Ante, and the maximum is three times their Ante.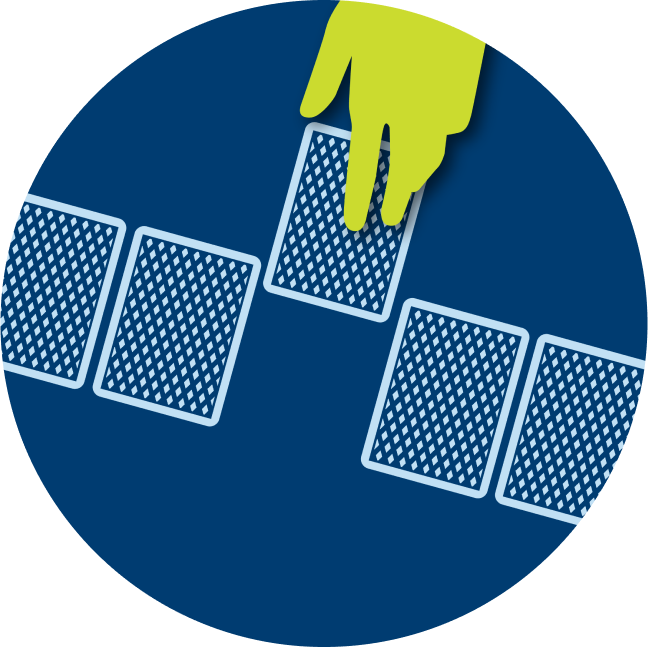 5. Following the raise the player must get rid of one card.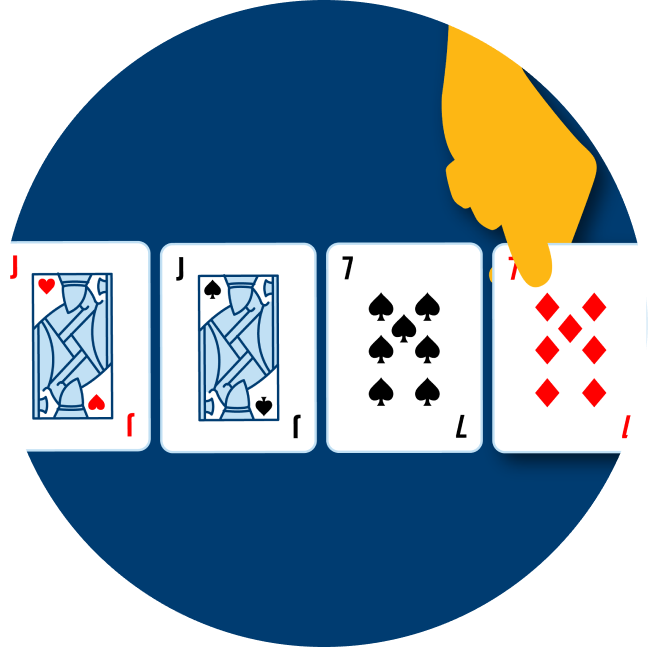 6. The moment of truth. The dealer turns over all their cards to reveal their four-card hand to the table.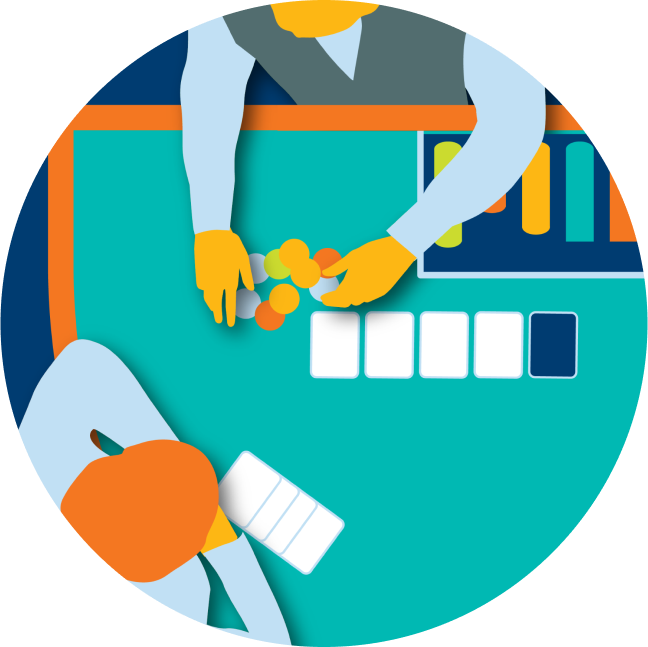 7. If the dealer's hand beats the player's hand, the player loses all bets.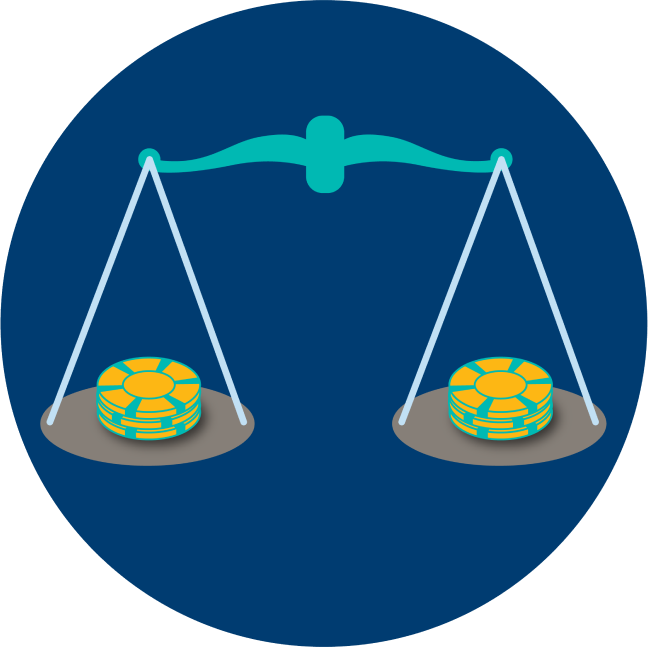 8. If the player's hand beats or equals the dealer's hand, their Ante and raise bets both pay even money.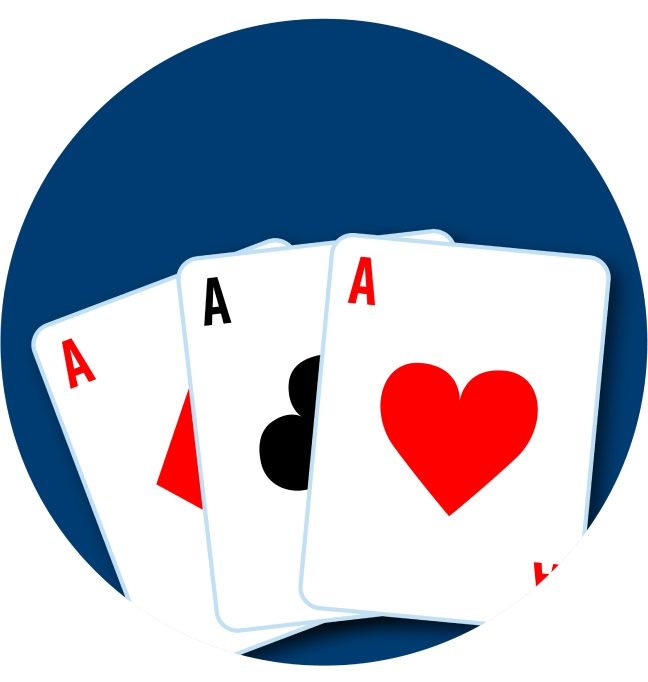 9. Bonus! If the player wins with a three of a kind or better, they are paid according to the bonus pay table below.
HAND
Four of a kind
Straight flush
Three of a kind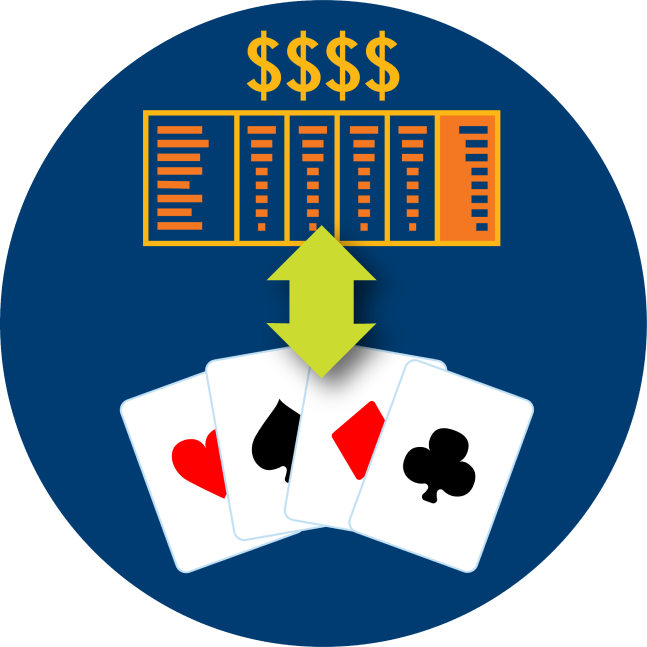 10. If the player made the Aces Up bet, it's also paid out according to a pay table.
HAND
Four of a kind
Straight flush
Three of a kind
Flush
Straight
Two pair
Pair of Aces or better
PAYS
50 to 1
40 to 1
8 to 1
5 to 1
4 to 1
3 to 1
1 to 1
Previous
Next
Odds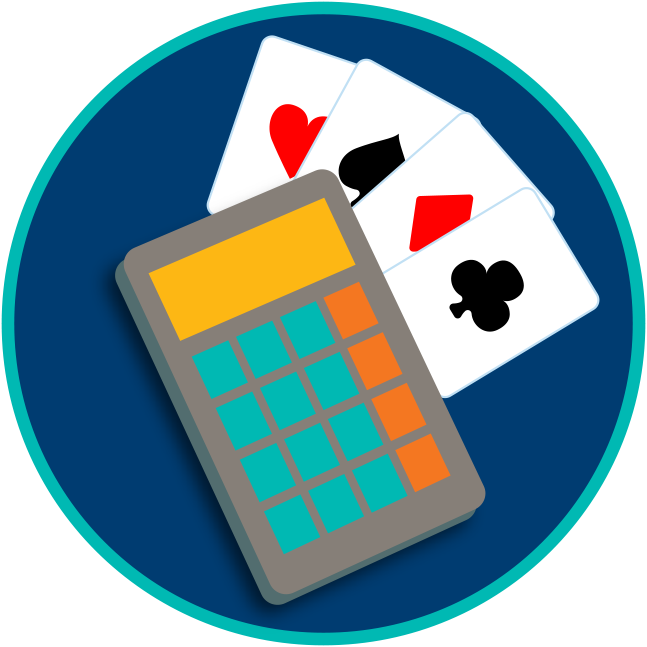 Like any card game, there's no way to know which card may turn up next on the draw. What's more, the odds change as cards are removed from the deck. Whether or not they'll fall in your favour is impossible to predict.
Want to know how poker odds work?
Strategies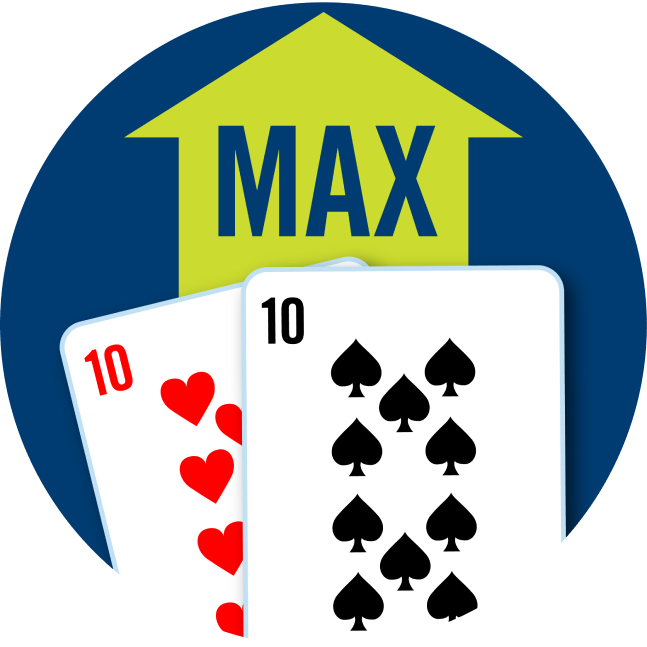 While you can't control the randomness of the cards, these tips can potentially help reduce your losses or improve your chances:
On pairs of ten or better, raise your Ante bet to the max
Conversely, on lower-ranking pairs—twos through nines—raise the minimum, equal to your Ante
Fold on any other hand