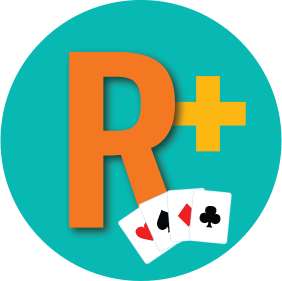 Bonus Ride Poker
Sometimes known as Grand Prix Poker, Bonus Ride Poker offers all the excitement and basic structure of Let it Ride, with a big bonus betting option. Let's ride!
How to Play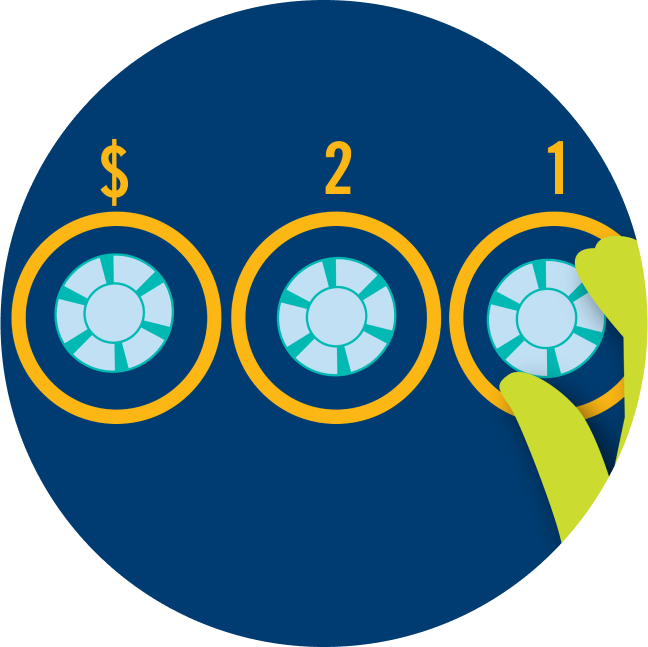 1. The player places an equal amount of chips inside each of three marked betting areas on the table.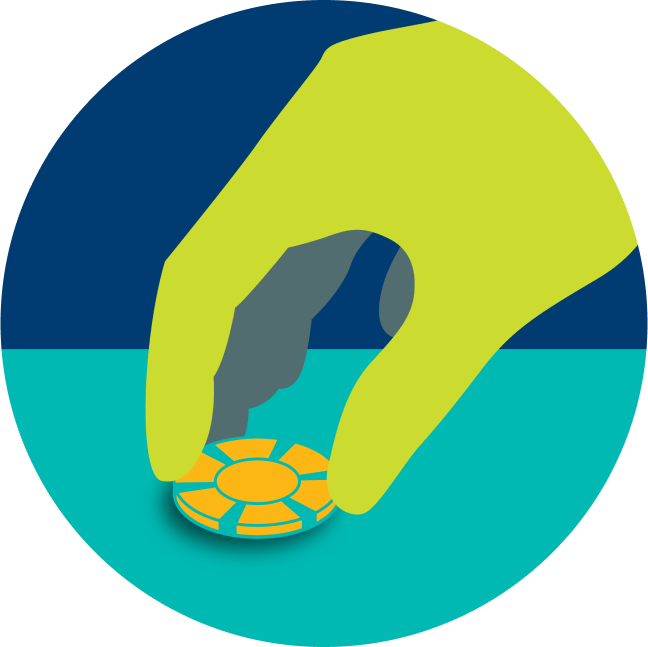 2. The player can also decide to make the Let it Ride Bonus bet of $1 on top of their opening three bets.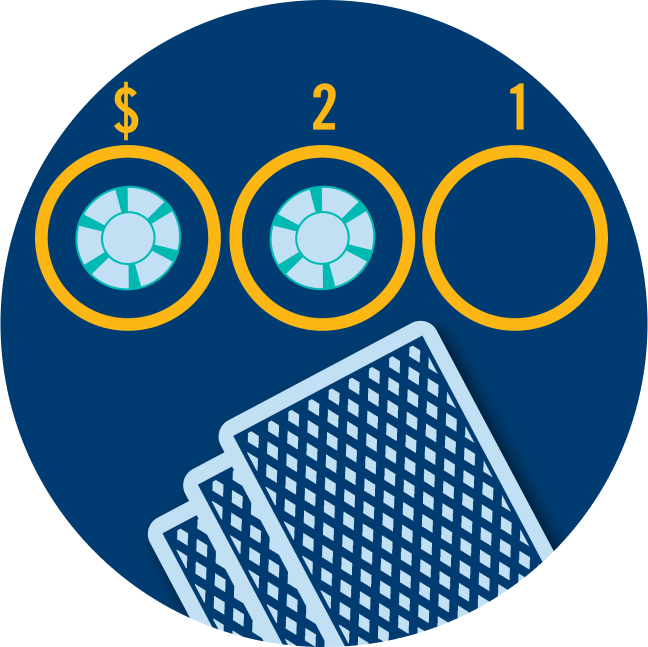 3. Once bets are placed, the dealer will give the player three cards, face down. The player can look at their cards and decide if they want to remove their bet from betting area one, or let it ride.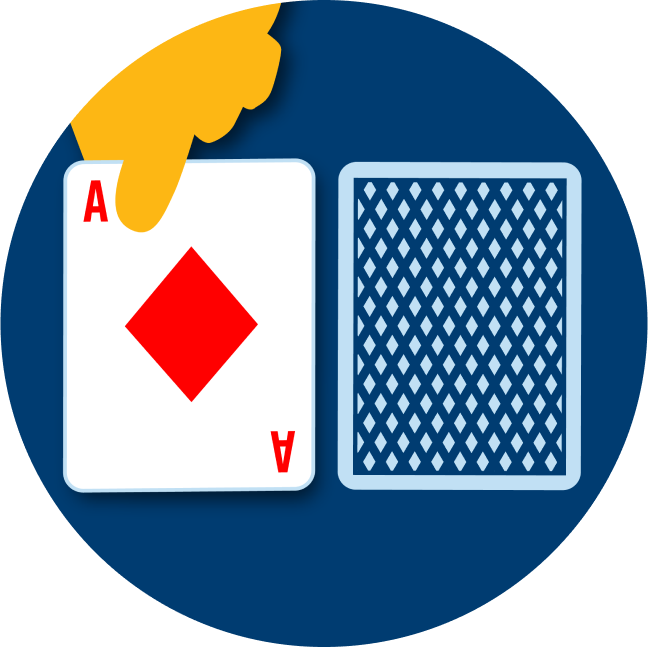 4. Next, the dealer will reveal the first of two community cards players can use as part of their five-card hands.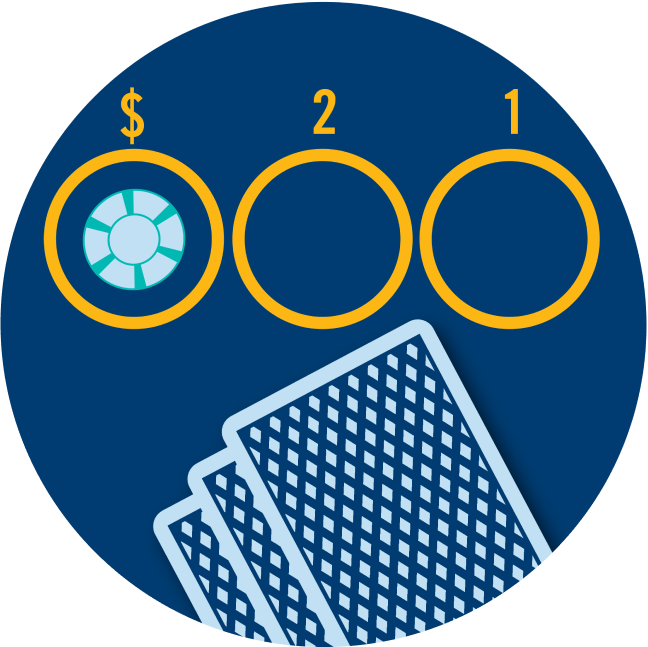 5. Again, the player can decide to take back their bet from betting area two, or let it ride.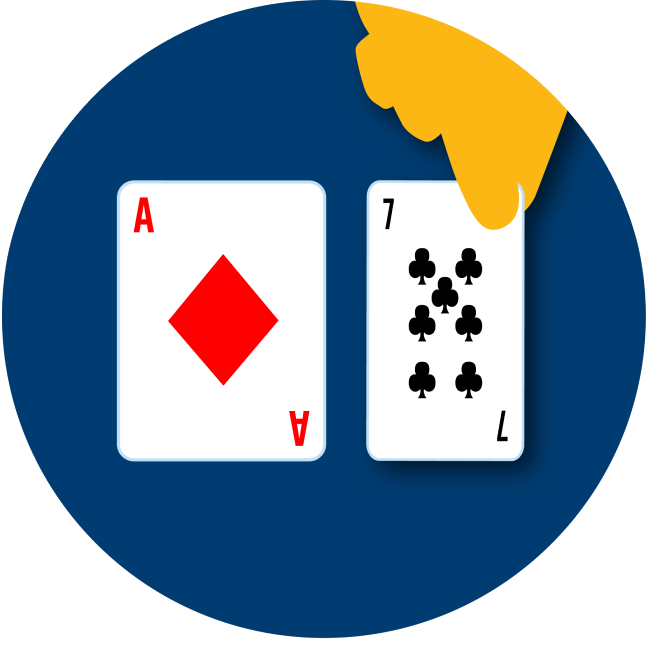 6. Once the player's decision has been made, the dealer reveals the second community card. At this stage, the player can't remove any more bets. Any bet they've placed inside the spot marked $, must stand.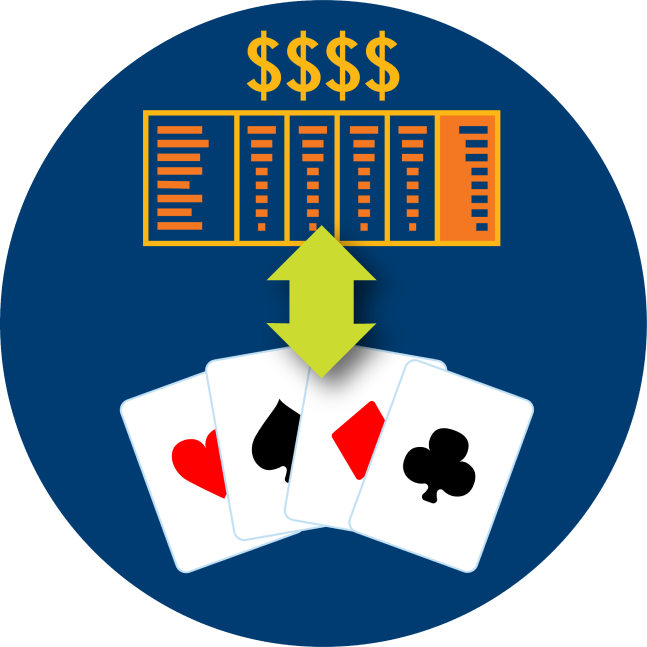 7. The player's hand is revealed and winnings are paid out.
Previous
Next
Pay table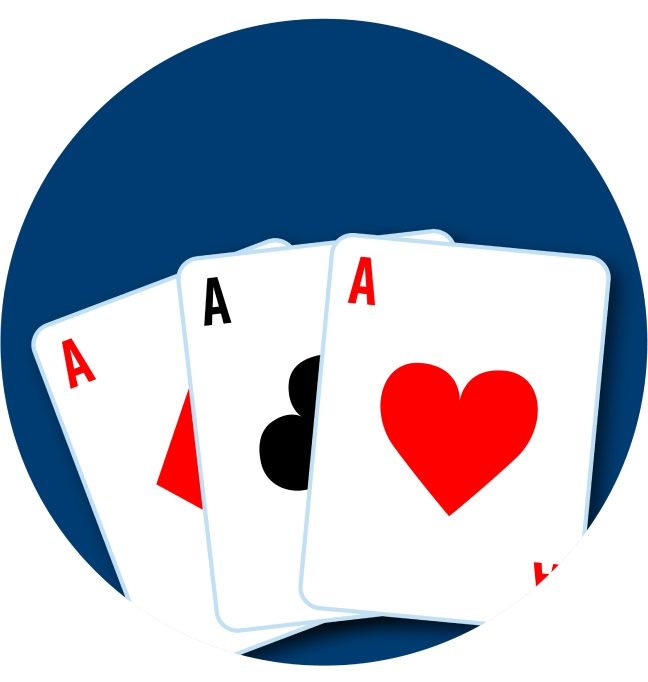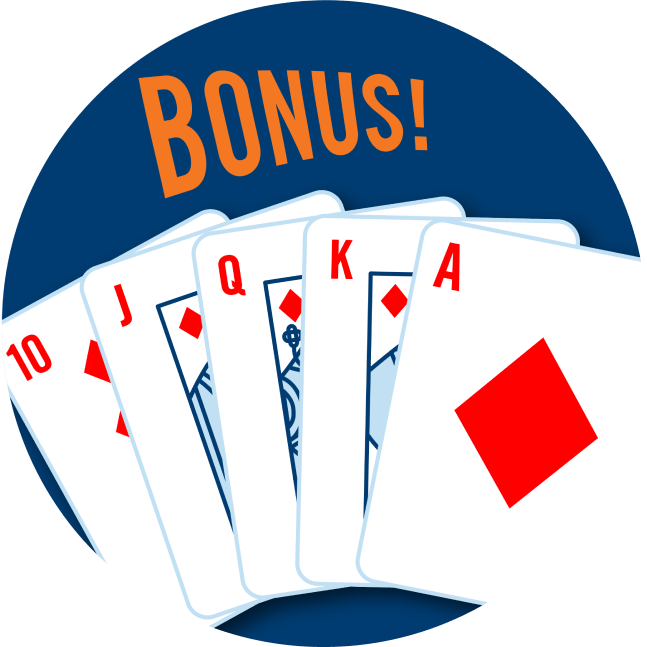 Previous
Next
Odds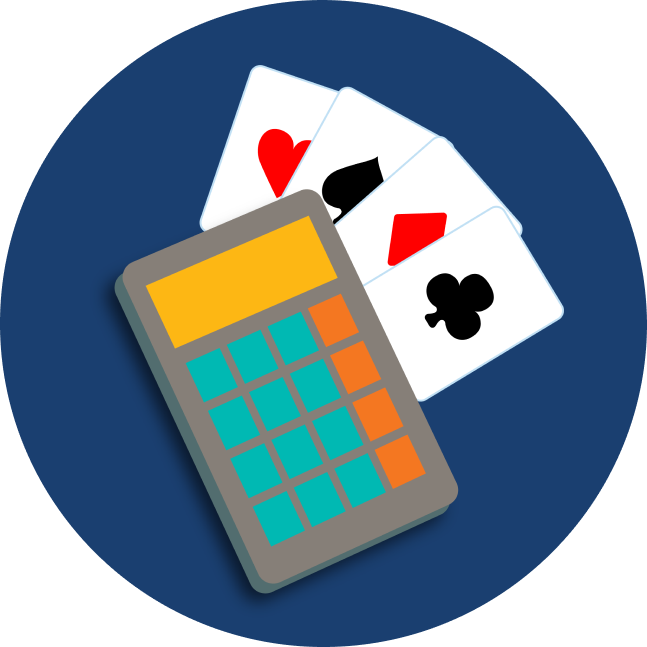 Like all forms of Poker, the chances of hitting it big on Bonus Ride Poker are entirely dependent on the unpredictable nature of a draw of cards. Whether it's a heart, spade, diamond or club, no one knows which card will show up next.
Want to know how poker odds work?