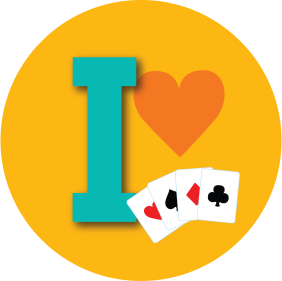 I LUV SUITS
Featuring game play based on High Card Flush, I Luv Suits pits the player against the dealer and includes an exciting suite of optional bonus wagers. Be still our beating hearts.
How to Play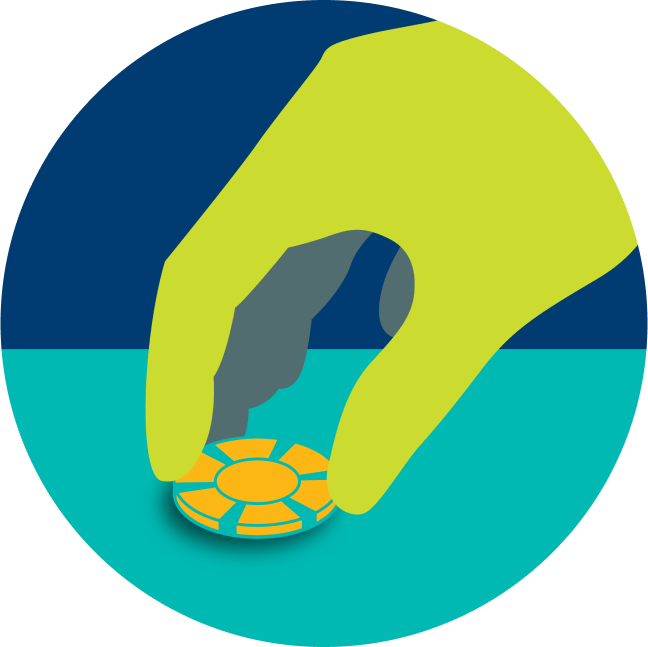 1. The game begins with each player placing an Ante bet to build up the pot. They can also make two optional bonus bets: the Flush Rush and Super Bonus.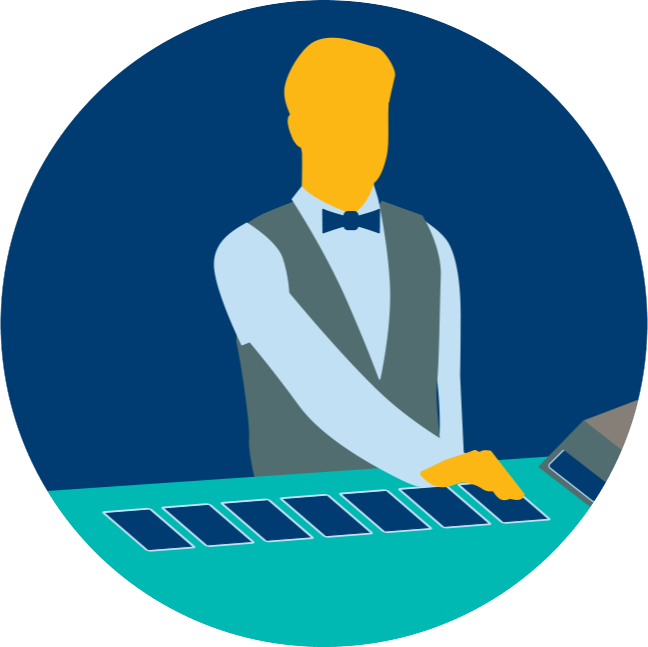 2. Once bets have been placed, the dealer distributes seven cards each to themselves and the player, all face down.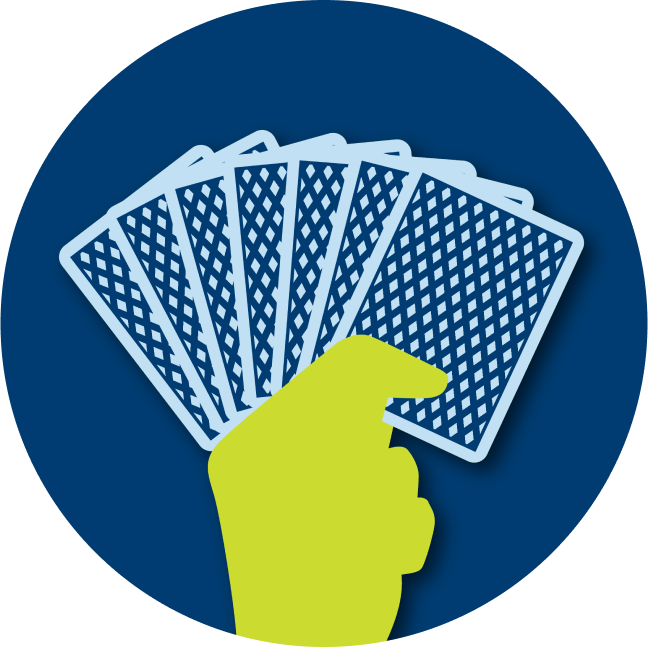 3. Once the player has received their cards, they need to evaluate their hand. The more cards of one suit a player has—either clubs, spades, hearts or diamonds—and the higher the value of those cards, the better. Keep in mind, Aces are high.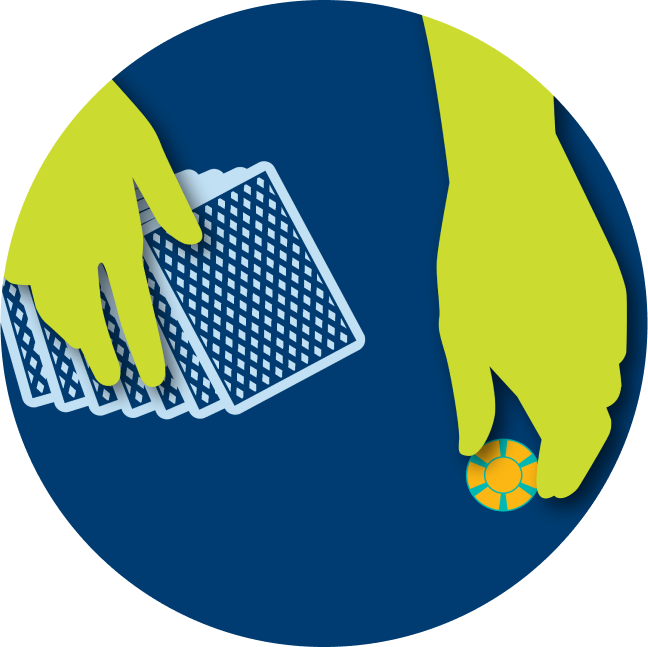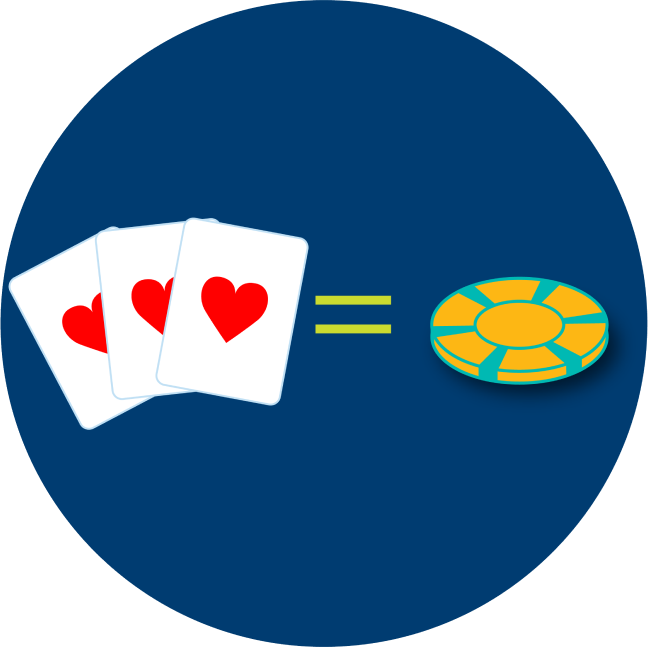 5. If a player chooses to raise, the amount is based on the size of their flush.
Raise x1 Ante on: a two, three, or four-card flush
Raise x2 on: a five-card flush
Raise x3 on: a six or seven-card flush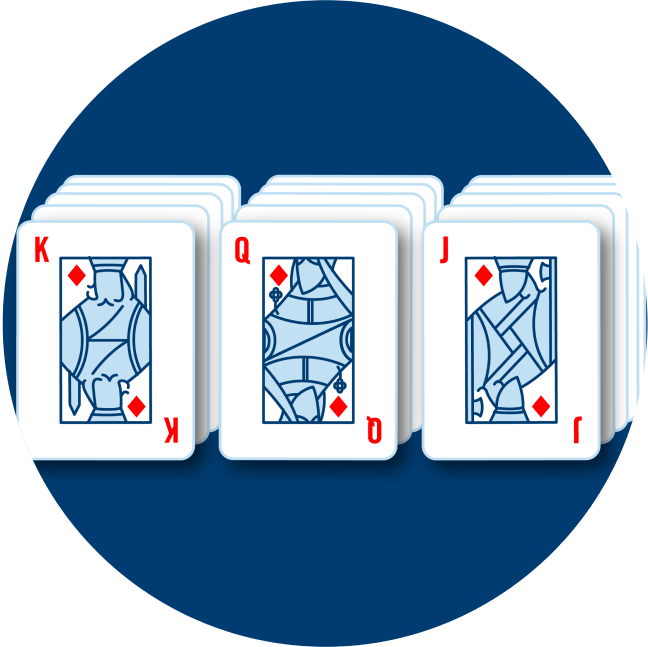 6. Once this round of betting is over, the dealer will reveal their cards.
Previous
Next
The Dealer's Hand
After the final round of betting, the dealer must have at least a three-card flush containing a nine or higher to qualify.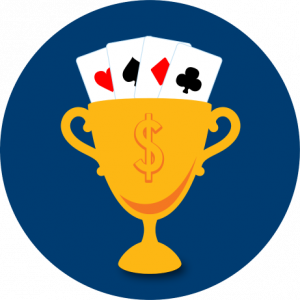 If the dealer's hand doesn't qualify:
The player wins their Ante and all side bets push to the next round.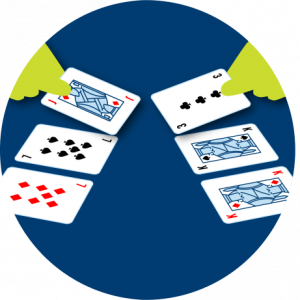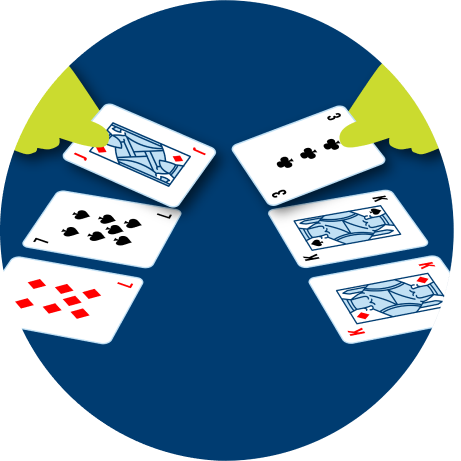 If the dealer's hand qualifies:
It is compared to the player's hand.
If the player has a flush with more cards than the dealer their Ante and raise bets pay even money (x1).
If the player and dealer have flushes with the same number of cards, but the player's flush contains higher value cards, bets are pushed to the next round.
If the dealer has either the flush with the most cards or the higher-ranking flush, the player loses all bets and the round ends.
Flush Rush side bet
Super Flush Rush side bet
Flush Rush side bet
If the player made the Flush Rush side bet, they'll need to have a flush containing either a pair, or four cards of the same suit, to win. The bet pays out according to the pay table below:
Super Flush Rush side bet
If the player made the Super Flush Rush side bet and gets a straight flush, it pays out according to the following pay table:
Odds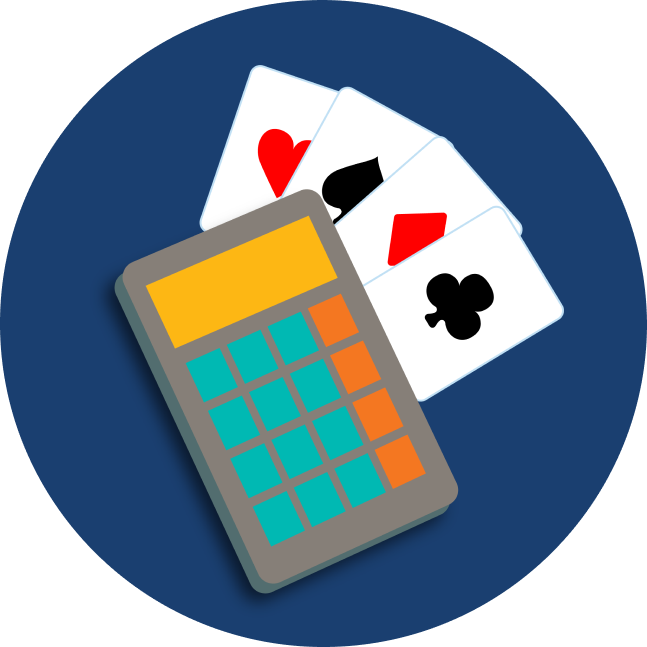 The odds of I Luv Suits depend entirely on which card the dealer will pull next—a factor no one can predict. Even professional poker players know it all boils down to a random draw.
Want to know how poker odds work?
Strategies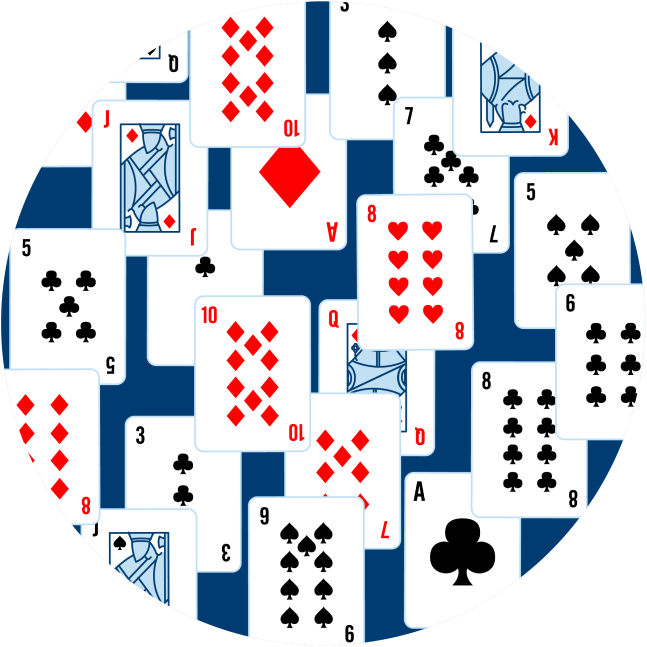 While you can't control the randomness of the cards, these tips can potentially help reduce your losses or improve your chances:
Fold on any three-card flush with a high card of eight or lower
Make the maximum call wager on any three-card flush with a high card of ten or better
Make the maximum call wager on any hand of 9-8-2 or higher